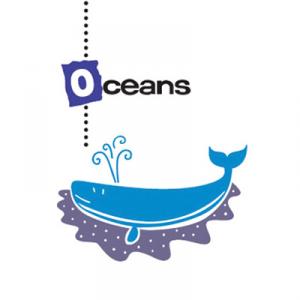 Downloadable unit from the Earth Matters curriculum CD. Purchase now and immediately receive the unit as a PDF.
Background Reading: Oceans Away
Take a closer look at the largest habitat on Earth and see the impact of humans' demands for food sources, transportation, and resources.
Case Study Reading: Conserving Cold-Water Corals: Norway Leads the Way
Explore how Norway has done an exemplary job of protecting cold-water coral reefs from damaging fishing practices.
Activities
Code Blue: Endangered Oceans: Through an interactive story, students experience the pollution of the oceans over time and critically examine ways in which to protect and manage our oceans worldwide.
A Drop in the Ocean: A visual demonstration using an apple to help students understand the limited sources of food available from the ocean and discuss ways to sustainably manage our ocean food supply.
Like Oil and Water: Students conduct lab experiments to identify ways oil spills adversely affect marine wildlife.
Related Products