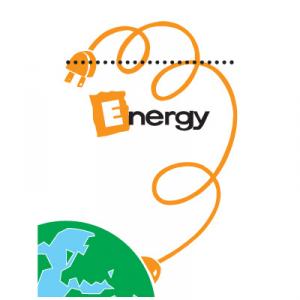 Downloadable unit from the Earth Matters curriculum CD. Purchase now and immediately receive the unit as a PDF.
Background Reading: Energy Futures
Global demand for energy has grown dramatically, resulting in more fossil fuel use. Yet, there are cleaner alternatives that may play a larger role in our energy future.
Case Study Reading: Sustainability 101: Colleges Lead the Way
Read how campuses across the country are going "green" through a host of energy-efficient practices.
Activities
Are People the Problem? Through data calculations and discussion questions, students examine the relationship between population and energy consumption. 
An Energizing Policy: Students research a topic related to energy use and policy in the United States or Canada and formulate a position, weighing costs and benefits.
Getting Around: Students conduct a community survey to determine local transportation habits.
Related Products