Earth Day, celebrated on April 22nd every year, encourages people to demonstrate support for environmental protection. Since it began, nearly 50 years ago in the U.S., Earth Day has gone global with a reported 193 countries participating.
Here are a few glimpses of how Earth Day is celebrated around the globe:
Thailand – Buddhist monks gather to give alms at the Wat Phra Dhammakaya temple.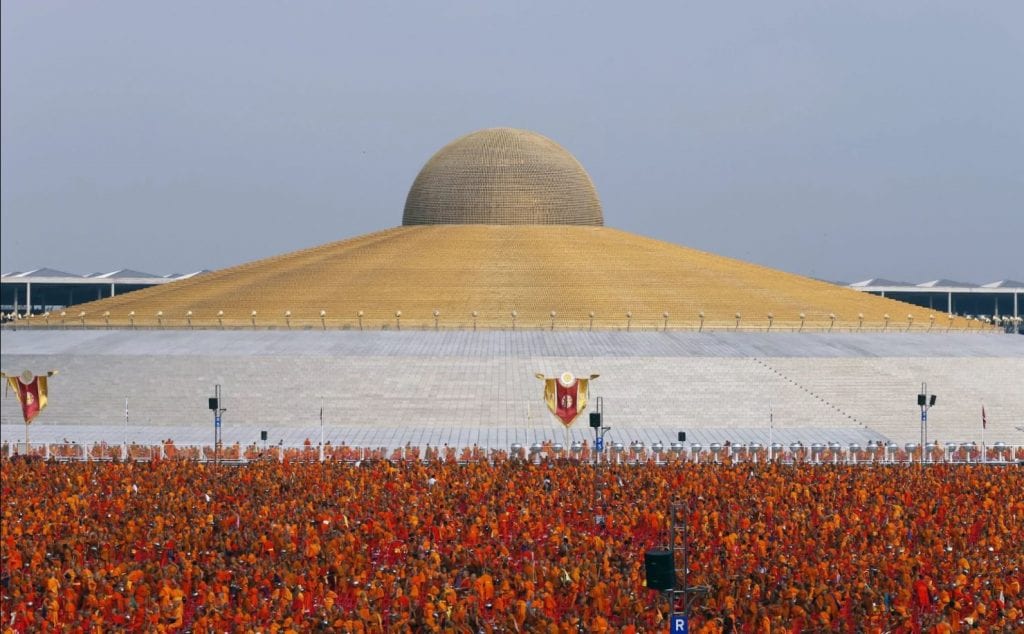 Alabama, USA – Children plant a butterfly garden at the Graham Creek Nature Preserve.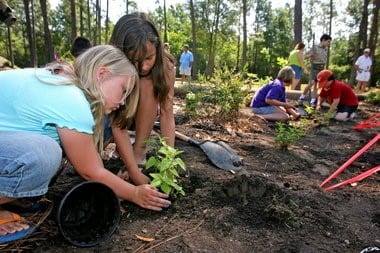 United Arab Emirates – Students use pedal power to make smoothies in Dubai, proving there's no need to rely on electricity for everything.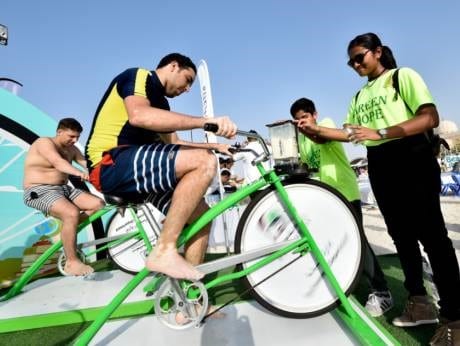 Hungary – Bicyclists, who attend the Critical Mass Earth Day bicycle ride, ride cross Elisabeth Bridge across the River Danube in Budapest.