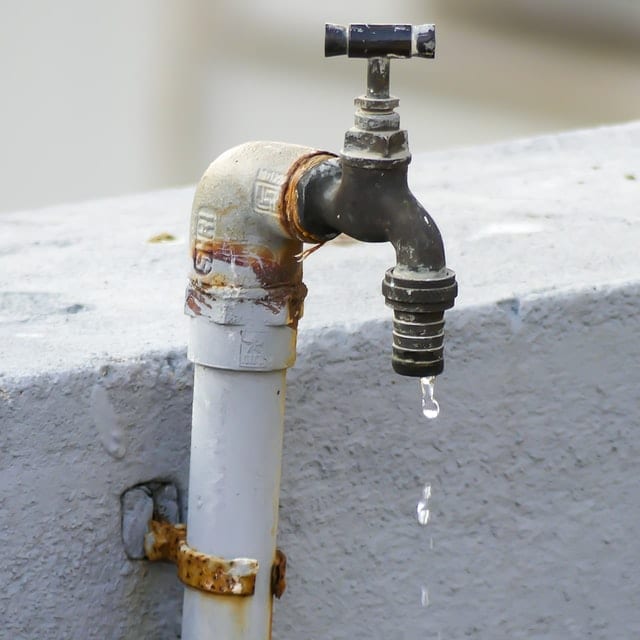 From sustaining our food systems to creating resilient cities, managing and protecting water is crucial for human survival. However, billions of people lack access to clean drinking water. As the world population grows, sustainably managing water presents challenges that will benefit from innovative approaches. Enter the field of engineering. This growing industry uses engineering design principles to develop solutions that solve water resource challenges, whether that's improving urban wastewater management or creating more sustainable irrigation systems for crops.
The Next Generation Science Standards heavily integrate the engineering design process into science content, helping students define problems, design solutions, and optimize their designs based on testing and critical evaluation. To spark students' interest in engineering before starting a STEM lesson, check out these three examples of how engineering innovation is addressing some of the world's most pressing water challenges.
Cleaning the Oceans
Over 3 billion people, almost half the world's population, rely directly on oceans for their food or livelihoods. However, every year, 8 million metric tons of plastic end up in the ocean. (That's the same as one garbage truck of plastic dumped every minute!) While curbing single-use plastic and creating a circular economy is one way to address a root cause of ocean pollution, what about all of the garbage already in the seas?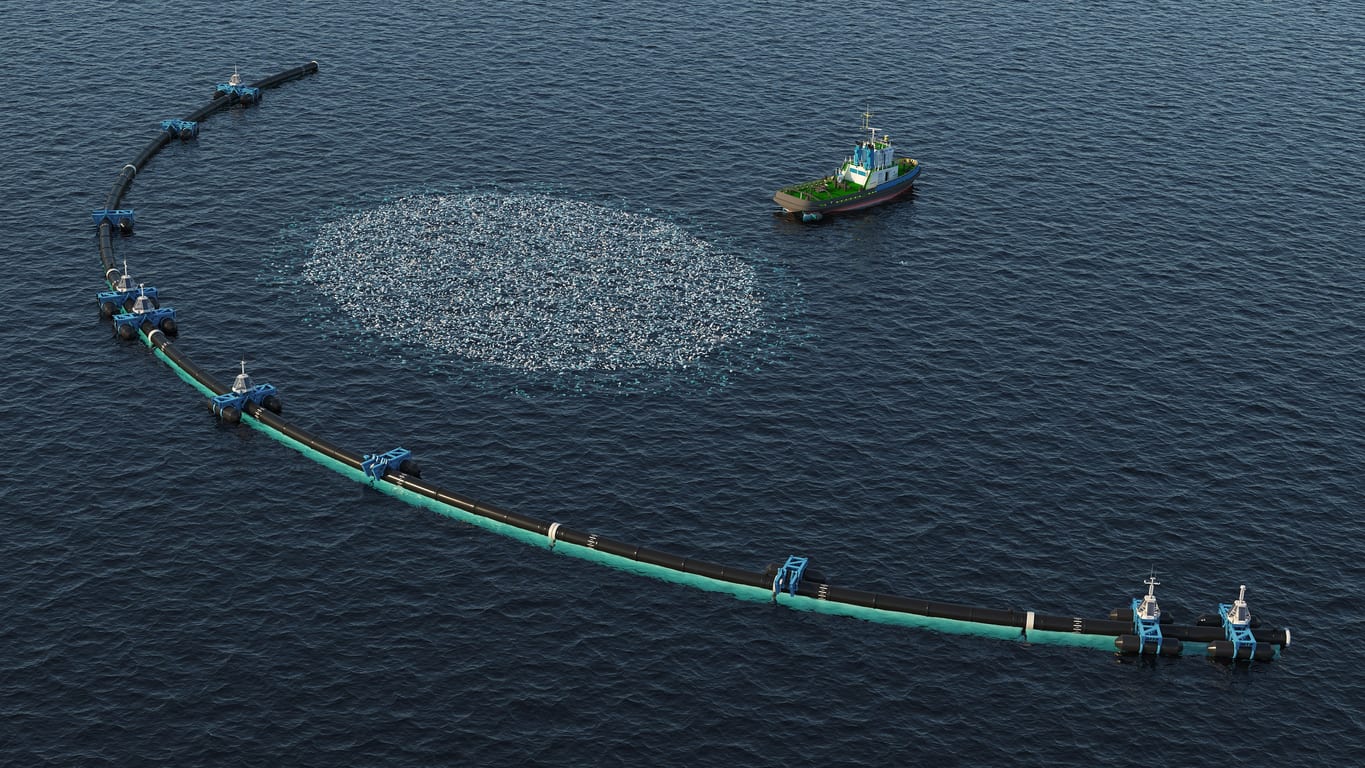 In 2015, Boyan Slat, from the Netherlands tackled just that, and harnessed the engineering design process to craft a device to clean up one of the big garbage hot-spots: The Great Pacific Garbage Patch. When he was 19-years-old, his prototype, the System 011, earned a spot on Time's Best Inventions in 2015, and in 2018, it launched from the San Francisco Bay. Since then, his team at the Ocean Cleanup (a non-profit he founded when he was 18), has been testing the device in the Pacific Ocean and continuing to re-design it with improvements. The goal is to clean 90% of the world's oceans by efficiently capturing large amounts of trash while not harming wildlife. You and your students can check out the project milestones, noting and discussing the steps in the design process, from data collection, to evaluation, to re-design.
Protecting our Cities
Today, 55 percent of the world's population lives in urban areas, and by 2050, that number will jump to 68 percent. An expansion of the built environment presents unique challenges to managing rainwater and run-off. As run-off water surges through the urban landscape, like sidewalks and pavement, it often picks up oil, pesticides, bacteria, and other pollutants that can threaten human health. Polluted run-off water is one of the biggest threats to drinking water in the U.S., according to the EPA. To help address this problem, environmental engineers often employ green infrastructure: designs that mimic the natural water cycle and filter, store, or channel this run-off water in safe ways.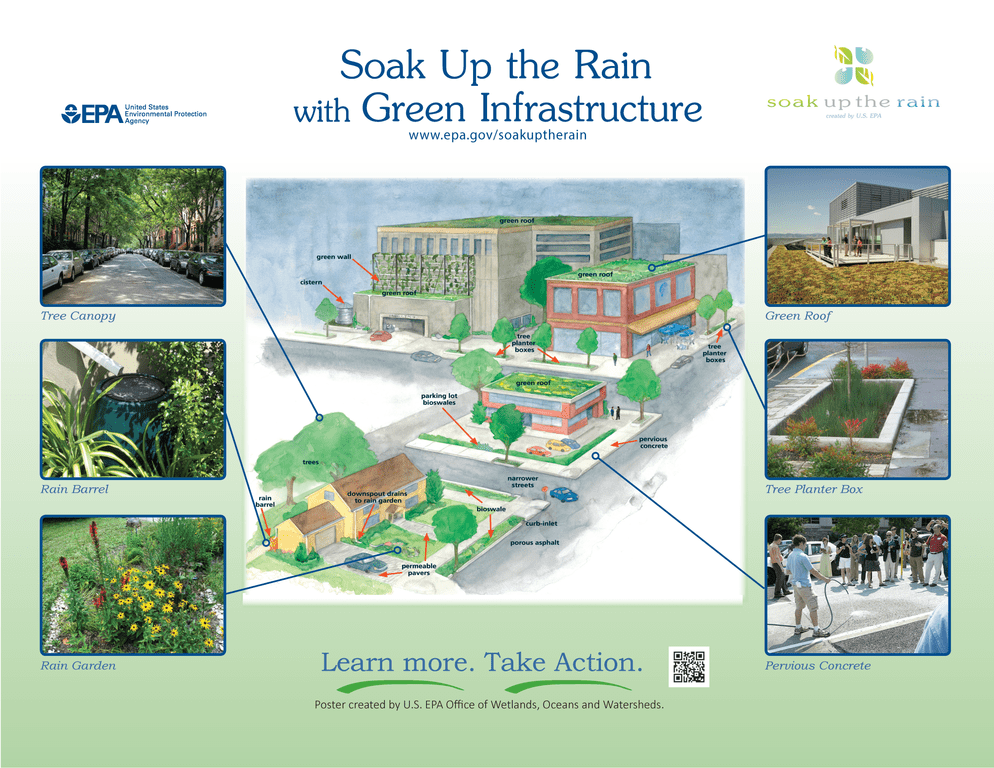 Rain gardens (also called bioretention systems), green roofs, and permeable pavement are some common green infrastructure designs that can be easily integrated into parking lots, buildings, and city streets. Many of these green designs soak up excess storm water and filter it naturally. This helps prevent polluted run-off water from overwhelming a city's sewage system. As an added bonus, green infrastructure can add shade while beautifying a neighborhood (and who doesn't like to look at some thriving flowers or trees!). In 2013, DC launched the Green Infrastructure Design Challenge, as a way to encourage businesses to innovative for sustainable cities.
Increasing Access to Safe Drinking Water
Globally, one in three people do not have access to safely managed drinking water. Lack of access can mean that safe drinking water is too far away, not available when needed, or not affordable. Rural populations are more likely to lack access to safe water. Furthermore, today, over 2 billion people live in areas experiencing water scarcity, meaning there is a physical shortage of water or the local infrastructure and institutions don't ensure a safe, reliable supply.
After experiencing dirty tap water in her university, Beth Koigi, 27, was inspired to design a water filter to bring cleaner and more affordable water to local communities. Years later, she teamed up with scientist Anastasia Kaschenko and economist Clare Sewell to engineer MajikWater, a product that harvests drinking water from the air using silica gels. The invention won the top prize in the EDF Africa Awards, and the organization by the same name, where Koigi is CEO, is working on new products to scale. The organization's vision is to ensure that Kenyan communities have affordable and reliable access to water.
Next Generation of Water Innovators
These are just a few examples of exciting water innovations that can inspire the next generation of problem-solvers. All over the world, people are developing unique engineering solutions to address complex water issues. For teachers who want to go further with STEM and water in the classroom, ask students to think about what water resource challenges exist within their own neighborhood, town, region, or country. What kind of engineering solutions could help solve or mitigate these problems? How could they start designing a solution?
Image credits: Faucet (Alexandre Lecocq on Unsplash); Ocean boom (ID:1051867736 ©Denes Farkas, istockphoto.com); Green infrastructure (Soak Up the Rain with Green Infrastructure by EPA)