Whether you can believe it or not, it's September, and that means PopEd is thinking about how we can support your teaching this school year. We have three (free!) professional development workshops scheduled in the coming months, and we hope you'll join us for engaging conversation, unique teaching ideas, and of course the high-quality classroom resources you've come to expect from PopEd. We are exploring a range of topics in our virtual workshops this fall, so whether you are teaching Kindergarten or AP Human Geography, we've got something for you.
And there couldn't be a timelier moment to incorporate population studies in your classroom – with global population predicted to reach 8 billion people in November, it's the perfect time to focus on developing your students, of any age, into responsible global citizens.
As always, all of our teacher training webinars are completely free. As a webinar participant, you will receive access to a full online curriculum specific to the webinar's grade level focus, a certificate of completion, and instructions on how to access PopEd's newly developed bank of digital tools to supplement student learning.
Register now for the teacher training PDs offered by Population Education this Fall 2022!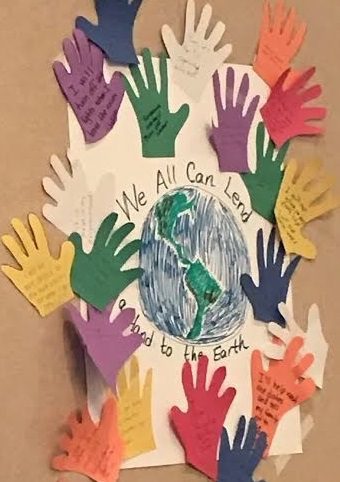 SEL Activities for Global Citizenship and Environmental Literacy
Webinar date: Thursday, September 29th
Time: 4:30 – 5:30 pm ET
Grade level focus: K-8
Register here: https://learn.populationeducation.org/webinar-social-emotional-learning
Social Emotional Learning (SEL) is key to any successful classroom. SEL brings academic benefits while promoting self-awareness, building relationships, and guiding students in responsible decision making. All of these skills go hand in hand with teaching students how to become engaged and thoughtful global citizens.
Join this training webinar to connect with other teachers and walk away with classroom-ready materials and innovative ideas that will start your school year off on the right foot.
Interdisciplinary Lessons for a World of 8 Billion
Webinar date: Wednesday, October 19th
Time: 4:30 – 5:30 pm ET
Grade level focus: 6-12
Register here: https://learn.populationeducation.org/webinar_8-billion
Global population will hit 8 billion this November, and PopEd wants to help you commemorate this important milestone with your students. Join our team for lesson plans and resources that explore population trends and what they mean for our global family.
Through lively conversation and interactive tools, our presenters will share activities that explore population history, current and projected population data, and the environmental and social challenges we'll face as we work toward a sustainable future for all.
Don't miss the chance to bring this teachable moment into your classroom!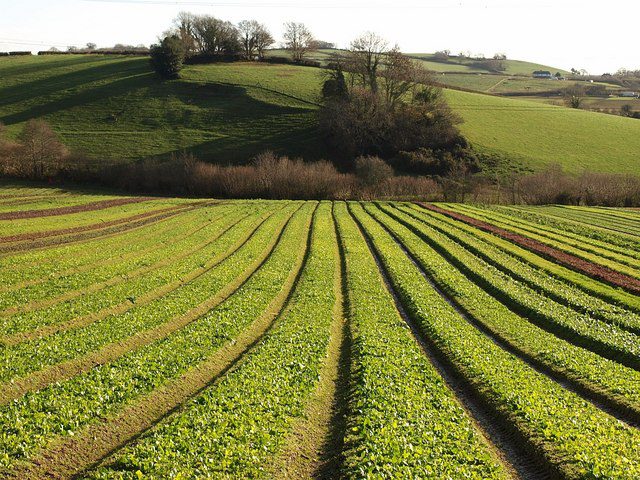 State of the Planet: Agriculture, Food, and 8 Billion People
Webinar date: Thursday, November 10th
Time: 4:30 – 5:30 pm
Grade level focus: 9-12
Register here: https://learn.populationeducation.org/webinar_agriculture
From the beginning of agriculture 10,000 years ago to the rapid industrialization of the past two centuries, farming has fundamentally altered our relationship with the environment. Today, one of the biggest challenges we face is ensuring food for the nearly 10 billion people expected to live on our planet by the middle of this century. And with human's agricultural footprint ever-expanding, how do we accomplish this in a way that is environmentally sustainable? Exploring these types of agricultural issues is a critical part of any high school human geography or environmental science class.
During this free webinar, we will share lesson plans and resources that explore agricultural history, the consequences of unsustainable farming practices, and possible solutions to feeding the global population in the years ahead.
See You Online This Fall!
We can't wait to share our online curriculum, as well as other classroom tools and ideas for exploring this important topic. Perfect for APHG and APES teachers!
Image credits: Farmland (Crops, Riverford by Derek Harper is licensed under CC BY-SA 2.0)