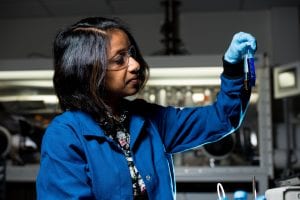 February 11th is the International Day of Women and Girls in Science. "Why is this day needed?" you might be thinking (or you could be, if you live under a rock*). But here's a reminder either way. It's needed because fewer than 30 percent of researchers around the world are women. It is needed because many fewer female, first-year college students intend to major in engineering or computing than males. And it's needed because when many people, children included, are asked to imagine a scientist, what comes to mind includes not only glasses and a pocket protector, but a Y chromosome.
But enough talk about what women are up against in science, I want to focus on awesome images and actions of women and girls winning in the science sphere.
Here is a list of our favorite stories, cartoons, and videos on women and girls in science.
*If you are in fact under a rock, I recommend contacting a geologist to help.
1. Science is a Girl Thing
This comic from Lunarbaboon is an all-time favorite.
2. Women Tackling Clean Energy
Read the profiles of seven female entrepreneurs working on solar energy. You'll learn about Eden Full's SunSaluter, solar tracking technology that increases solar efficiency by 30-40% and about Wandee Kunchornyakong's solar farms and solar roof development. You'll also learn about OB-GYN Laura Stachel who co-founded We Care Solar, a non-profit that builds solar powered suitcases to provide electricity in rural maternal health facilities.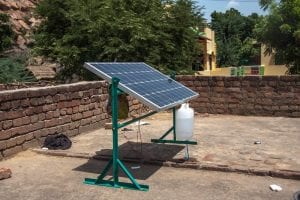 3. List of Women of Color in Every* Scientific Field
Okay fine – this list of Historical Women of Color in Science might not include WOC in every scientific field, but it's still an impressive list. Start with archaeologist Zelia Nuttal and don't stop until you get to zoologist Roger Arliner Young.
4. Girls Share Solutions through Film
These teens are offering solutions to global challenges by creating inspirational videos.
Douah Shakshuki was a high school junior when she made her video Combat Climate Change, Starting with the Food We Eat – a call for people to consider the connection between their diet and a warming planet.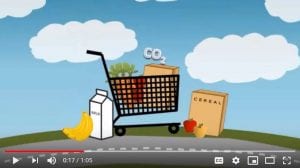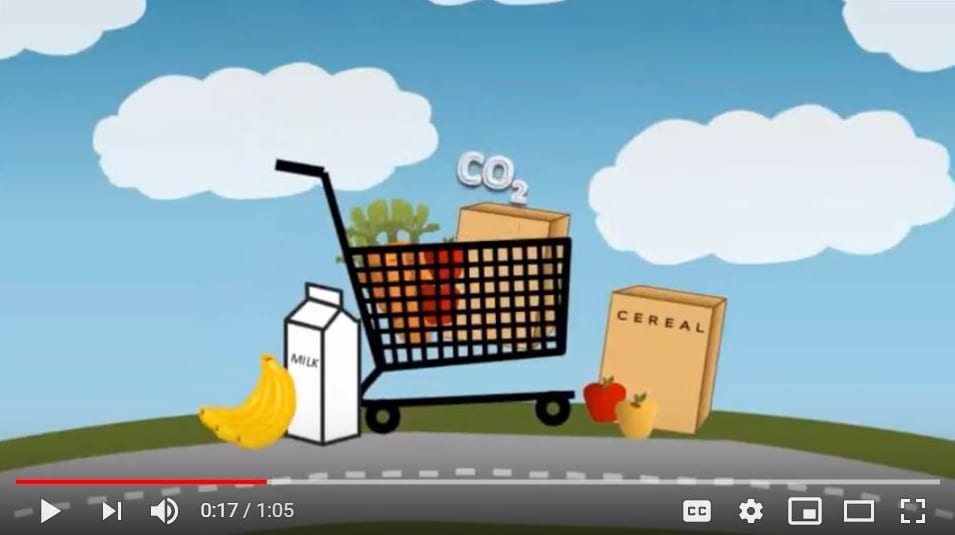 Eighth grader Ruby Ha took on the issue of diminishing pollinator populations in her video In Your Backyard.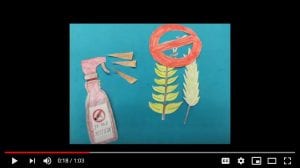 5. Follow Along on the Twitterverse
The Female Scientist (@scientistfemale) was launched by Dr. Melanie Seiler to "make the work and life of women in science more visible to the public." If humor is more your taste, check out @Chemistry_Kat, or should I say "Dr. Grumpy Chemist" (her words, not mine!).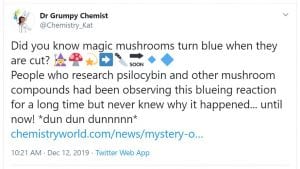 6. Young Climate Activists Lead the Way
You've doubtless heard of Greta Thunberg, the Swedish 17-year-old whose actions kicked off school climate strikes around the world and whose courageous engagement on behalf of climate action has since earned her a Nobel Peace Prize nomination. But we need not fear she's the only young person passionate about our changing planet. Just check out this Global Citizen list of 12 female climate activists from around the world, and this list from Vox showcasing seven young climate activists of color in the U.S.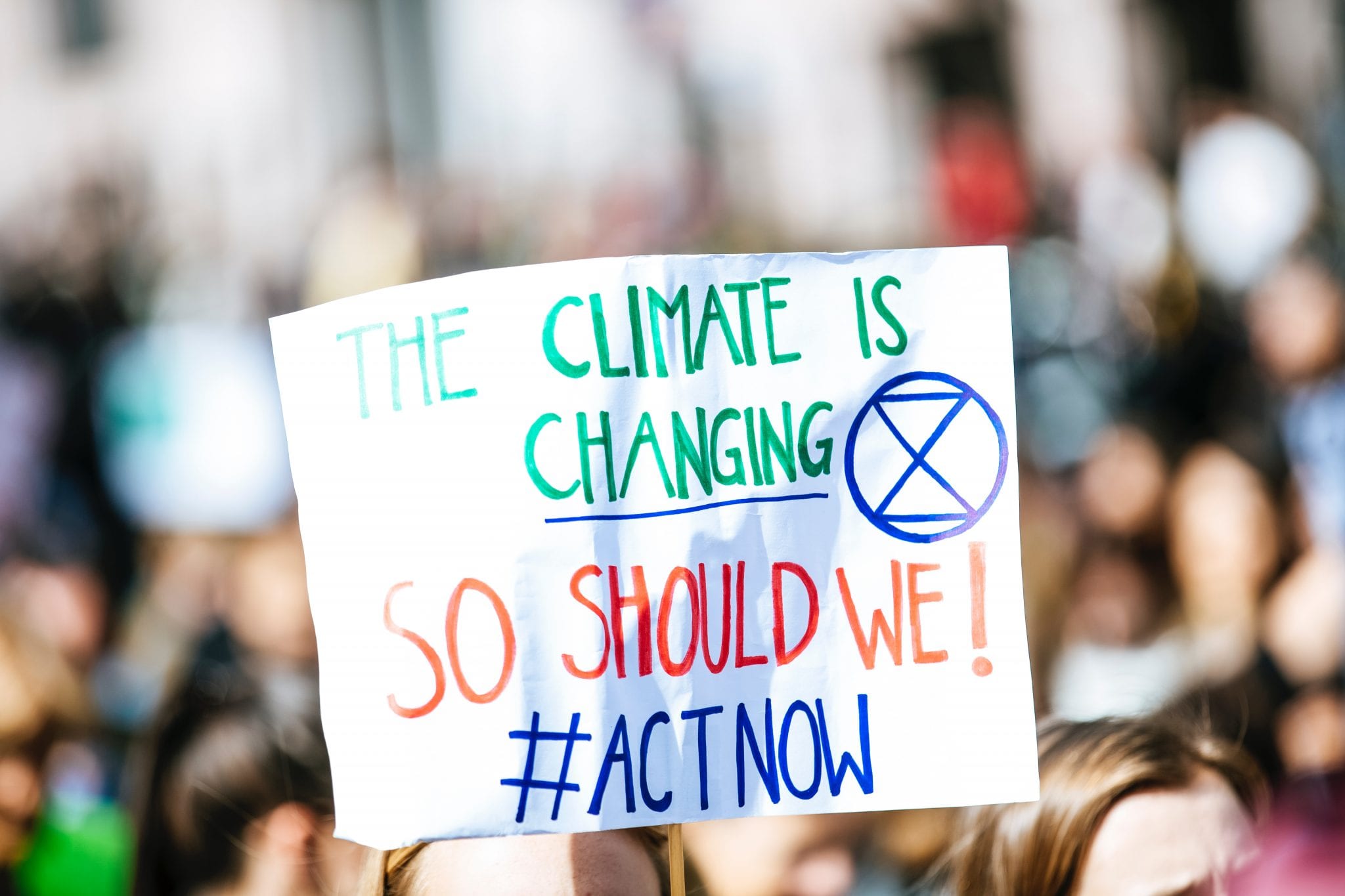 Celebrate Women and Girls in Science
So here's to all the females already making waves in science. And here's to women and girls doing more science, studying more science, speaking up more about science, and yes, maybe even wearing pocket protectors.
Image credits: Woman with test tubes (Science in HD on Unsplash); Girl Things cartoon (Lunarbaboon.com); SunSaluter (Khoiri by The Climate Group licensed under CC BY-NC-SA 2.0); Annie Easley (Image from NASA); Video screenshots (Worldof7Billion.org); Mushroom tweet (@Chemistry_Kat); Climate action sign (Photo by Markus Spiske on Unsplash)