In light of COVID-19 and the switch to distance learning, many parents have taken on the role of home school teacher. Supervising children while also fulfilling work duties can be difficult and tiring. But there are activities children and teenagers can do on their own while at home this summer. Some of these projects have your children outside, some tap into their creative writing or performance tendencies, some utilize technology and others are 100% tech free.
Here are nine ideas to keep kids engaged and entertained all summer long. And parents, you don't have to serve as the teacher this time!
Independent Summer Activities for Elementary School Aged Children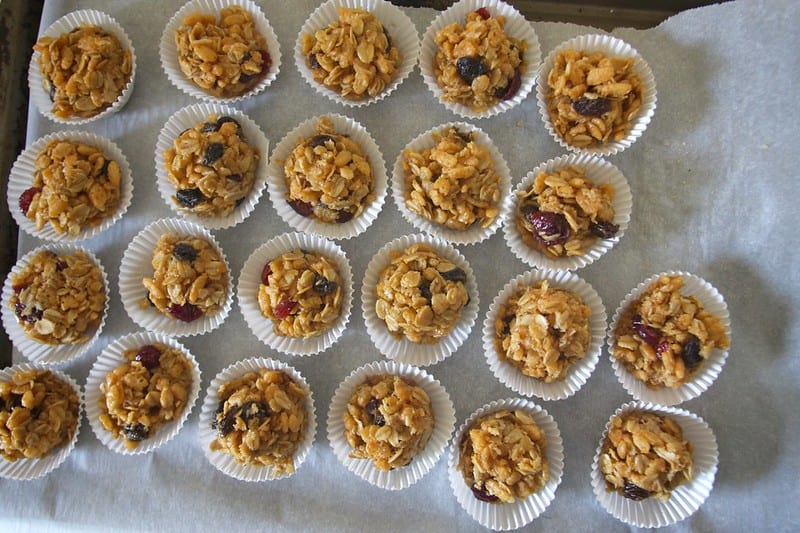 Fun with food – There are valuable lessons older children can learn from cooking and baking. For example, following instructions (which is necessary when following a recipe) this summer will make it that much easier when they return to school in the Fall. They can also work with simple math – practicing number sense and maybe even fractions – as they measure out ingredients and put them together for the final product.
You can either teach your child how to work the oven, or buy ingredients for easy, no bake recipes for your kids. Then sit back and relax while they put on their chef hats!
Here are some tasty treats your kids may enjoy: edible cookie dough, avocado chocolate pudding, peanut butter balls, and kitty cat rice cakes.
Color walks – Take your children to a nearby enclosed space (or even your backyard) and ask them to find three nature objects that are the same color as something they're wearing. All you have to do is supervise, and let their creativity roam free! This is a great way for young kids to learn to identify colors and patterns and employ their observational skills. In order to find objects that match their clothes, they have to discern what looks similar and what looks different.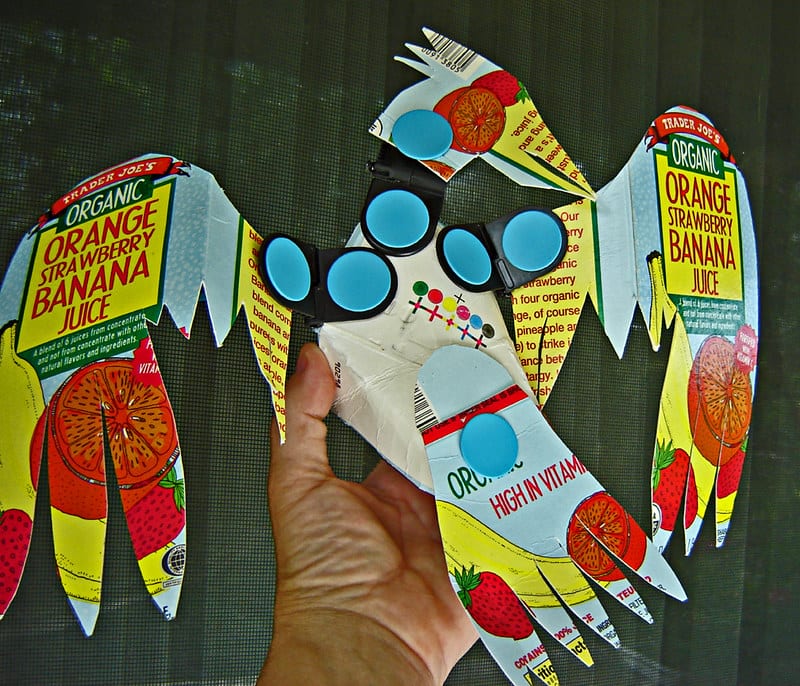 Upcycle projects – Upcycling, which is also known as "creative re-use," is a great concept for elementary age children. Do you have any recyclables lying around? Challenge your child to build a new gadget or toy, or "commission" them to create a beautiful art piece, using items that would otherwise be tossed out. You can also use this opportunity to talk with your children about the benefits of upcycling, such as reducing items that end up in landfills and learning to live a more sustainable life. The more familiar children are with sustainable practices, the greater likelihood they will continue them into the future.
Not sure what your child could craft? A spin on the PopEd "Our Town" lesson plan may serve as inspiration: ask your child to create an upcycled model of your home, block, neighborhood, or town.
For younger children, ask them to start collecting used milk cartons and toilet paper rolls (a luxury item nowadays!) and pull out the crayons and glue bottles. They can make some binoculars or a construction truck for their Lego friends.
Independent Summer Activities for Middle School Aged Children
Garden in a bottle – Your children can start their own little gardens using a soda bottle, milk jug, or coffee K-cup – you can find easy instructions here. The only other materials required are soil and seeds of their choosing. The gardens can be hung up outdoors or near a window inside, using some string or yarn – as long as there's some natural sunlight. This activity can give children a sense of purpose and responsibility, and as they get older, this will become even more valuable. Choose seeds that require minimal watering, and this is a simple, but fun endeavor to pursue all summer long!
Tik-tok Talent to Teach – What local or global issues are your kids passionate about? How much time do they spend on Tik-tok? A combination of these two questions leads to an interesting endeavor that can put their screen time to good use!
Orient them to think about a challenge our society faces that they care about or want to learn more about. As a starting point, they can check out PopEd's Activism Toolkit for a list of global issues and quick facts. Then, to get the creative juices flowing, they can create a Tik-tok or stop motion video that's informative, exciting, and will maybe even… go viral! This is an opportunity for students to play around with digital media and consider new ways to share important information with the world. As technology becomes a bigger part of our lives, this can inspire students to engage with it in meaningful ways.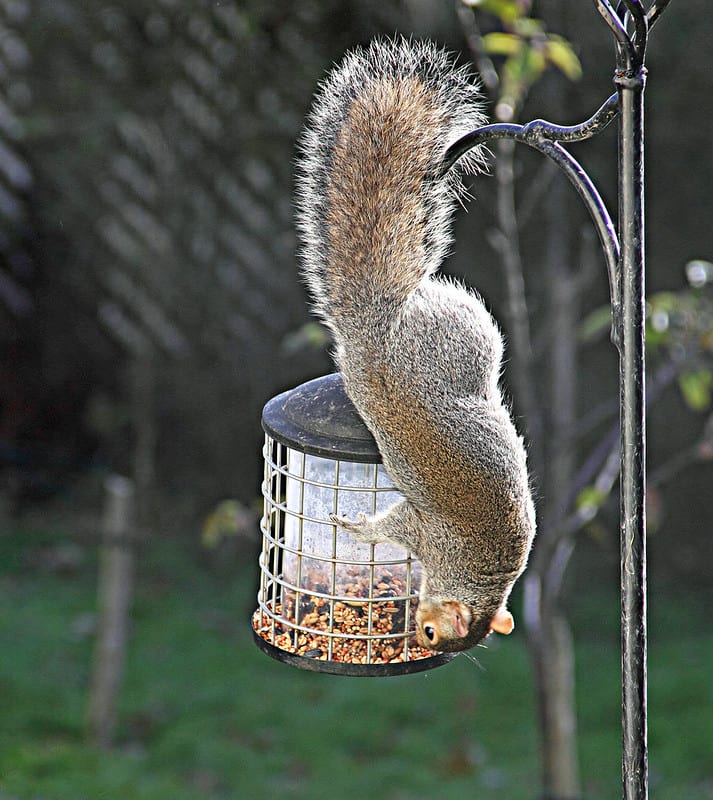 Upcycled bird feeders – Similar to the upcycled activity explained above for younger children, older kids may want to create something from discarded items that's both cool and useful – like a bird feeder. Click here for instructions. For an additional challenge: ask your kids to make sure that squirrels can't get into the bird feeders. There may be more logistical aspects to consider with that request! This is a great activity for older kids to problem solve, consider the advantages or disadvantages of particular models, and contribute to the larger ecosystem in which they live.
Independent Summer Activities for High Schoolers
Getting down to business – If our virtual world continues to expand, what new business ventures may arise? For instance, event planning has shifted to include online platforms, like Zoom. Becoming a "Zoom event planner" may be in the cards for some teens!
Do your high school students have other business ideas due to more hours of free time or a pandemic-induced-perspective shift? Share this guide to writing a business plan, and encourage them to really think outside the box. Surely, they've got time on their hands!
Chronicle your quarantine – Encourage your teens to take some time to reflect on the pandemic and the many changes they're facing as a result, whether that be home confinement, required masks in public, virtual friendships… The benefits of reflection are numerous: learning to see other perspectives, greater adaptability in new situations, and increased self-confidence and self-awareness, to name a few. Some creative ways for reflection include making zines, stop-motion videos, Tik-toks, scrapbooks, and collages.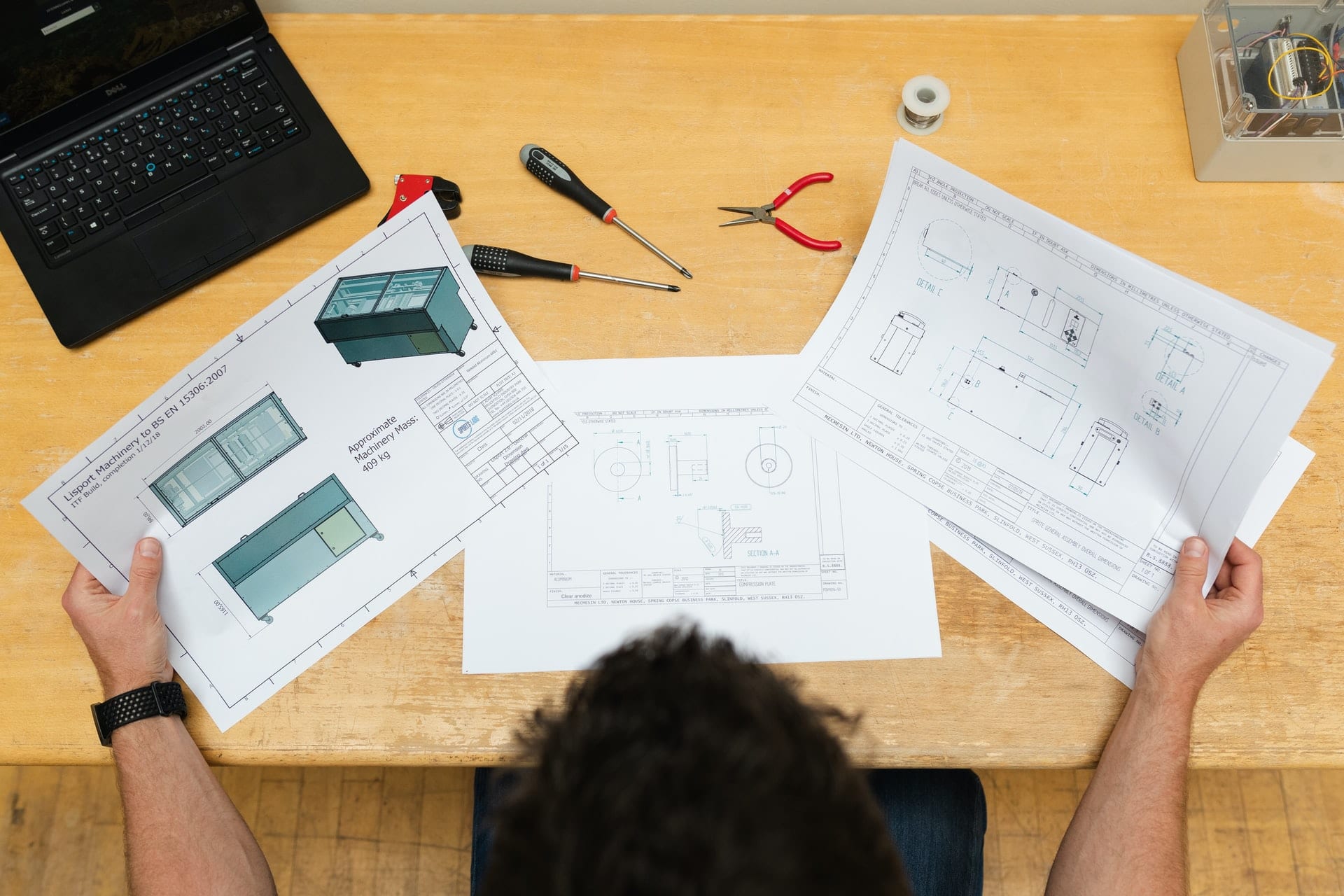 Engineering challenges – With the added time, maybe your high schoolers want to dabble in engineering. But I promise, all of these ideas are safe to do at home! Engineering projects are an opportunity to apply math and science skills to solve real world problems. As STEM careers continue to become more accessible and in higher demand, the sooner children start to exercise their "engineering muscle," the better.
Here are some project ideas to get them started: build and test your own water filters, design and construct furniture, or try out one of the 11 projects on this list that can be fully completed with household items.
Encourage your high schoolers to think of their prototypes as products in the real world. Who could benefit from these projects? What difference can be made in the world?
This summer may be very different from previous ones, but learning and laughing can still be a part of the plan! I hope these independent project ideas will keep your kids engaged this summer in ways that are both fun and meaningful.
Image credits: Granola balls (peanut butter granola balls by tracy benjamin is licensed under under CC BY-NC-ND 2.0); Upcycled bird (Makedo Moveable Cutout~ 1 of 4 photos by Mary Anne Enriquez is licensed under CC BY-NC-ND 2.0); Birdfeeder (Squirrel Resistant Bird feeder by Vince is licensed under CC BY-ND 2.0); Engineering plans (ThisisEngineering RAEng on Unsplash)