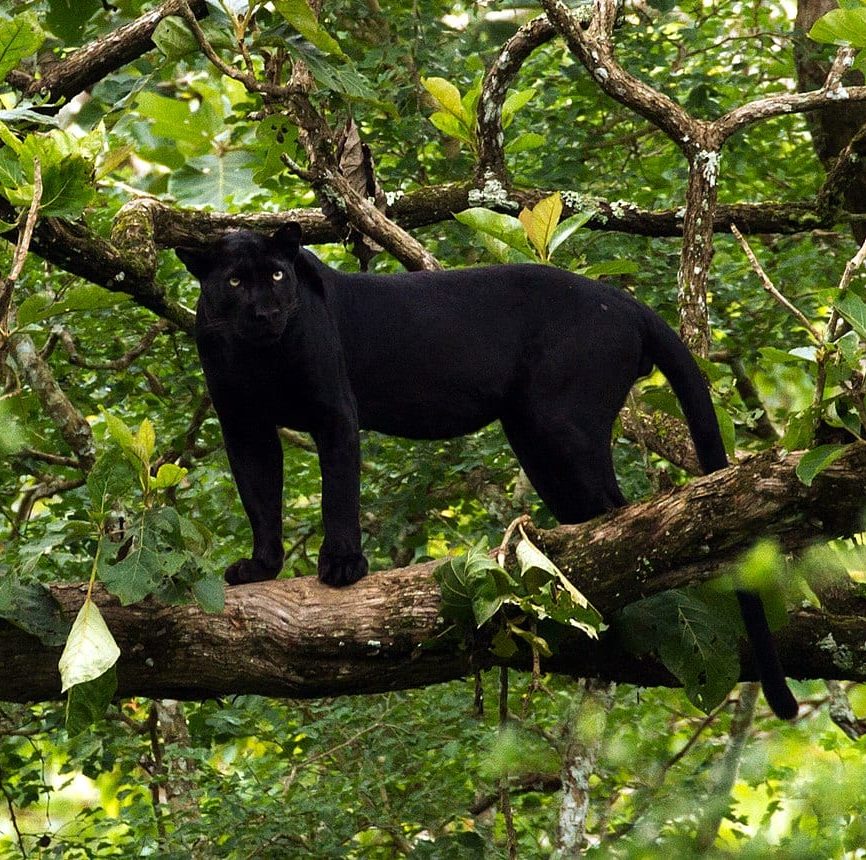 The new school year is underway and so is PopEd's fall 2021 theme – people and wildlife. For the next two months, we'll be giving away some of our many classroom resources that relate to the impacts people have on plants and animals.
It is, of course, not news that humans have a complex and interconnected relationship with the natural world around us. However, you may be surprised to learn all the ways that the study of people and wildlife can connect to your fall planning. Take for example, a unit on the needs of living things in Kindergarten. Extending this unit to include examples of how people can impact these critical needs not only teaches the standards, but prepares students to become globally-minded, eco-conscious citizens. Similarly, a well-rounded unit on urbanization in AP Human Geography can, and should, examine how wildlife is impacted by issues like urban sprawl and runoff. Infusing your curriculum with connections between people and wildlife is a natural way to create an interdisciplinary learning environment while fostering environmental stewardship. A true win-win that's good for your classroom and for the planet.
Wildlife Resources You Can Expect this Fall
What can you look forward to as we dive into the theme of people and wildlife? We'll be sharing PopEd case studies and lesson plans for a range of grade levels as well as links to lots of high quality resources – data visualizations, photo collections, articles, etc. – from other professional organizations that will enhance your classroom instruction. We will explore topics related to wildlife extinction, biodiversity, habitat loss, ocean health, impacts of the Endangered Species Act, and more.
Free Resources for Teaching about People and Wildlife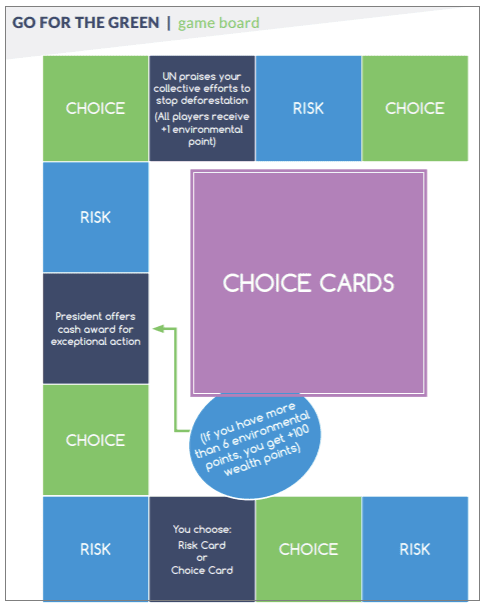 Here's a preview of just a few of the teaching tools you'll have access to this fall:
Don't stop here. To access more free resources, follow Population Education on social media. Use the hashtags #PopEdWildlife and #PopEdTheme to get access to many more free PopEd lessons. We'll be posting twice a week through the months of September and October! Facebook, Twitter
Why Teach About People and Wildlife?

Still not convinced? Perhaps these statistics will grab your attention like they did ours, and convince you that the study of people and wildlife should be front and center in your classroom this fall.
Turning these statistics around will require informed and inspired young people – that starts in the classroom. With your help, the future can hold more wildlife success stories.
We look forward to seeing you on social media for more lesson plan giveaways!


Image credits: Black Panther – India by Davidvraju is licensed under CC BY-SA 4.0; The Number of Endangered Species is Rising by Statista is licensed under CC BY-ND 4.0