There is no shortage of reasons to take AP Environmental Science (APES), even beyond the chance to receive college credit. If you're still deciding which AP classes you should take this school year, keep reading to learn five reasons we think you should take APES.
1. Go Green and Learn How to Lessen Your Environmental Impact
Taking APES can help you learn about new ways to reduce your impact on the environment. You'll learn about your personal ecological footprint and all of the everyday actions we take that contribute to it. From our diet to our clothes, each choice we make impacts the environment. Beyond individual consumption, you will also learn about the systems, like corporations and governments, that make the biggest impact on the environment. This can help you learn to make a broader impact, by holding the powers that be accountable with your dollars and your votes.
2. Get an Eco-friendly Job
The future job market is green. A "green" job is one that helps conserve or benefit the environment in some way, such as an environmental lawyer or a wind turbine engineer. According to a study from Columbia University, the growth of the green job market outpaced the growth of the general economy. The number of green jobs grew by more than 13% from the years 2015 to 2019. The renewable energy sector has grown more than what was predicted; it now accounts for more than one-fifth of electricity production in the United States. The clean energy industry has created more than 3 million jobs in the U.S. alone and continues to grow. Taking APES can help you figure out if you might be interested in an eco-friendly job in the future.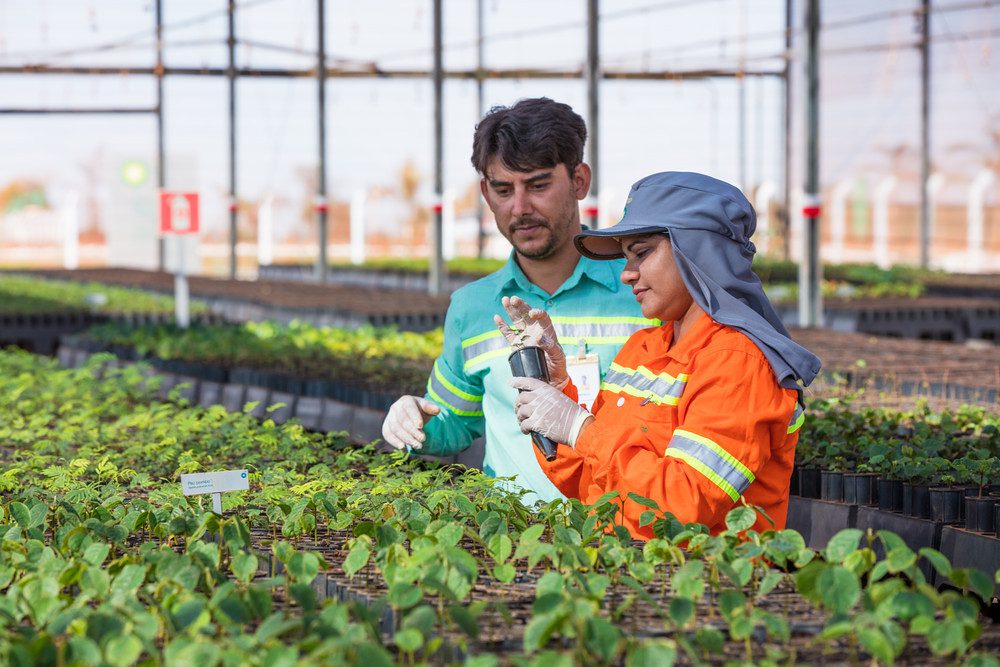 3. It's Interdisciplinary – Learn More with Content from Other Courses
Although the class is called "AP Environmental Science," this course is packed with content from other courses. You won't just learn about the mechanisms of ecology and climate change; you'll learn about human impacts on the environment, too. Plus, you'll learn about how the consequences of those impacts are not experienced equally by all communities across the globe. With all this new global knowledge comes the opportunity to think like world leaders, exploring the costs and benefits of laws and policy ideas that would shape the environment around us. Because you'll learn about both people and the planet, APES is the perfect blend of science and social studies!
4. Help Create a Better Tomorrow with AP Environmental Science
Climate change is the defining issue of this generation. From rising sea levels to increased prevalence of zoonotic diseases, the consequences of the climate crisis have already begun to arrive. Our next generation of scientists, leaders, and innovators must be well-versed in environmental science in order to contend with the challenges of the future. The electorate of tomorrow must also be literate in the science of climate change in order to make informed decisions in the voting booth. Whether you choose to pursue a career related to environmental science or not, you would be doing your part to create a better tomorrow just by taking AP Environmental Science.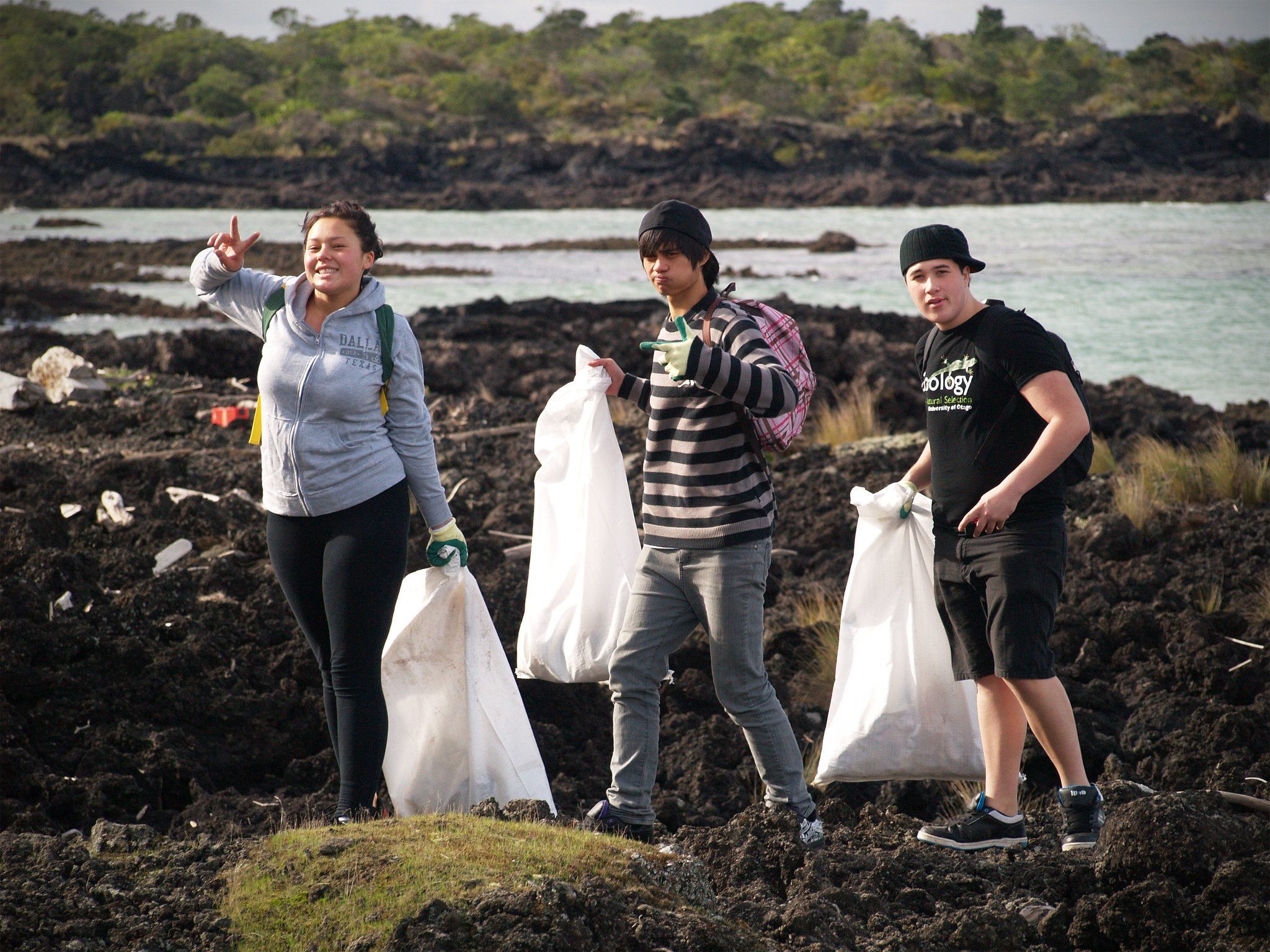 5. Getting More Involved in Your Local Community
In the spirit of creating a better tomorrow, the fifth reason you should take APES is to get more involved in your local community. There are so many exciting opportunities that might come up in the course that can help you make improvements to your local environment. Many APES teachers include a culminating project in the curriculum. This might look like a local trash clean up, creating recycling projects at schools, or laboratory field studies at nearby nature centers. If you take APES, you can help make your community a better place – and possibly earn community service hours while you are at it!
Ask anyone who has taken AP Environmental Science, and they'll tell you it was a fun and fulfilling learning experience. If you take APES, you're guaranteed to have an exciting and memorable school year.
Image credits: Environmental engineers (Engineers at Biofuels Environmental Reference Centre by This is Engineering is licensed under CC BY-NC-ND 2.0); Student trash cleanup (Happy students on trash hunt by Sustainable Coastlines is licensed under CC BY-NC 2.0)