Throughout history, human population growth has prompted discussion about a very important question: How we will feed everyone on the planet? On November 15th, global population will reach 8 billion people. This important demographic milestone comes only 12 years after we reached 7 billion people in 2010. Though the realities and challenges surrounding feeding billions of people have changed over the years, it remains at the forefront of population conversations for good reason – access to food is central to the health and well-being of every person on the globe.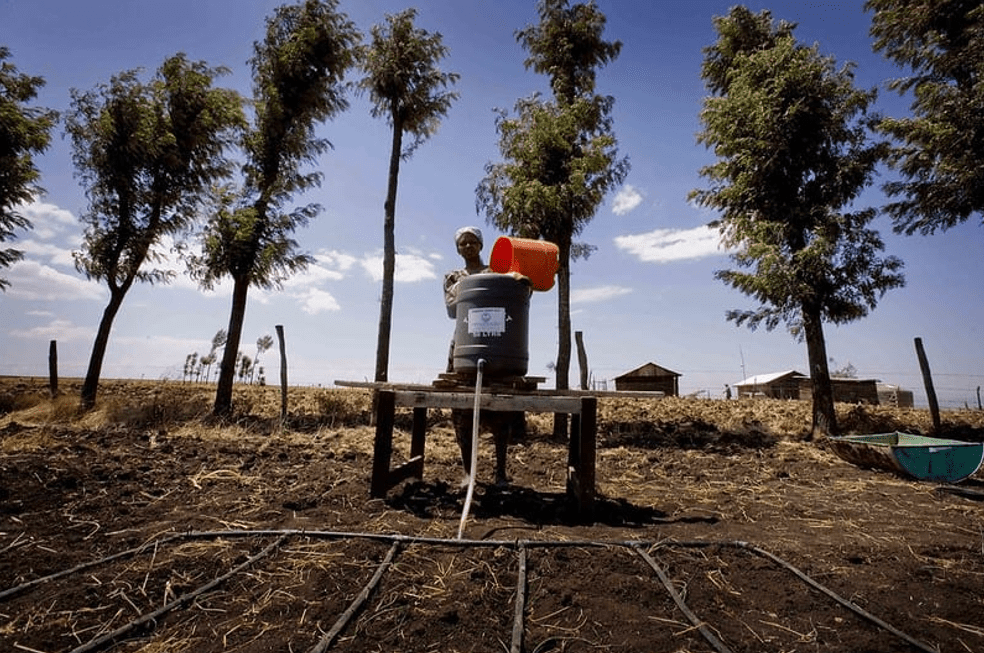 Classroom Resources for Teaching Food and Agriculture
In November and December, PopEd will dive into the complex issues surrounding food and agriculture. Through blogs, a teacher webinar, and free classroom resources, we will explore topics like the impacts of farming on the environment, soil health, changing diets, sustainable farming practices and more. All, of course, with the goal of helping K-12 educators teach these important issues in classrooms.
If you teach AP Human Geography or AP Environmental Science, we'll be sharing lots of resources and information for teaching Unit 5 of your respective frameworks. If you teach younger students or other subject areas, you'll see how this critical real-world issue can make learning come alive for students while also connecting to required standards and skills.
Whatever grade level or courses you teach, we invite you to get involved in the conversation and learn with us. Here's how:
• First, follow us on Facebook and Twitter to get plugged into on all the action. Use #PopEdFoodAg to find all our themed content.
• Come back to our blog to learn about topics like agricultural revolutions around the world, indigenous agricultural practices, and the important role of women in farming.
• Register today for a free webinar to get lesson plans and ideas for teaching agricultural issues in your high school classroom. Perfect PD for APES and APHG teachers!
What: "State of the Planet: Agriculture, Food, and 8 Billion People" teacher webinar
When: November 10th, 4:30 pm ET
Who: 9th – 12th grade teachers
• We'll share classroom resources, articles, and lesson plans that will support you and your students learning about these important topics. For example, 10 Innovations in Agriculture from Climate Action and the video State of Food Security and Nutrition in the World 2022 from the FAO.
• Collaborate with other educators to learn and ask questions on our Twitter slow chat. 8 weeks, 8 questions, 1 fascinating topic.
Question 1: What are your favorite resources for teaching food and ag topics in your class? Join the conversation on twitter #PopEdFoodAg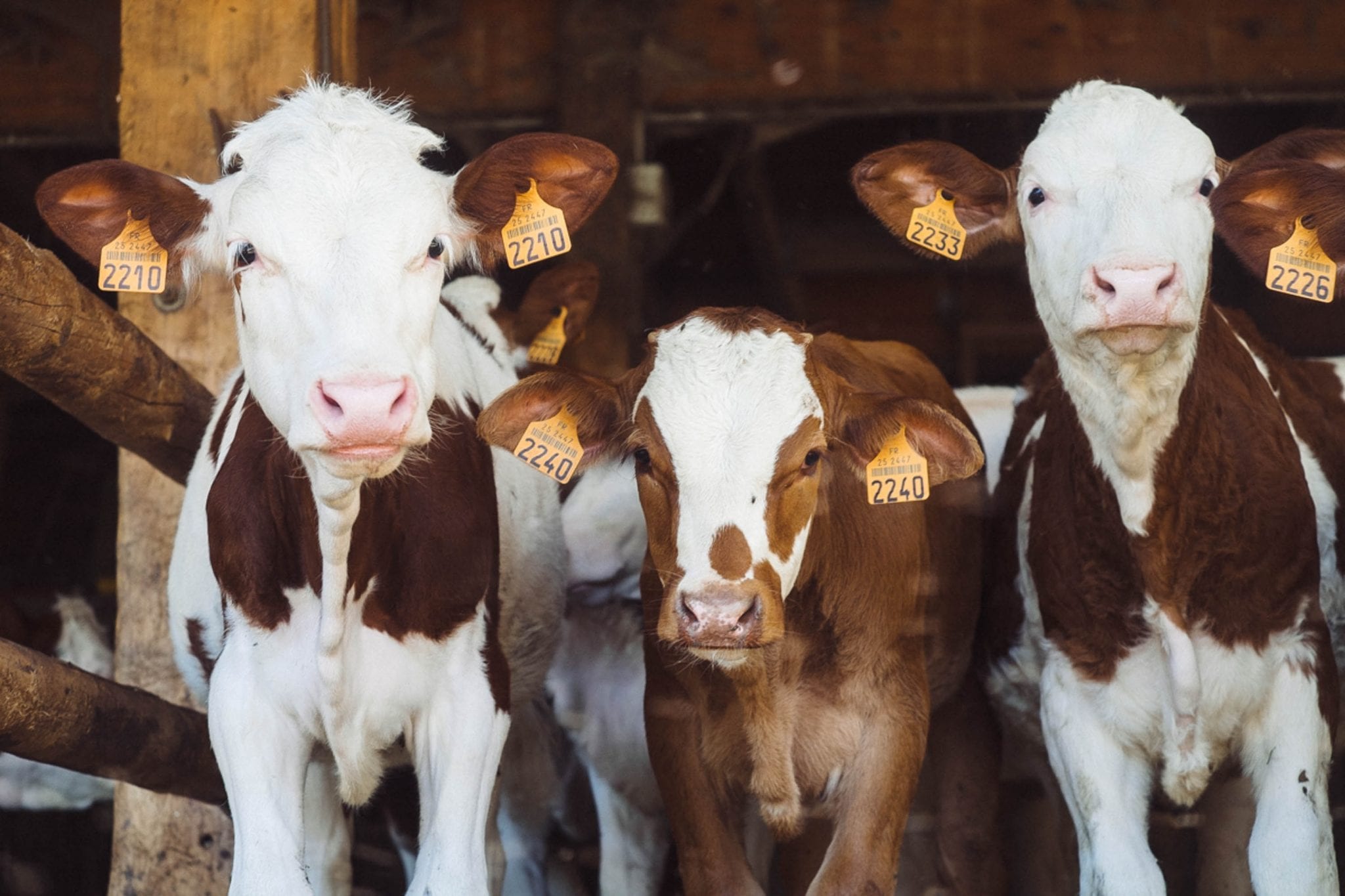 Food and Agriculture in a World of 8 Billion
So where do we stand as we approach this 8 billion milestone? The reality is that our agricultural systems are strained and there are vast inequities around the world when it comes to food security. According to the UN Food and Agriculture Organization (FAO), close to 800 million people around the world are chronically hungry and a healthy diet is unaffordable for an estimated 3 billion people. And yet our population is expected to continue growing in the coming decades, reaching 10.4 billion by 2080. But while we face many challenges, there are also many opportunities. We know that harnessing sustainable agriculture practices can make significant strides in soil health and that innovations and improvements in infrastructure can help close the gap on food access. Not to mention improving technologies for climate change resistant crops, alternative energy, and improved irrigation systems.
Investigating agricultural issues in classrooms is paramount to ensuring a sustainable world – one where everyone has enough to eat and there is a balance between people and the environment. As we reflect on our world of 8 billion this November, we look forward to exploring the world of food and agriculture, and all its complex solutions and challenges, with educators like you.
We hope to see you online!
Image credits: Drip irrigation (AUSAID KENYA by Department of Foreign Affairs and Trade is licensed under CC BY 2.0); Cows (Annie Spratt on Unsplash)