We've heard the news: students, teachers, and families are burning out. Enter: social emotional learning, or SEL. SEL helps students of all ages grow more self-aware and socially conscious, build positive relationships, and succeed both in and out of the classroom.
Social and Emotional Learning is a Must
After years of classrooms disruptions due to COVID-19, it's now more important than ever to prioritize the social and emotional well-being of students. Research shows that with effective SEL integration, students exhibit more pro-social behaviors in the classroom and have a more positive overall attitude about school. Not to mention, there is a link between SEL and higher academic achievement by as much as 11 percentage points!
And the benefits of SEL go far beyond success in the classroom. Teachers who prioritize SEL set students up for being effective leaders and change-makers in the years ahead. Solving the complex issues we face as a global family (think, climate change) will require leaders who can collaborate, solve problems, make responsible decisions, and promote tolerance. Social and emotional learning plays a critical role in establishing a foundation for these important life skills.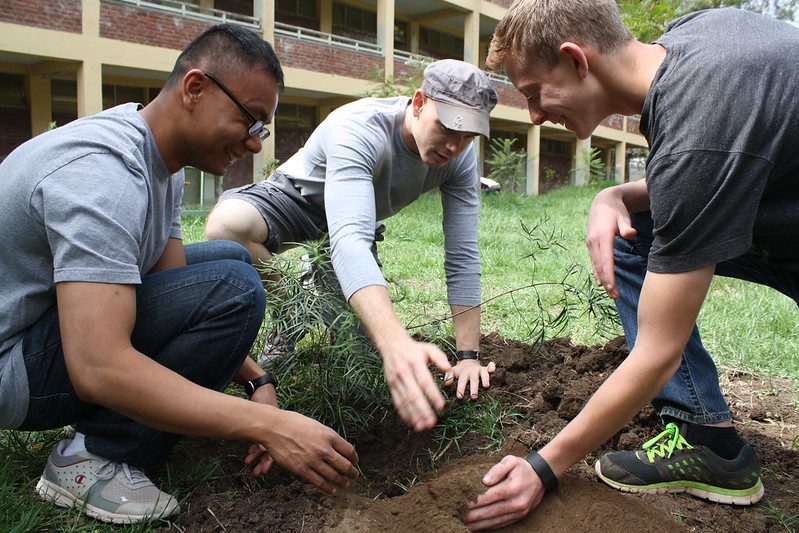 SEL Teaching Tools at Your Fingertips
This September and October, PopEd is dedicated to helping you learn more about why and how to teach SEL in your classroom. Follow along with us for:
1.  A FREE interactive webinar, SEL Activities for Global Citizenship and Environmental Literacy, where we'll highlight K-8 lessons that promote both social emotional learning and global citizenship. Register today!
2.  A slow chat with @PopulationEd on Twitter where you can collaborate with other educators to discuss questions like:
• How can you ensure that students in your classroom help and support each other so they learn and grow in positive ways?
• What do you see as the biggest road blocks to implementing SEL in your classroom?
This will be a great way to get resources and ideas from educators like you! Tune in using #PopEdSEL.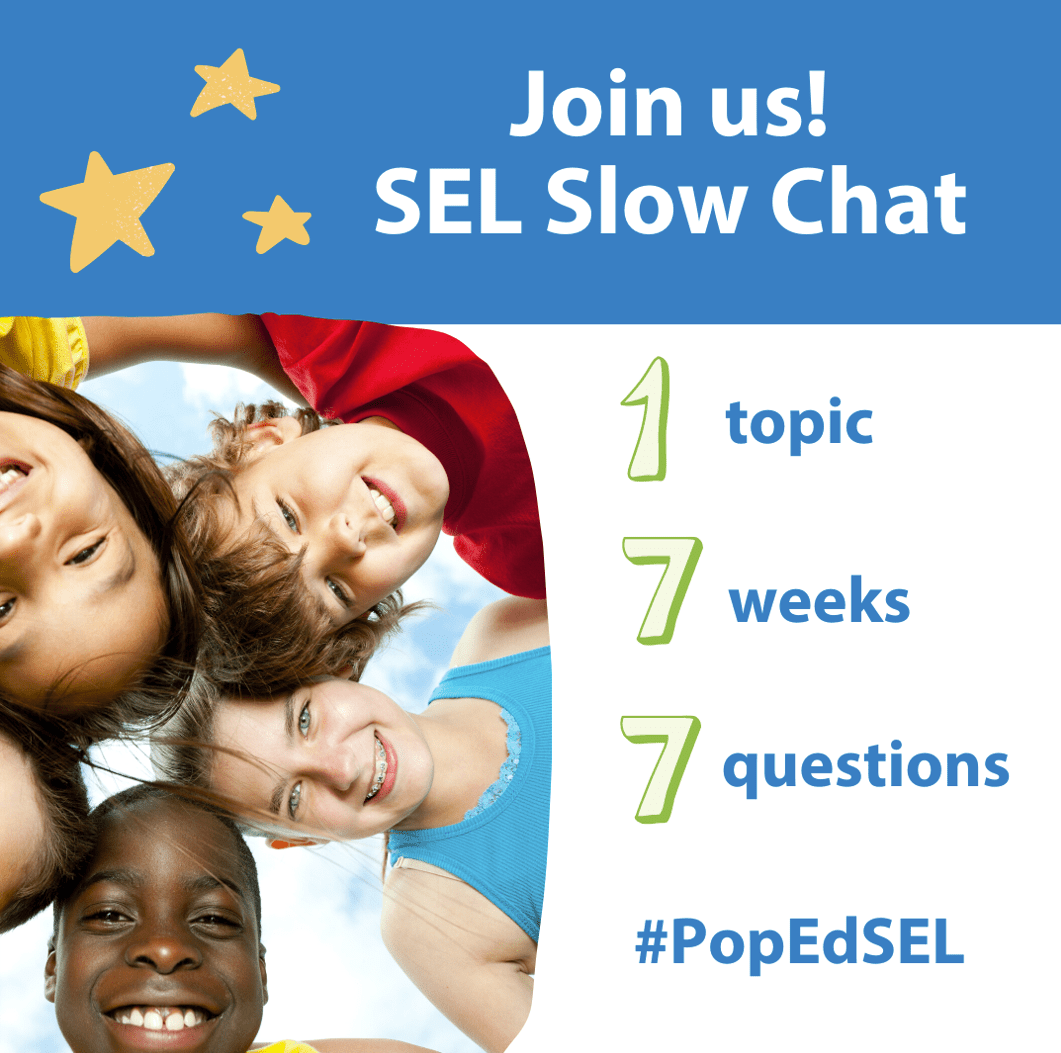 3.  Access to a wealth of online resources (from the PopEd program and elsewhere!) to enhance your understanding of SEL and gain useful classroom resources. Here are some sneak peeks: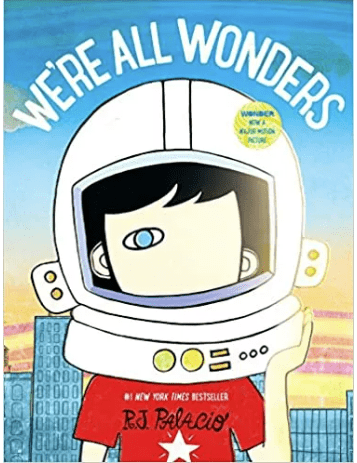 • 25 Can't Miss Books for Teaching Social-Emotional Learning: both kids and teachers will love this list of 20 books (both picture and chapter books) that cover topics like how to deal with bad days and how to 'grow happiness.'
• Middle schoolers are social. What opportunity does that create for learning?: this 'day in the life' podcast following middle school teacher Sarah LeDuff gives lots of great ideas for centering the social and emotional needs of students – encouraging them to "let their guards down so they can let learning in."
What is SEL and Where Did It Come From?
Early research on the concept of social and emotional learning began in the 1960s and by 1994, the organization CASEL was born to help solidify the SEL field and support its implementation. CASEL's mission is "to establish social and emotional learning as an essential part of education." While their work in the early years was to prove SEL as a necessary and effective component of education, it has since shifted to ensuring effective implementation of SEL in classrooms nationwide.
CASEL has developed a framework, also known as the "CASEL wheel," to help guide educators in effective SEL integration. The wheel outlines five core competencies (self-awareness, self-management, responsible decision-making, relationship skills, and social awareness) in four key settings (classrooms, schools, families and caregivers, and communities) and provides educators with explicit examples of how to include SEL in each scenario. Today, 29 states have used the CASEL framework to develop SEL standards.
While the idea of incorporating social emotional learning has really picked up steam in recent years, teachers, schools and districts are still perfecting approaches for how to implement it.
We hope you'll follow along this fall as we dig into this important topic and share lots of great SEL ideas and resources to kick off your school year.
** Tune in on our social media accounts at #PopEdSEL – don't miss out on the action! **
Image credits: Students planting trees (World Day to Combat Desertification and Drought by U.S. Embassy Addis Abba is a U.S. government work)