Resource Overview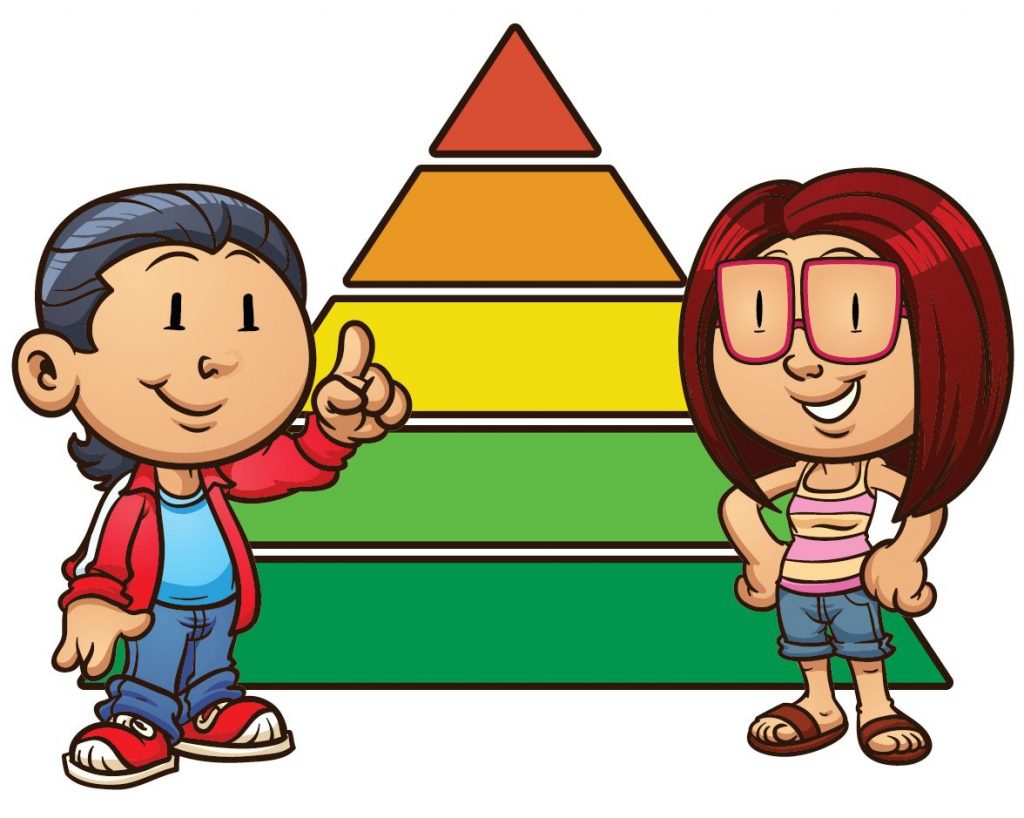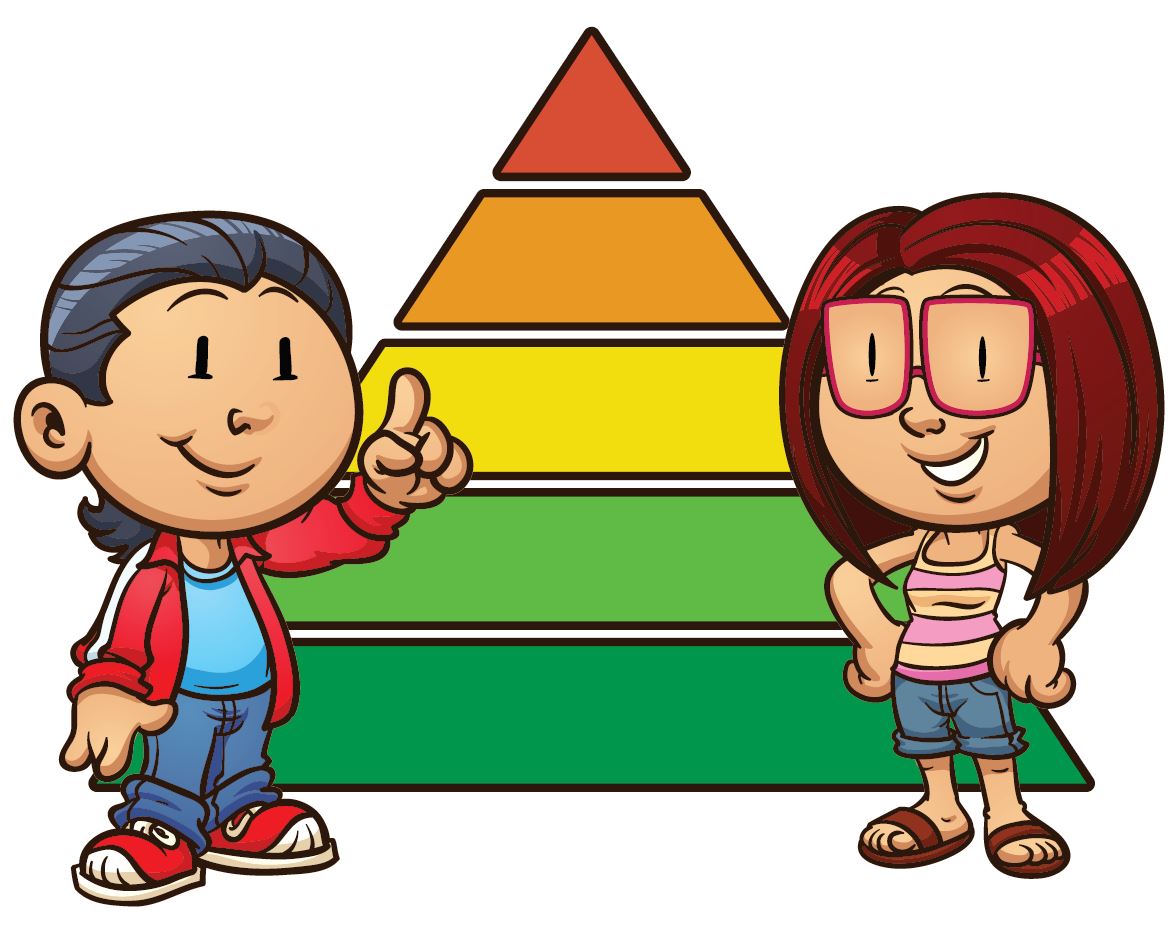 ---
How Do I Get This Reading?
The resource is free. Click the green button for immediate download. Download Now
Other Resources You Might Like:
Earth Cookie
A cookie is decorated to show the different features of the Earth's surface and the amount of farmland being used... Read more »
Nice to meet you!
Tell us a bit about yourself so we can continue creating resources that meet your needs.
You'll only need to fill out this form once. If you've already completed the form, you can confirm your email here.