If you're finding yourself in disbelief that it's already August, tuck away your fears and pull out a good book! Summer's still around for another month, and that's plenty of time to catch up on your summer reading. If you can, take respite from the heat—and read about how we can mitigate these global heatwaves and other climate changes. If you'd rather not think more about the weather, pick up a murder mystery or a superhero's memoir.
Our PopEd reading list has whatever you need to round out your summer!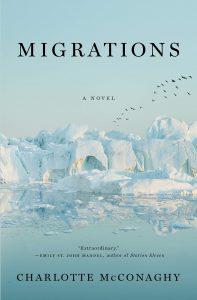 Migrations by Charlotte McConaghy (2020)
In the world of Migrations, the seas are warming and the animals are dying. (Sound familiar?) A woman named Franny Stone sails through the Atlantic from pole to pole, following the last Arctic birds of their kind on what may be their last migration ever. It's an epic voyage into human complexity, the vulnerability of nature's wonders, and the lingering sorrows and survivor's guilt of our world amidst the climate crisis. A film adaptation is also in the works!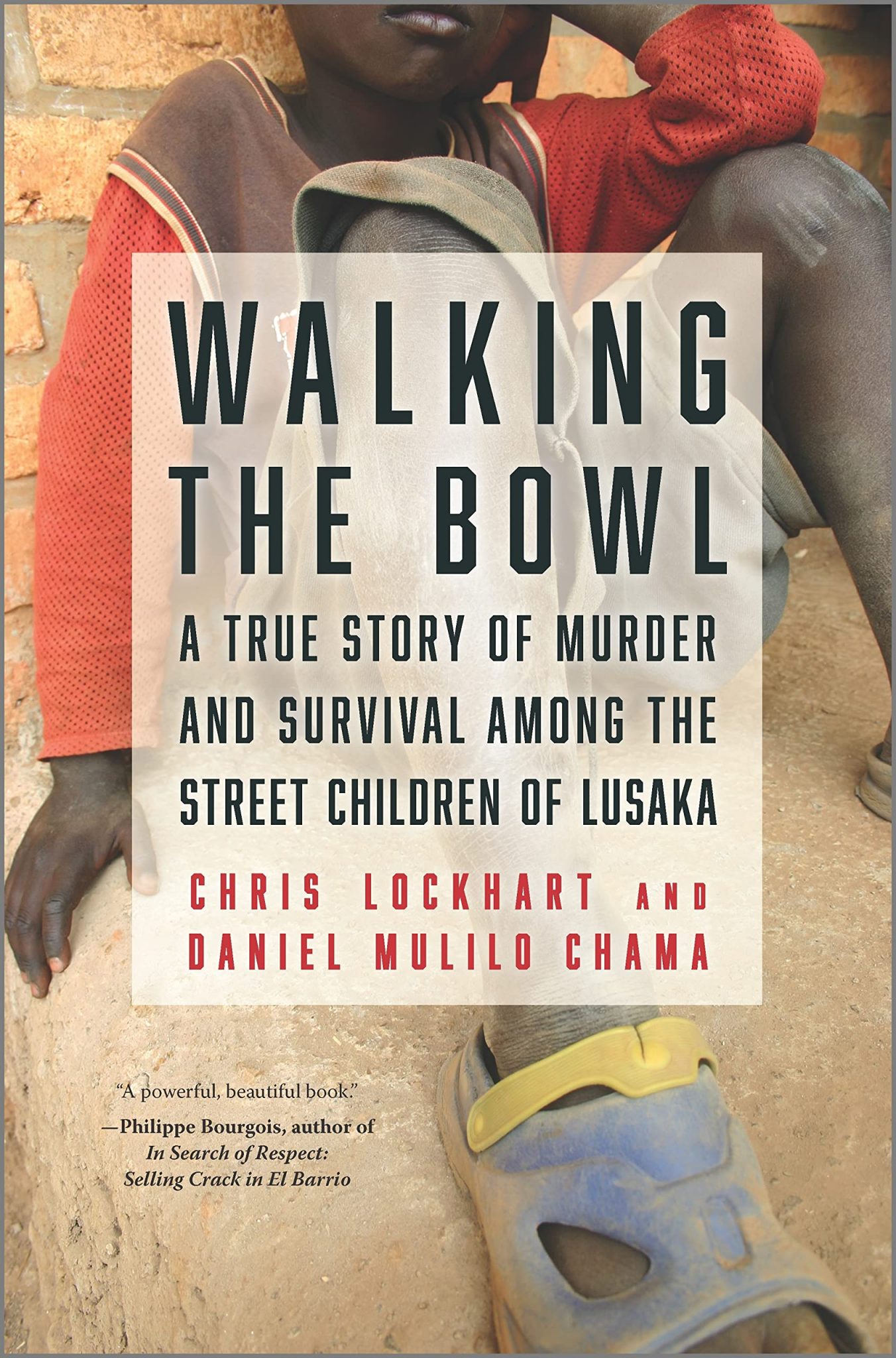 Walking the Bowl: A True Story of Murder and Survival Among the Street Children of Lusaka by Chris Lockhart and Daniel Mulilo Chama (2022)
This murder mystery takes place in Lusaka, a fast-growing city in Africa where poverty and crime are navigated by many children. In Walking the Bowl, the authors follow the lives of four street children whose paths cross following the murder of a ten-year-old boy.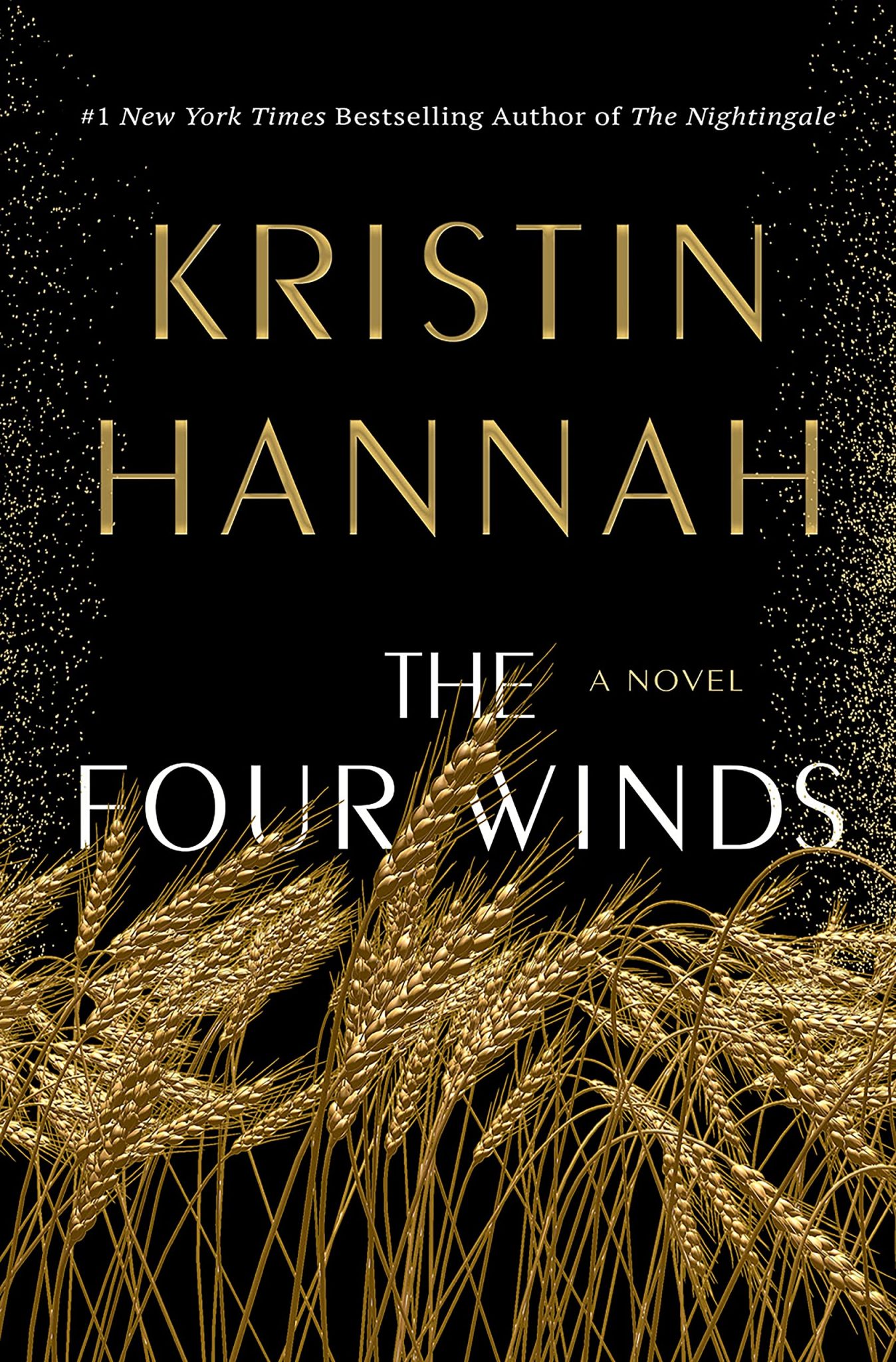 The Four Winds by Kristin Hannah (2021)
It's 1934 in the Texas panhandle, meaning Elsa Martinelli is fighting two monsters at once: The Great Depression and the Dust Bowl. Through The Four Winds, Kristin Hannah forces readers to consider some of our society's most pressing questions in this timely historical novel: gender, xenophobia, labor, and how to live with the land without destroying it.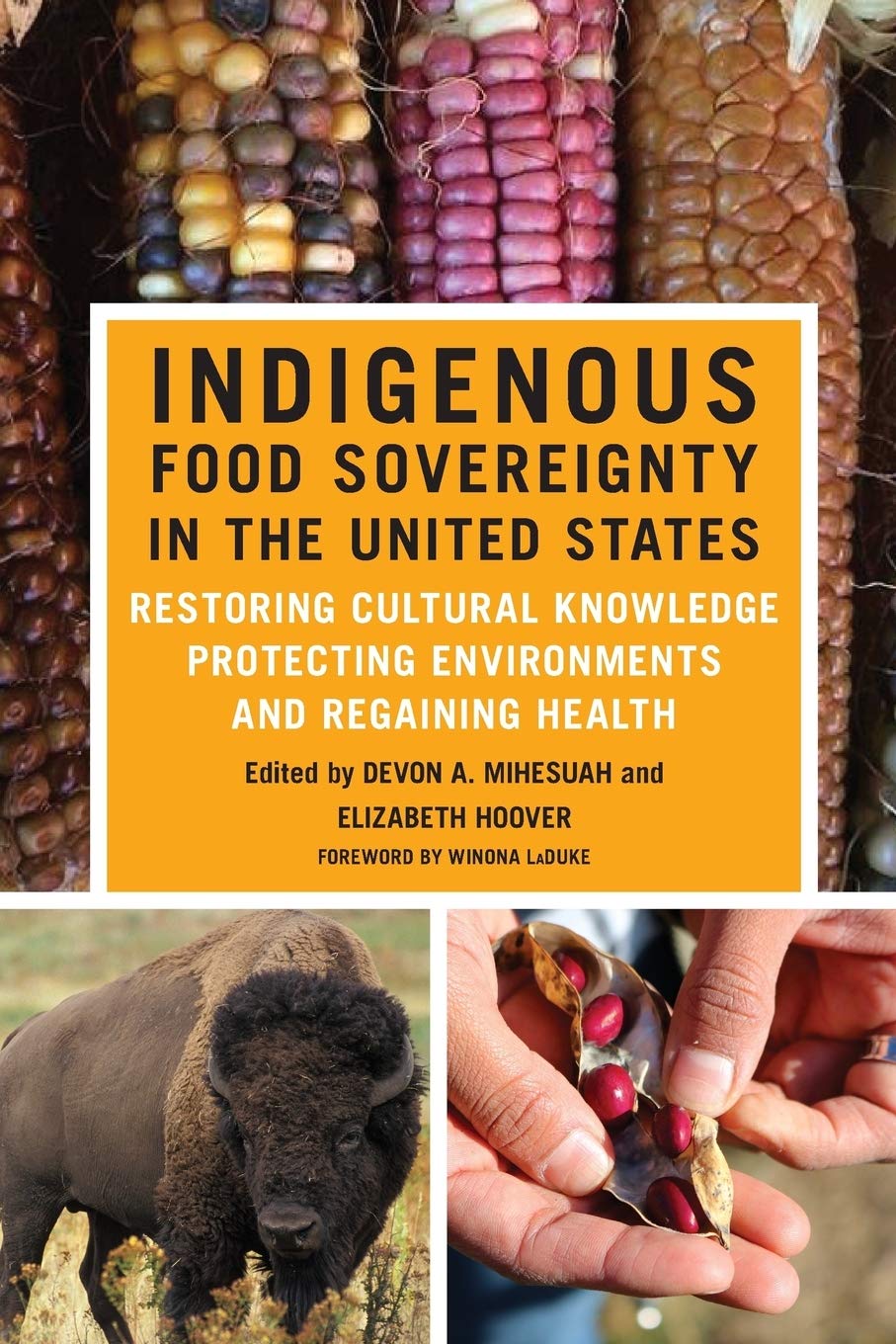 Indigenous Food Sovereignty in the United States: Restoring Cultural Knowledge, Protecting Environments, and Regaining Health by Devon A. Mihesuah and Elizabeth Hoover, Foreword by Winona LaDuke (2019)
Based on expert insights ranging from anthropologists and biologists to Indigenous seed keepers and community activists, Indigenous Food Sovereignty in the United States tackles concerns over environmental degradation and Indigenous communities' ability to regulate their own food systems.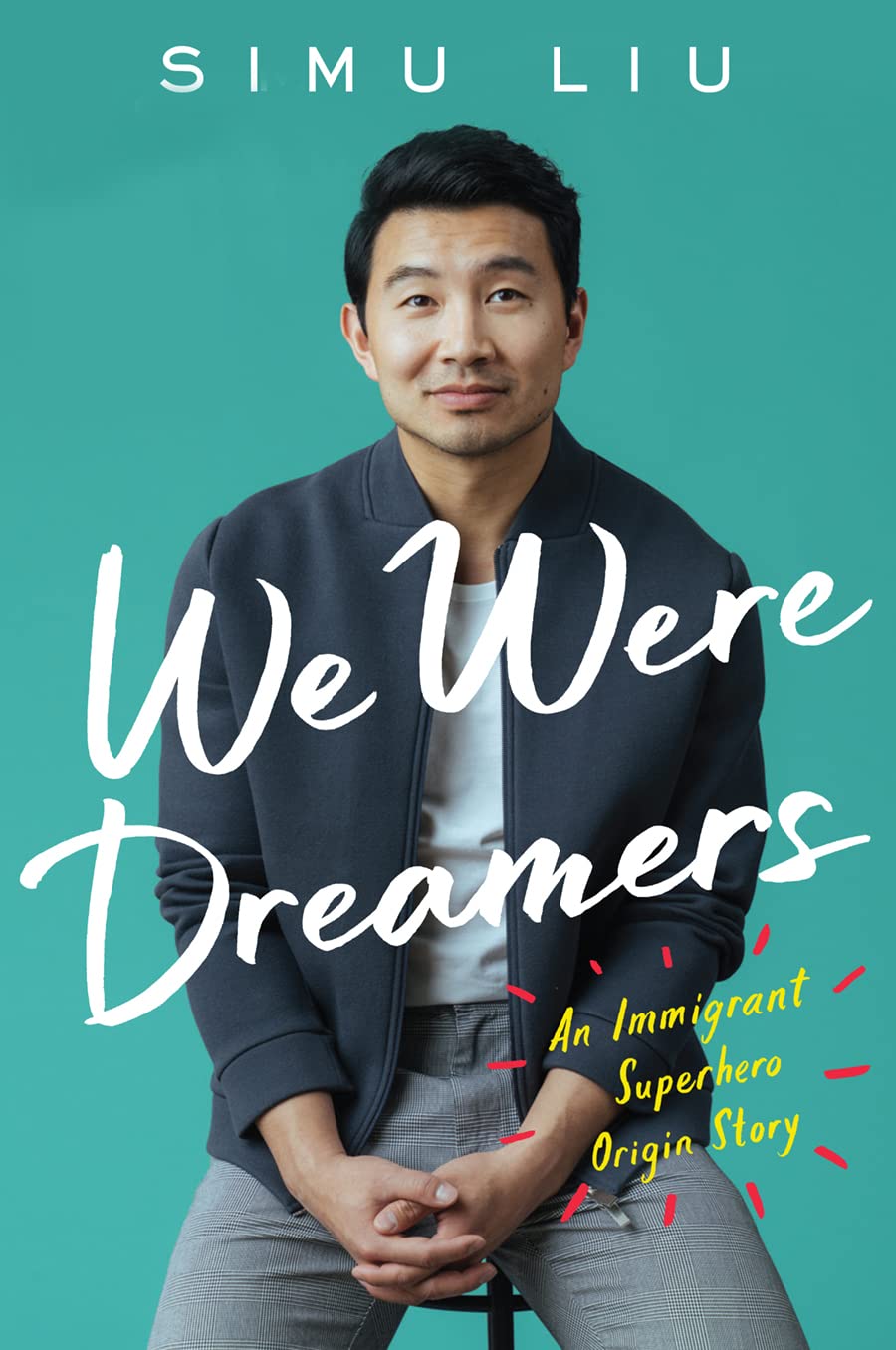 We Were Dreamers: An Immigrant Superhero Origin Story by Simu Liu (2022)
Whether you've seen Shang Chi and the Legend of the Ten Rings or not, this memoir is a must! From Marvel's first Asian superhero comes We Were Dreamers, Simu Liu's own story of battling cultural stereotypes, expectations, and confusions to find his way onto the big screen. Drawing from his life experience as a Chinese Canadian immigrant, Liu offers readers a look into why people migrate, the challenges of belonging in a new country, and the power we have to create real change in our lives and the world.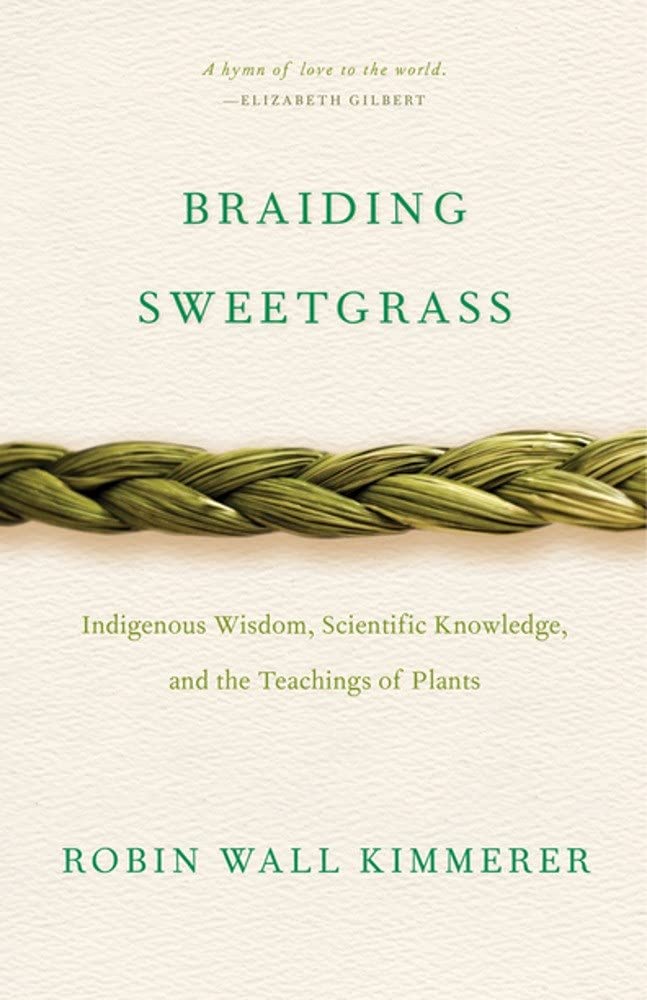 Braiding Sweetgrass: Indigenous Wisdom, Scientific Knowledge, and the Teachings of Plants by Robin Wall Kimmerer (2020)
Many of us grew up drawing a line between "science" and "the humanities." Robin Wall Kimmerer, a botanist and member of the Potawatomi Nation, takes that wall down in Braiding Sweetgrass, republished in 2020 with a new introduction. In this award-winning essay collection, Kimmerer reminds us to listen to, care for, and learn from the living world outside of just humans.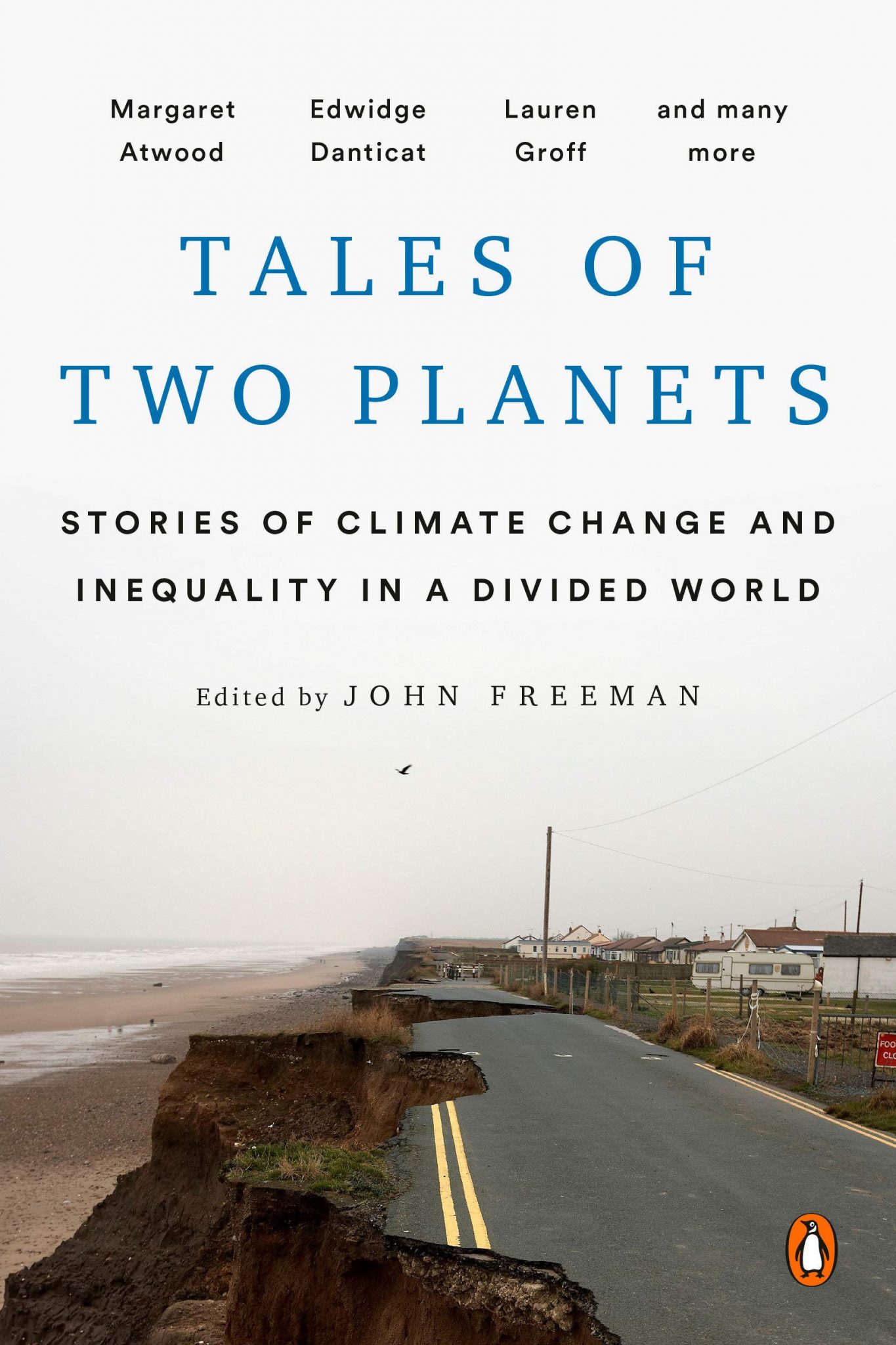 Tales of Two Planets: Stories of Climate Change and Social Inequality in a Divided World by John Freeman (2019)
If you're interested in traveling the world without having to move an inch, pick up the book Tales of Two Planets! In this anthology of short stories, poetry, journalism, and photography, John Freeman compiles voices from around the world to show us the localized global effects of our climate crisis. Read about water politics in Indonesia, real estate in Lebanon, fireflies in Burundi, and so much more.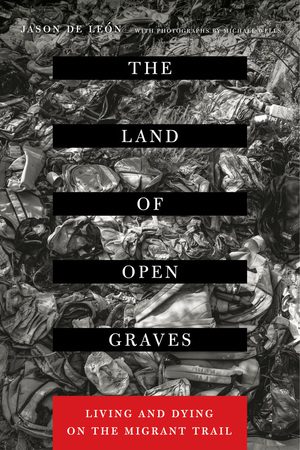 The Land of Open Graves: Living and Dying on the Migrant Trail by Jason De León (2015)
In The Land of Open Graves, anthropologist and MacArthur "Genius" Fellow Jason De León takes a deep dive into the "border crisis" we hear about almost daily in U.S. news. From his fieldwork in Arizona's Sonoran Desert, De León argues that U.S. immigration policy encourages migrants to cross through extreme environmental conditions and risk death before ever reaching the border. Despite knowing this, migrants still take the risk – and many die. A must-read for anyone who cares about humanity, migration, and injustice.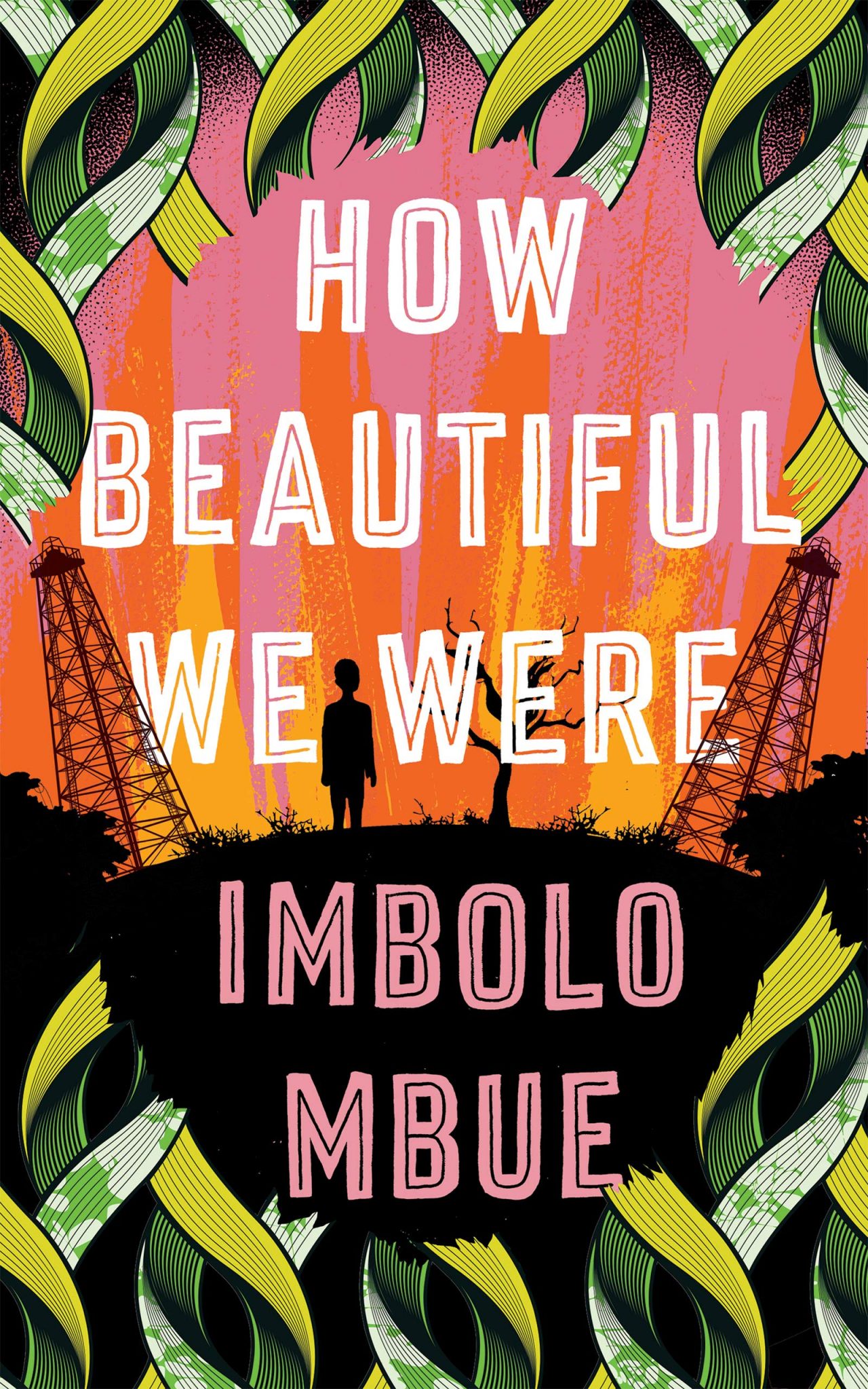 How Beautiful We Were by Imbolo Mbue (2021)
For a poignant reminder of how interconnected we are in this world, don't miss How Beautiful We Were – the story of a fictional African village struggling under the weight of European colonialism, American greed, environmental exploitation, and dictatorship. But despite the heaviness, it's also a story of determination, fearlessness, heritage, and hope.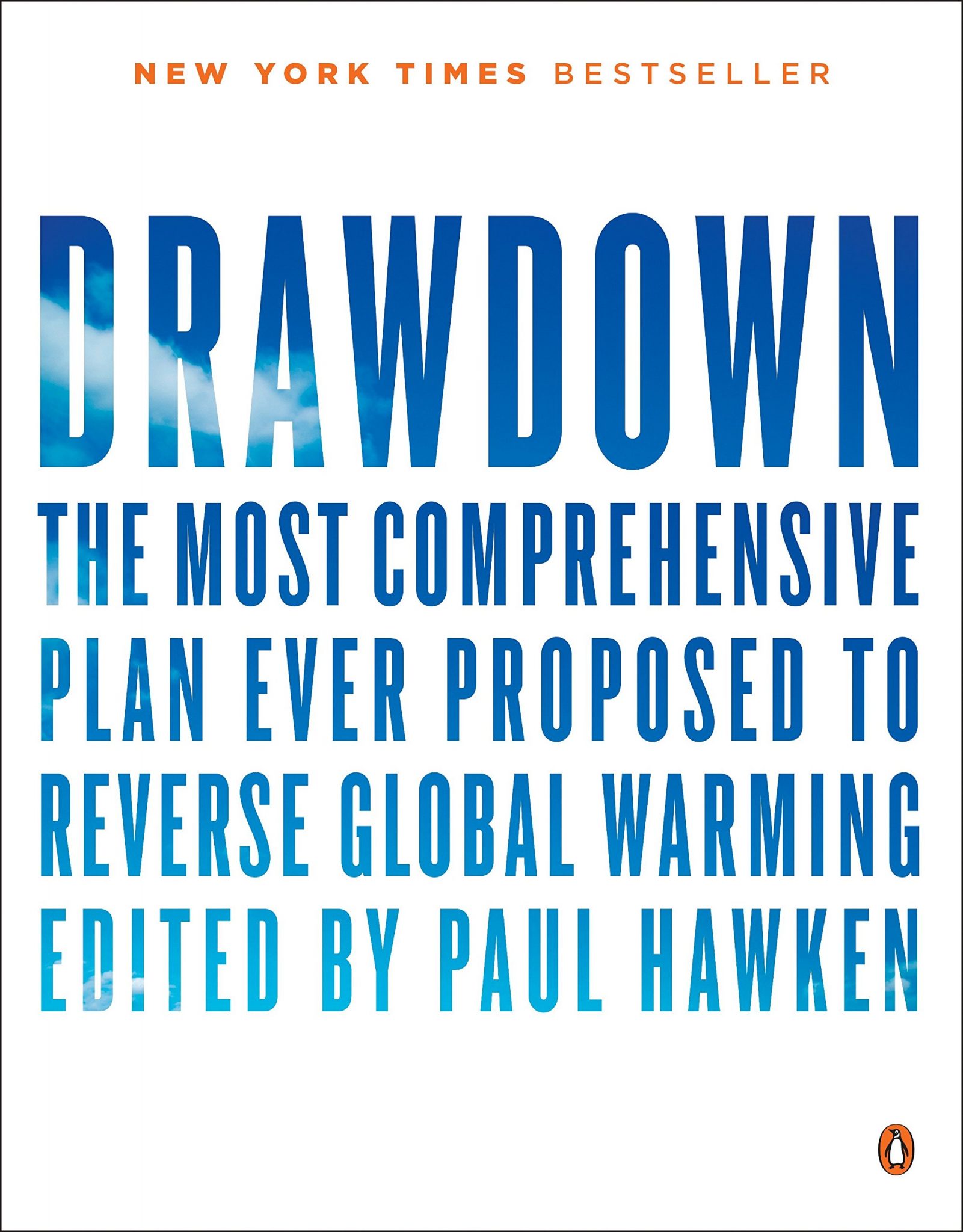 Drawdown: The Most Comprehensive Plan Ever Proposed to Reverse Global Warming by Paul Hawken (2017)
"Drawdown" is a term used to describe the highest levels of greenhouse gasses in the atmosphere before they begin to decline. Drawdown, the book, describes climate change solutions backed by an international coalition of scientists and professionals, offering advice on various topics ranging from land use practices to educating young women.
We hope you enjoy one, or all, of the books on this reading list. And if you have a suggestion for a book to recommend to our audience for a future list, let us know!