Studies show that being in nature can boost your mood, reduce stress levels, improve focus, and promote better sleep. Yet in the typical education setting, children are in the school building for 7 hours a day, with only a short break for recess. It's no wonder many educators feel confined to the walls of their classrooms. Outdoor education aims to change all that by promoting experiential learning in, about, or through the outdoors.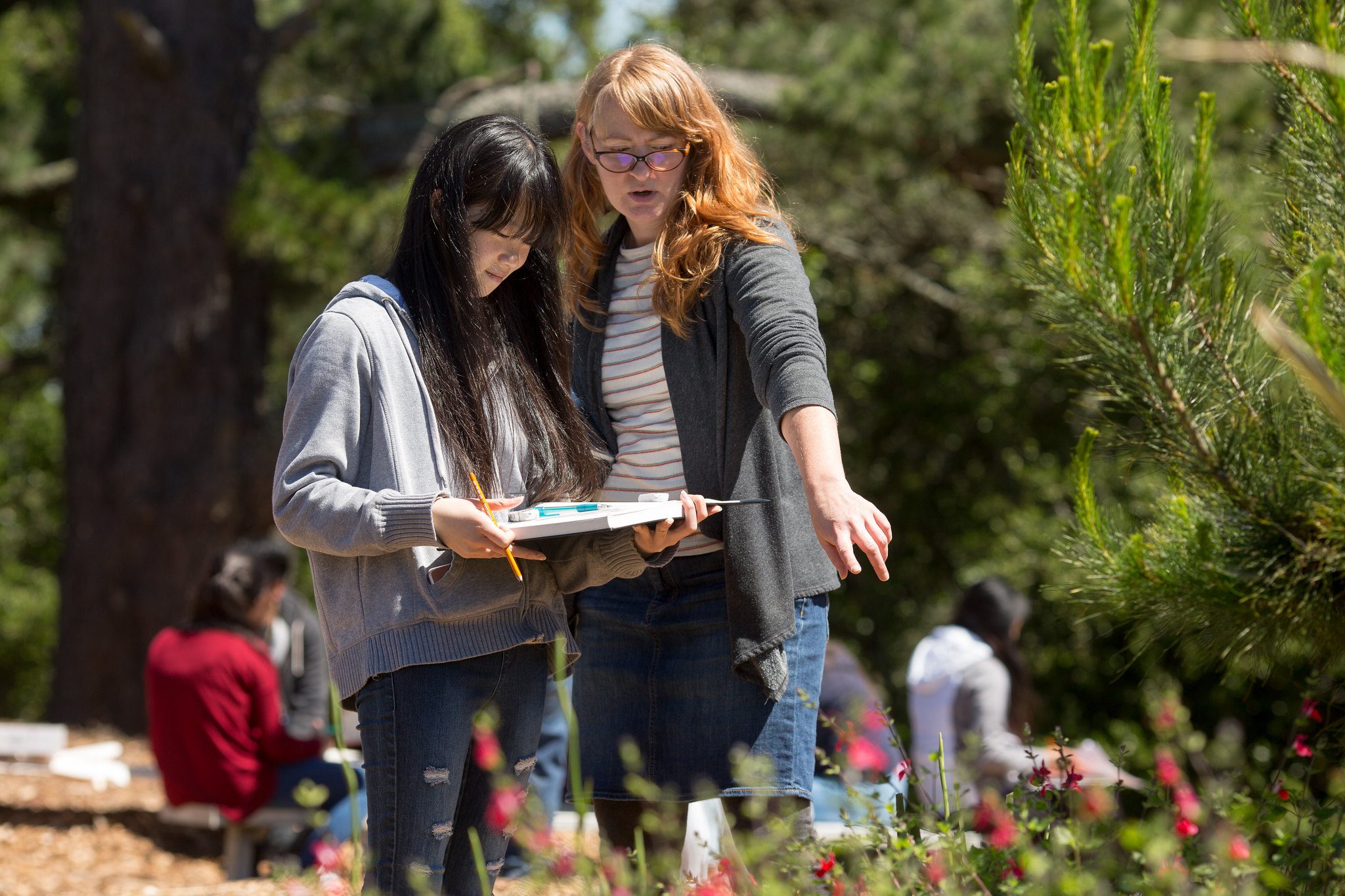 Outdoor education is a broad term, covering everything from fully outdoor school and adventure education programs like Outward Bound, to field-work trips and digging in the school garden. But regardless the setting (or level of wild adventure), the benefits of learning outside are abundant. Research shows that kids who are exposed to more nature during the school day have lower anxiety levels, greater motivation, and even higher test scores.
Resources for Outdoor Education
This spring, we're here to help you plug into the world of outdoor education. Through a series of blogs, resources posted on social media, and a free interactive webinar for teachers, we'll provide supports (and motivation!) for breaking free of those classroom walls.
Here's a sneak peek of what you can expect from PopEd's channels over the next few months: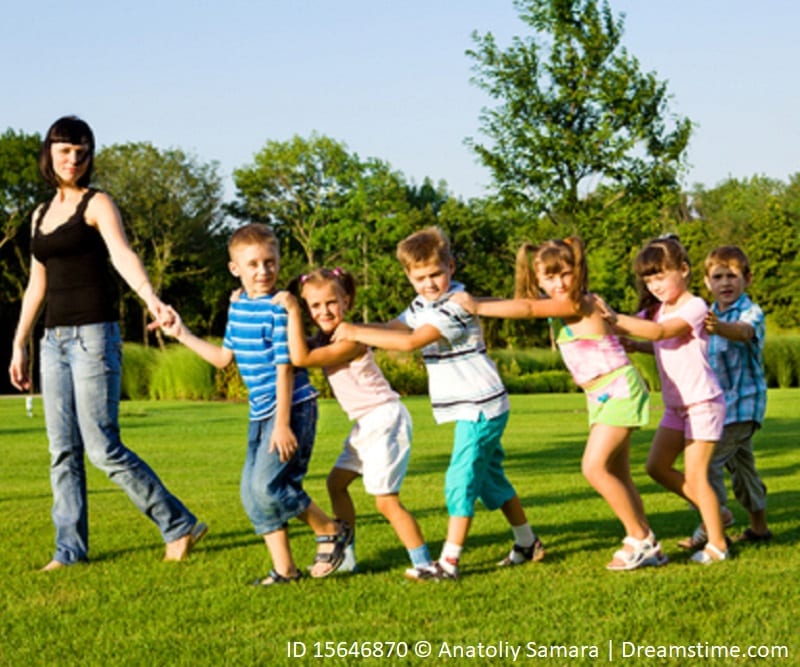 1. A free interactive webinar, just in time for Earth Day, that will give you unique, hands-on lessons for exploring human impacts on the environment, while teaching outdoors. Register today to join the fun and get free lessons.
2. Six blogs that explore topics like how to promote outdoor education in urban environments and practical tips and activities for getting kids outside.
3. LOTS of social media posts highlighting outdoor education resources for teachers. Here's just a couple you can look forward to seeing…
• A detailed guide on starting a school garden, complete with sample designs and potential funding sources!
• This article by Learning through Landscapes on "5 barriers to outdoor learning at primary school and how to overcome them"

Take Your Students Outside!
So as the weather warms up this spring, we hope you'll join us in exploring the great outdoors with your students. After all, young people have to love nature before they'll fight to protect it. And what better way to fall in love with nature than to dig in the dirt, wade in a stream, and listen to the bugs? Trust us! Bringing your students outside will make them (and you) happier — it's science! — and you may just ignite a passion that can last a lifetime.
Follow along at #PopEdOutdoors and #PopEdTheme to be sure you don't miss a thing.
Image credits: Outdoor art class (High school girl with teacher outside 2 by Alliance for Excellent Education is licensed under CC BY-NC 2.0); Children walking in line (ID 15646870 © Anatoliy Samara | Dreamstime.com); Raptor camp (Colorado NM Junior Ranger Camp Raptor Week by National Park Service is licensed under CC BY 2.0)