Public health is a phrase that has taken on new meaning in the past few years. And this winter, as we continue to fight a 'triple demic' of COVID, RSV and influenza, our collective health is on everyone's minds. But while cold and flu might be top of mind when we think about day-to-day health, there's so much more to explore. From local issues like toxic runoff or air pollution, to global issues like climate change or the emergence of zoonotic diseases, the connections between human health, population, and the environment are many.
In the coming weeks, PopEd will be exploring the topic of public health and its many angles and layers. And as always, we will share free classroom lessons and resources that you can use to connect this timely topic to your teaching standards.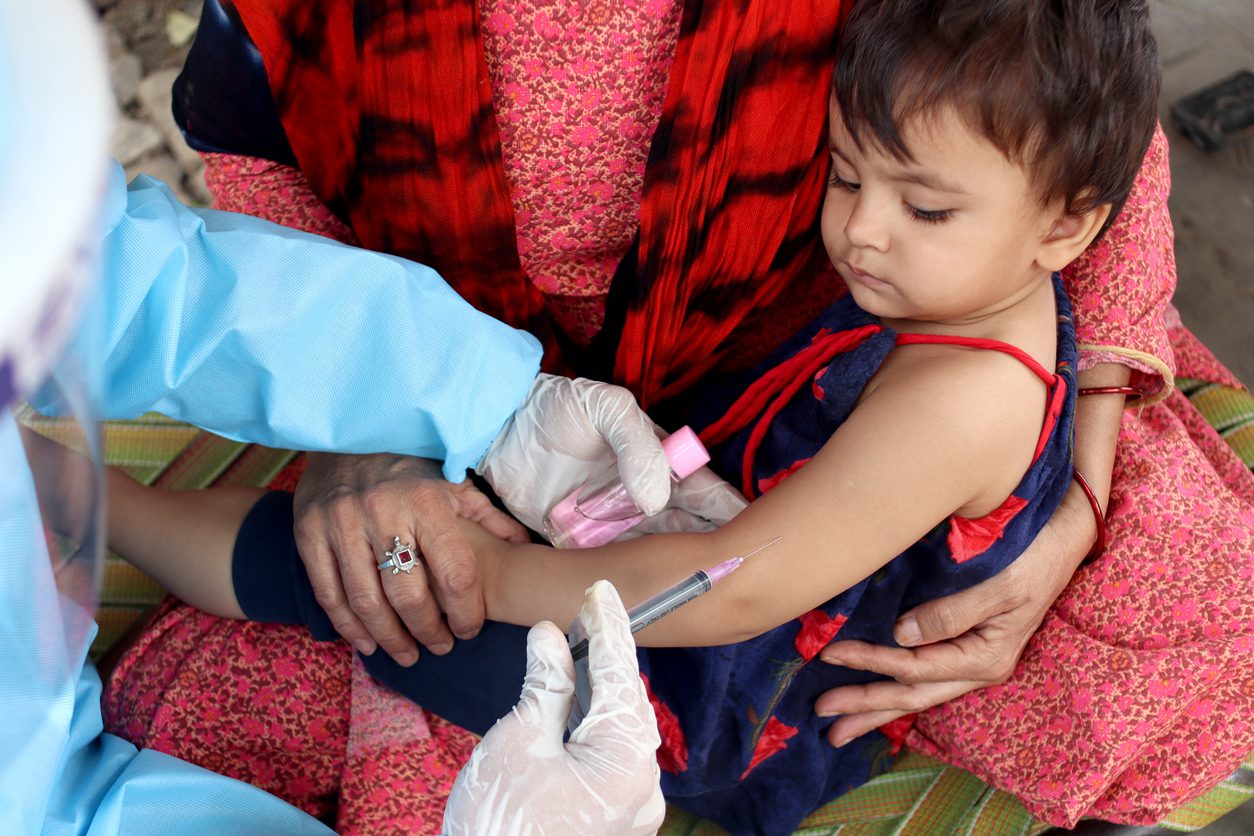 Resources for Teaching About Public Health
Every other week: We'll post a new blog that dives into a health-related topic. Posts will cover issues like the effects of air and water pollution on human health, common vaccine misconceptions, and more.
On February 23rd, 4:30 pm ET: Join our team for a FREE teacher webinar, where we'll share classroom strategies and resources for teaching about public health in high school grades. Learn interactive, standards-aligned ways to teaching about global health inequities, the impact of density on the spread of disease, and more. REGISTER TODAY!
Continuously: Check Facebook and Twitter for new content that will increase your knowledge on health-related topics and give you powerful teaching tools. Use #PopEdPublicHealth to follow along.
• Data visualizations, like this one comparing life expectancy across the U.S. from VizHub, can make great conversation starters in class.
• PopEd resources, like this infographic on child immunizations, will make it seamless to integrate health topics while reinforcing analysis and data literacy skills.
Connections Between Population, Health, and the Environment
Here's a look at some of the many connections between population, health, and the environment. Bringing these topics into your teaching creates valuable real-world learning experiences that promote global citizenship.
Global Health Inequities
In the world's least developed countries, ensuring clean water and adequate sanitation would go a long way to preventing disease and improving health outcomes. According to World Health Organization (WHO) only 71% of the global population gets their drinking water from safely-managed sources and only 45% have access to safely managed sanitation services. And for the world's most vulnerable people, access to health care services when you do become sick are limited. In Madagascar, for example, there are only 2 physicians per 10,0000 as compared with Japan's 24 (WHO). With such vastly inequitable health systems, it's no wonder that child and infant mortality rates vary drastically around the world (and closely correspond with wealth status).
Environmental Impacts on Health
Another factor significantly impacting health around the world is environmental well-being and human activity. Consider China – rapid industrialization and rising energy use over the past few decades has polluted China's skies and waterways and led to public health challenges for the country's 1.4 billion residents. Though emissions control efforts have led to progress in recent years, over 80% of China's population still live in areas that exceed WHO guidelines for healthy air. Rapid urbanization and development can also lead to the emergence of zoonotic diseases as humans come into more frequent and close contact with wildlife.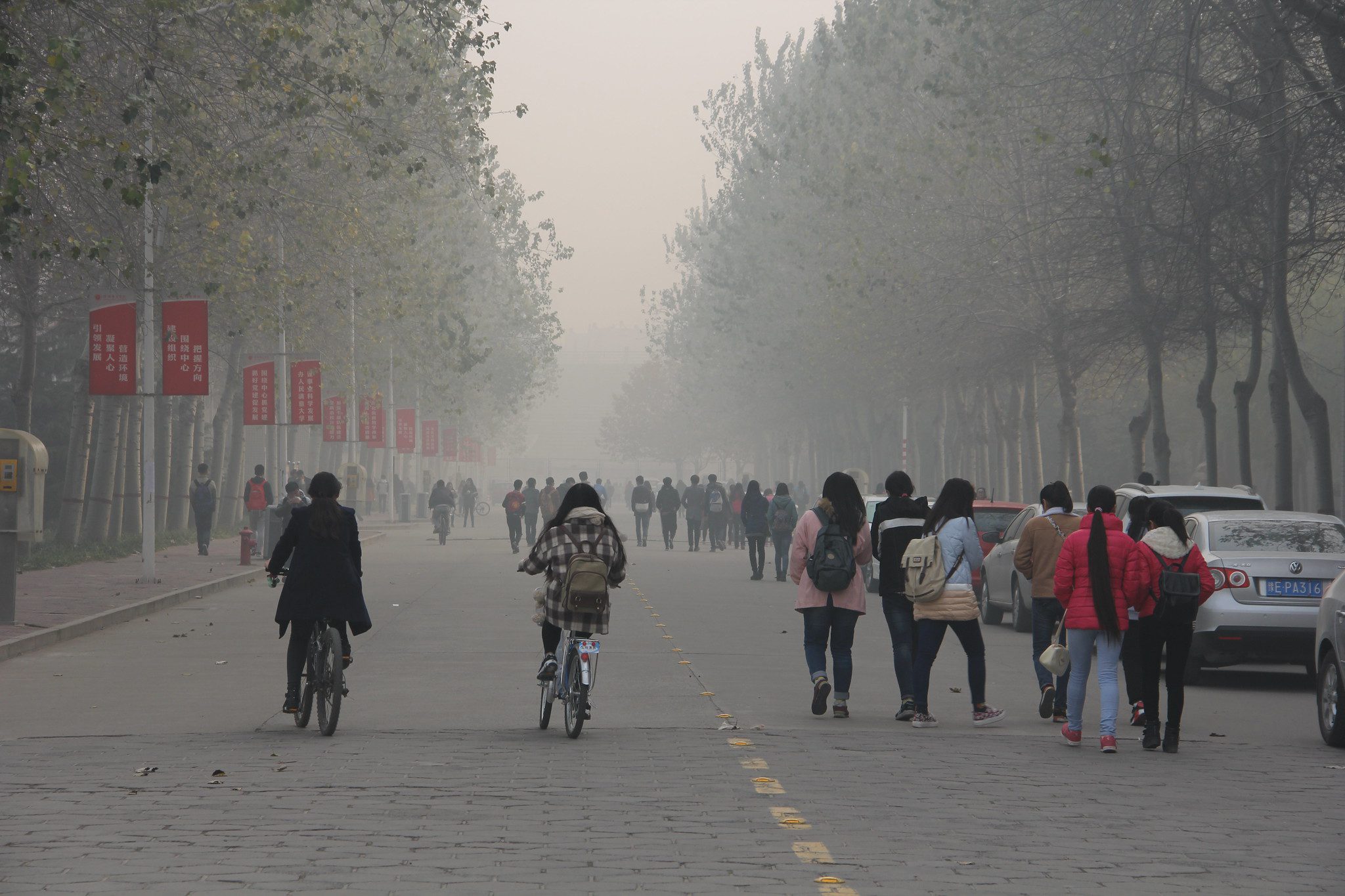 Public Health and Social Justice
And whatever lens you look through – local, global, social, environmental – health challenges impact the worlds most marginalized the most. In the United States, for example, environmental racism causes black and brown communities to face far greater health challenges than their white counterparts.
Why Teach About Public Health
While great progress has been made in many areas of public health, there are still great challenges to overcome. Improvements in public health are a key part of moving us toward a sustainable future – educating today's students is a natural place to start. Students who are knowledgeable about public health and its many dimensions will grow to be leaders who can develop robust and nuanced solutions. Not to mention, students will benefit from integrating meaningful learning with skills like research, data collection and analysis, writing, constructing arguments, and more. Real-world learning about critical topics is always a win-win in our book!
So be sure to follow-along this winter for resources, support, and inspiration for teaching public health! #PopEdPublicHealth
Image credits: Vaccination (ID 1338258814 by rvimages); Air pollution (Anyang, China, severe air pollution by V.T. Polywoda is licensed under CC BY-NC-ND 2.0)