This is the first of two blog posts exploring the U.S. environmental conservation movement, its historic exclusivity, and actionable steps we can take to welcome all people into conservation.
Pre-pandemic, about 330 million people visited American national parks each year. To put that number in perspective, that's around the population of the entire United States of America! National parks like Yellowstone, the Grand Canyon, and the Great Smoky Mountains are among the U.S.' most treasured archetypes. And though we might not think about their origins very often, it's because of the American conservation movement that they exist.
Importantly, conservation is not exactly the same as preservation. As the National Park Service explains, "Conservation seeks the proper use of nature, while preservation seeks protection of nature from use." In this blog, we take a closer look at how conservation came to be, what it's accomplished, and how we can expand the movement to make it even more effective.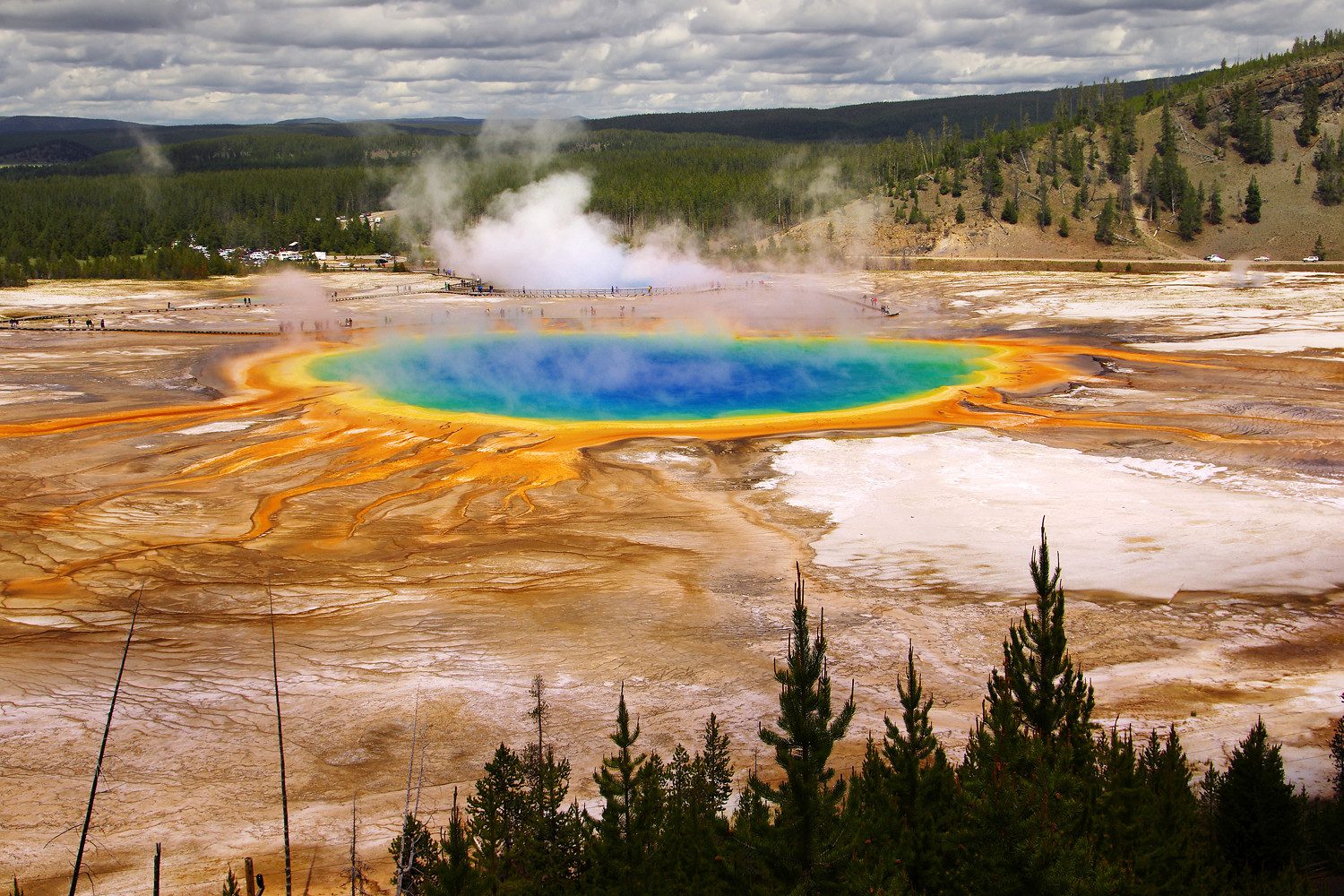 Origins of the American Environmental Conservation Movement
A large-scale environmental conservation movement began blossoming in the mid-to-late 1800s. Until then, European colonists in America had maintained an extractive relationship with the environment. They needed to survive in harsh new conditions, leading colonists to believe that nature was separate from humans and needed to be "tamed" to suit human purposes. As a result, humans did grow more and more able to survive, and to later make strides in health and innovation. However, this came at the expense of the natural environment, which was quickly becoming degraded.
Around the turn of the 20th century, industrialization and urbanization also exploded. Hordes of people moved to cities for jobs, but many grew disillusioned by the uncleanliness, crowds, and hustle of the city. They found themselves nostalgic for more natural landscapes. Luckily, improvements in transportation and more leisure time (at least for upper/middle class Americans) made it possible for some to escape the city and spend recreational time outdoors.
A small group of outdoor recreation enthusiasts who shared these environmental concerns and urban disillusionment were instrumental in turning conservation in the United States mainstream. They sought to protect their recreational spaces and were fortunate to have large platforms for their ideas. These outdoor enthusiasts included the likes of President Theodore Roosevelt, an avid outdoorsman and hunter sometimes known as the "Conservationist President." Other major players in early conservationism included prominent artists like Thomas Moran and William H. Jackson, who appealed to aesthetic values by depicting the sweeping beauty of nature.
Since the initial rise of the American conservation movement, Americans' relationship with the environment has vastly improved. Today, there are 423 U.S. national parks covering over 84 million acres of protected lands; numerous conservationist federal agencies like the National Park Service, U.S. Forest Service, U.S. Fish and Wildlife Service, and others; thousands of grassroots and civilian organizations encouraging hands-on service and advocacy; and a growing national consciousness of nature's importance to human lives. Wildlife conservation, forest conservation, and energy conservation in the United States are among many sub-movements that have emerged.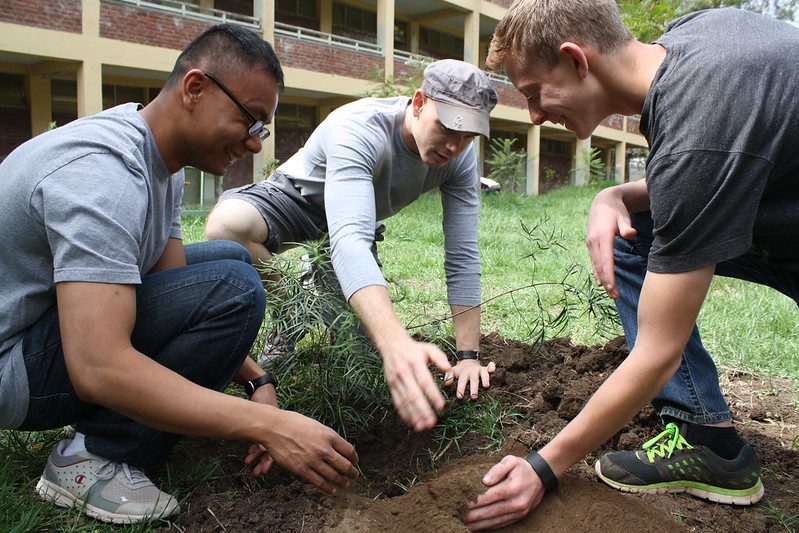 Confronting the Exclusivity of Environmental Conservation
It's important to acknowledge all the great accomplishments of environmental conservation, but it hasn't been – and still isn't – a perfect movement. Mainstream conservation sprouted mostly from well-known, privileged outdoor recreationists – nearly all white and male – and their ideals appealed to others with similar lifestyles or values. The profile of the average outdoor recreation participant today continues to reflect that. The Outdoor Foundation reported in 2022 that the typical outdoor participant in the U.S. is "about 37 years old, white, slightly more likely to be male (53%), and college educated, with annual income around $74k."
Mirroring this, employees of conservation organizations are also rather homogenous. For example, 78.5% of National Park Service employees in 2020 were white, compared to 61.6% of the total U.S. population. In similar news, a 2021 report by Green 2.0 found that 40 major environmental organizations in the U.S. and worldwide were made up mostly of white staff and board members, and their ages tended to skew older.
However, interest in environmental issues is actually higher overall for people of color. Hispanics/Latinos and African Americans are both more likely than white Americans to be 'Alarmed' or 'Concerned' about climate change, a Yale University study found. A survey from the Pew Research Center also revealed that younger Americans are more concerned than older generations about environmental issues and more supportive of new sustainability initiatives. So, it's not that those underrepresented in the conservation space just don't care. What's responsible for the disconnect?
Stay tuned for a deep dive into ways to make the American conservation movement more inclusive.
Image credits: Yellowstone National Park (Grand Prismatic Spring Yellowstone National Park Wyoming by Mferbfriske is licensed under CC BY-SA 2.0); Students planting trees (World Day to Combat Desertification and Drought by U.S. Embassy Addis Abba is a U.S. government work)