Books can be such great tools in starting conversations with kids about big or difficult concepts. But it can be hard to know which are the best ones to use. To help, we've put together a list of 12 tried and tested children's books to aid in teaching about big concepts like body positivity, gender norms, and grief.
Children's Books About Not Getting What We Want
It can be tough for young minds to consider that material things have a monetary value, and understand where our needs and wants come from. Why can't we all just have everything we want?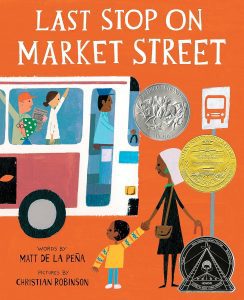 Last Stop on Market Street by Matt de la Peña (Author), Christian Robinson (Illustrator)


This award winning book is all about kindness and gratitude. As CJ travels through the city on the bus with his grandma, he learns about why some people have things he doesn't and to see the beauty in the world around him.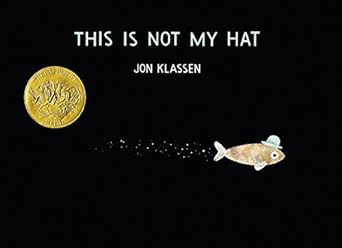 This is Not My Hat by Jon Klassen (Author, Illustrator)
In this hilarious children's book about stealing, kids will learn the importance of honesty and the consequences of taking things that don't belong to them. A little fish steals a hat from a bigger fish because he wants it. He tries to rationalize it, but he soon faces the consequences of his decision.
Children's Books About Diversity
It's never too early to start building body-confidence in kids or to teach them about acceptance and inclusion of everyone. These are the kind of positive lessons that will stick with them for a lifetime.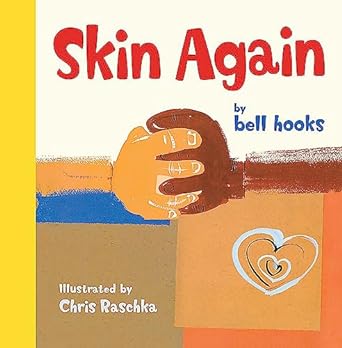 Skin Again by bell hooks (Author), Chris Raschka (Illustrator, Cover Art)
Skin Again acknowledges the importance of race, but focuses more on the importance of who we are on the inside. It encourages readers to look beyond skin and instead see one another's hearts. It celebrates differences and promotes loving yourself and others.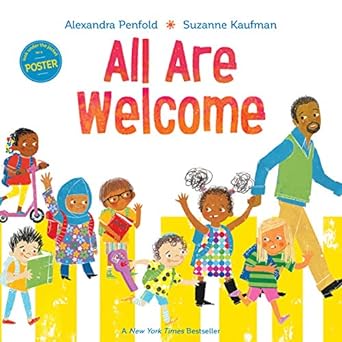 All Are Welcome by Alexandra Penfold (Author), Suzanne Kaufman (Illustrator)
It's so important to teach our kids to celebrate diversity and inclusion, which is what this book is all about! This is the perfect book for back to school, that showcases a classroom where every student feels safe, loved, and appreciated.
Children's Books About Keeping the Environment Clean
Often kids feel overwhelmed and helpless when confronted with the environmental problems of this day and age. These books can help instill a sense of comfort that things can get better and confidence that they can be part of the solution.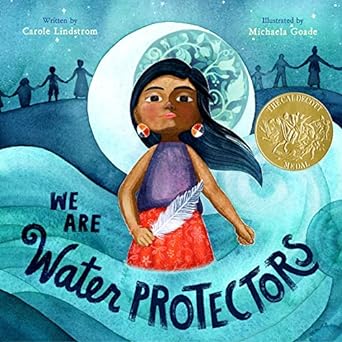 We Are Water Protectors by Carole Lindstrom (Author), Michaela Goade (Illustrator)


This #1 New York Times Bestseller is inspired by various Indigenous-led movements such as the Standing Rock Sioux and the Dakota Access Pipeline. This book gives a powerful message of protecting the Earth's water from pollution and harm, while reminding readers about the significance of water.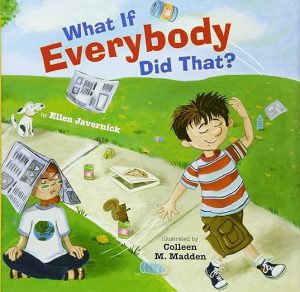 What If Everybody Did That? by Ellen Javernick (Author), Colleen Madden (Illustrator)
What if everyone threw their trash out their windows instead of into a trashcan? What if no one followed the rules? This book takes a look at the consequences of thoughtless behavior, while also exploring how wonderful the world could be if everyone followed the rules.
Children's Books About Gender Identity and LGBTQIA+
Not all families look the same and not all people look and act the way we might expect. This can be a hard concept for kids to wrap their heads around, but these stories make it easy to understand that true joy comes from being true to yourself.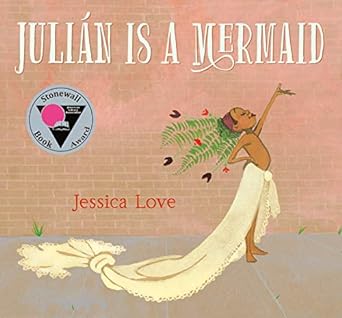 Julián Is a Mermaid by Jessica Love (Author, Illustrator)


Talking to children about gender identity and norms doesn't have to be intimidating. This colorful book makes the experience joyful and full of love as we watch Julián discover the joys of self expression with the full support of his Abuela.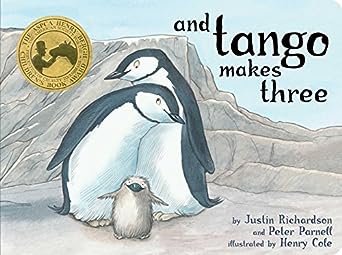 And Tango Makes Three by Justin Richardson (Author), Peter Parnell (Author), Henry Cole (Illustrator)
This book is based on a true story about two male penguins named Roy and Silo, who lived at the Central Park Zoo. Together, they take care of a chick of their own named Tango, showing that families come in all different forms.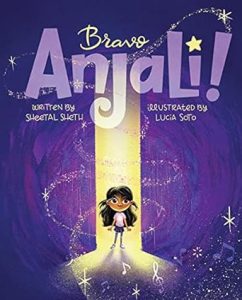 Brave Anjali by Sheetal Sheth (Author), Lucia Soto (Illustrator)


Anjali loves playing the tabla, but gets made fun of by the boys in her class as it is a predominantly male played instrument. Throughout the story, Anjali learns that she should never let people make her feel bad for doing something she loves. Overall, a great story for teaching about gender norms and how to deal with bullying.
Children's Books About Anxiety
Big feelings like anxiety and grief can be hard to process and talk about at any age. Littles especially might struggle to voice these big feelings or to recognize what kind of comfort they need.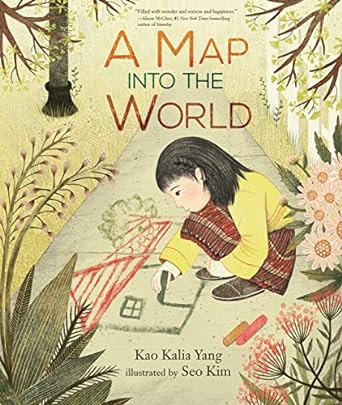 A Map into the World by Kao Kalia Yang (Author), Seo Kim (Illustrator)
This inspiring children's book teaches kids about the importance of caring for your neighbors, while also introducing them to the concepts of birth and death. Told from the perspective of a young Hmong girl, this beautiful book is full of curiosity, exploration, and heart.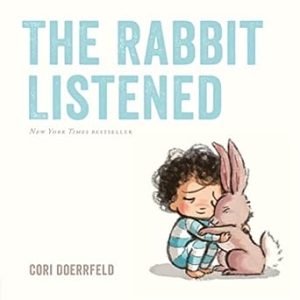 The Rabbit Listened by Cori Doerrfeld (Author, Illustrator)


Grief can be a big feeling for littles to process and as adults we often want to jump in to try and fix everything through words and actions. "The Rabbit Listened" reminds readers that often the best way to help someone dealing with heartache is to just carefully listen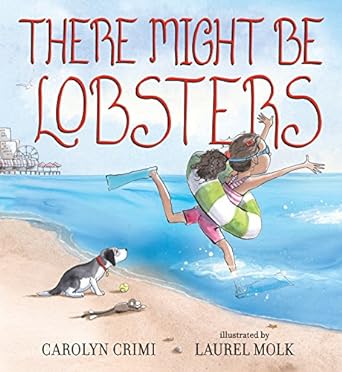 There Might Be Lobsters by Carolyn Crimi (Author), Laurel Molk (Illustrator)
Dealing with worries and anxieties at any age can be hard, but especially when you feel so small in comparison to the world around you! This sweet story about an anxious dog named Sukie helps young readers to empower themselves and overcome their worries.