Thinking about taking your science fair virtual this year? Even if students are able to share their projects in-person, having a virtual option allows more students to participate whether they are creating, presenting, or learning. A virtual science fair also gives an opportunity for a larger authentic audience because families and other school community members can view student projects at times that work for them.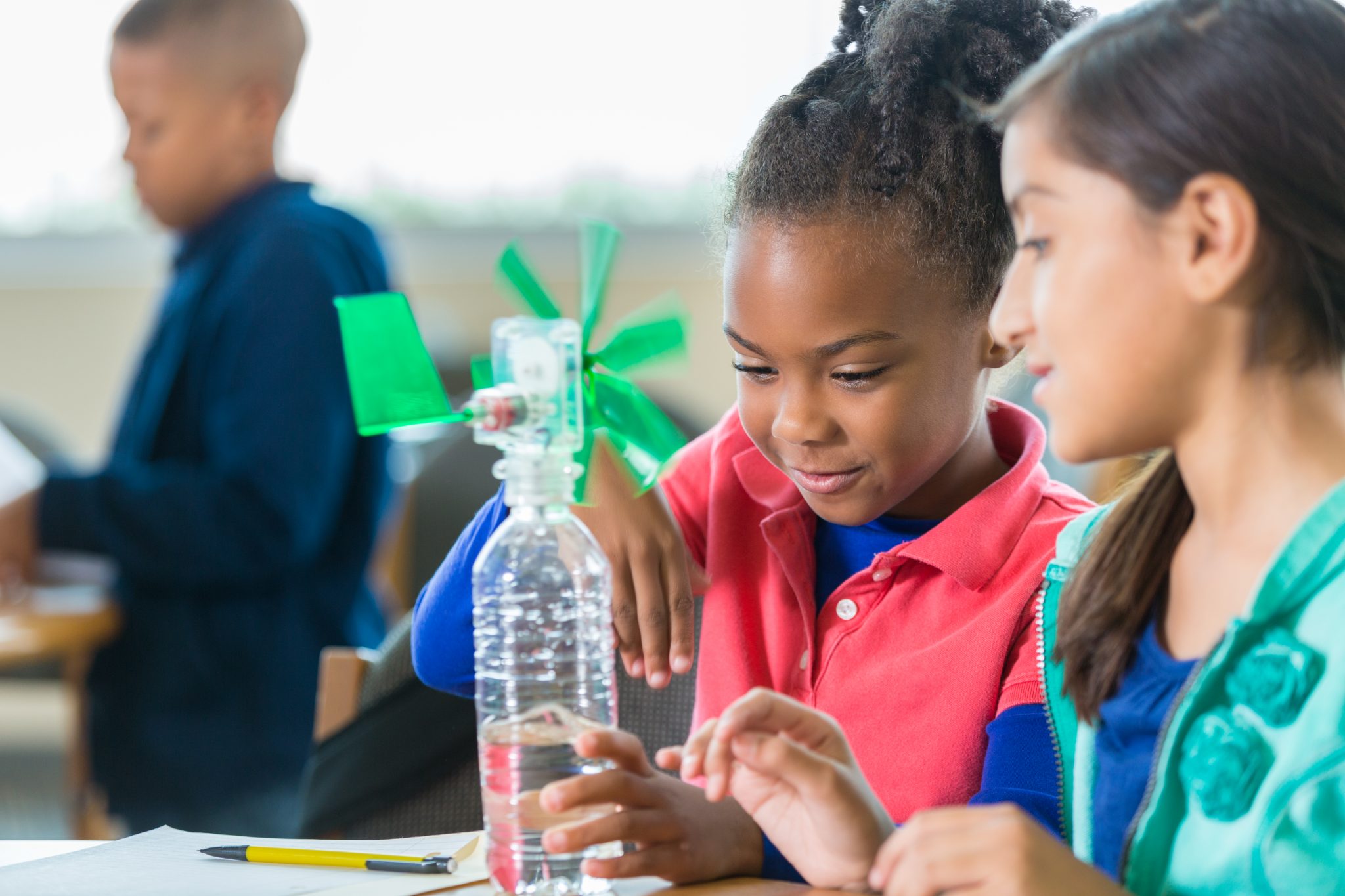 It's Easy to Take Your Science Fair Online
Creating a virtual science fair option doesn't need to be complicated. You could have students share their science fair projects through your classroom management system by creating a module and sharing the link with families. You could also have students record a short video clip summarizing their science fair project with a tool like Flip. Or, students can create a virtual science fair presentation to share on a digital sharing board like Padlet.
Two Ideal Virtual Science Fair Project Ideas
There are many PopEd lesson plans that are perfect for an online science fair! Complete the lesson in class and then have students work on how they will share their project virtually. Check out a science fair idea for your grade level below.
Lower/Upper Elementary:
• Have students gather materials and document how they decompose in soil over time using the lesson plan Scraps Into Soil. During the experiment, have students take pictures to document the progress of decomposition for each item and discuss what materials could be composted with a video or digital sharing board.
Middle/High School:
• Have students test potential solutions for cleaning up oil spills and rehabilitating marine birds in the lesson Like Oil & Water. After completing the lesson, have students share their solution and rationale in a short video or digital presentation.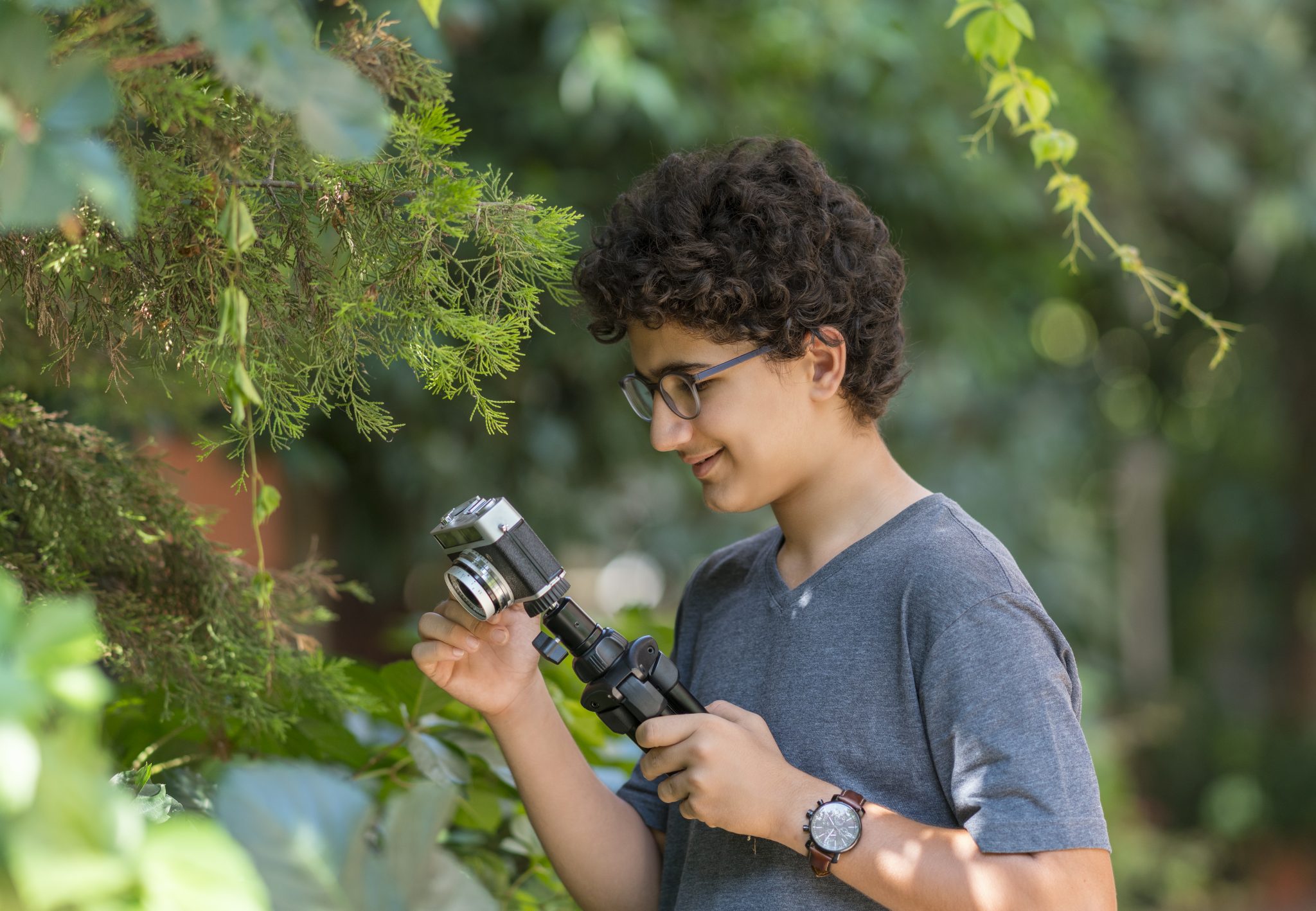 Take a Virtual Field Trip to Science Fairs Around the Country
Looking for additional inspiration and projects that students and families could do outside of the classroom? A lot of museums and other educational organizations have set up virtual science exhibitions to offer learning opportunities anytime and anywhere! Check out the Buffalo Museum of Science's Virtual Science Fair, for exciting activities where your students can explore photosynthesis, understand what makes an optical illusion, identify what makes up the soil in their backyard, and so much more!
Image credits: Students building windmill (ID 505018812 by SDI Productions); Boy taking pictures (ID 985558074 by ozgurdonmaz)