Imagine you are a 12-year-old, right now in 2020. You have the choice of playing a new video game or going outdoors to play tag. What would you choose?
Findings from a 2016 study show that American adults and children alike have lost a close connection with nature, primarily as a result of the overuse of technology. We have taken so much of our world online that the chance to be offline and outdoors has narrowed significantly. The broader implication of this loss in connection is a lack of understanding the importance of caring for our environment, and the responsibility we should take to do so.
What We Can Learn from Outdoor Education in Scandinavia
How can we cultivate a sense of connection between young people and nature? One strategy is to facilitate outdoor learning for students. Outdoor education in Scandinavia, for example, has been shown to teach children to better understand their place in relation to the natural world, to appreciate the need for preserving the environment, and to strive to be more sustainable.
The Scandinavian concept of "udeskole," outdoor school, takes place in natural and cultural settings to provide children authentic learning experiences. The use of outdoor local environments also encourages interdisciplinary learning, as students not only gain knowledge about flora and fauna, but also about the history of their community and how that space came to be. The Scandinavian outdoor education model encourages the overlap of curricular subjects as a way for students to grasp how real-world systems are all interconnected.
Can We Move Teaching Outdoors?
While spending a majority of the school day outdoors may be difficult to imagine in urban areas of our country, there are definitely lessons we can take from the Scandinavian approach to nature.
Firstly, students should be given a chance to explore the natural world and ask questions about their surroundings. Playing outdoors develops children's motor skills, increases their ability to think creatively and imaginatively, and requires that they make decisions about their own learning. If there's a way to conduct a lesson outdoors, consider taking your students to the courtyard to do so. Here is a list of interesting ideas for taking math lessons outdoors, and here a list of movement learning ideas to keep students energized that could certainly be incorporated outside of the traditional indoor classroom. This will demonstrate to students how the combination of learning and being outdoors is both a positive and possible.
Secondly, being outdoors provides hands-on learning that cannot easily be translated to the indoor classroom. For example, if students are learning about plants and pollination, what better way to understand these concepts than seeing them firsthand. This can be particularly useful for visual learners, and generally this can be more enjoyable then seeing images of plants on a screen. In fact, if we are asking children to be more present and spend less time on their devices, we cannot attempt to teach about the outdoors using a computer screen and projector. Moreover, time spent outdoors allows for the natural world to feel accessible to children, rather than a grand unknown that is somehow beyond our reach. All of students' senses can be utilized to explore the natural world, but this cannot be done behind closed doors.
Lastly, outdoor education gives students a chance to be more physically active. In the U.S., students spend an average of seven hours a day at school. If the majority of that time is spent seated at a desk, students are not only sedentary, but they are also more likely to be disengaged from their learning. Research suggests that outdoor education contributes to students' joy for learning, improves their social relations, and increases their overall well-being. This is particularly true for students with learning differences who may have trouble focusing or sitting still.
Nature-Based Learning Nationwide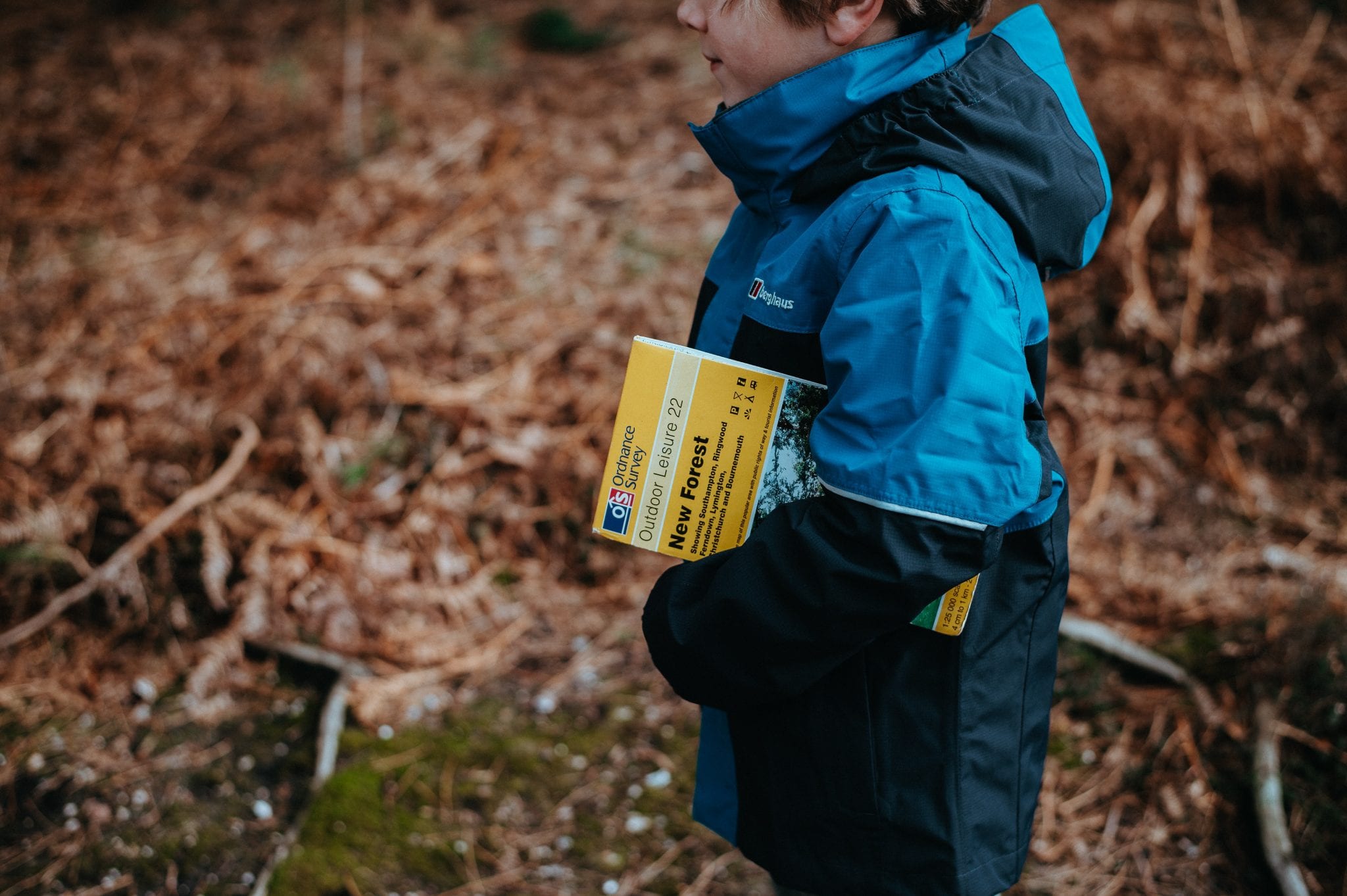 The Scandinavian approach to education integrates nature-based learning into all schools across the region, as this has become part of their educational culture. However, there is also a strong tradition of full outdoor programming, such as at forest schools, typically for preschool and kindergarten aged children. While not yet wildly popular in the U.S., forest schools have some presence around the country. Rooted in the place-based and inquiry-based teaching models, forest kindergartens allow children to be outdoors almost the entirety of their school day – regardless of weather – and take the lead on their learning as they explore the natural world in small peer groups and guided by their educators.
Naturally, you might ask how spending time outdoors relates to actually learning and outcomes. Studies show that nature-based learning allows students a calmer and safer context for learning, as well as fosters problem solving, critical thinking, leadership, and teamwork skills. It can even motivate uninterested students in new material, improve overall class grades, and reduce disruptive behavior.
Perhaps if provided more learning opportunities in nature, an American 12-year-old may choose to play tag outdoors rather than an online game. They may feel both connected and concerned about our planet. They will be aware of the challenges we face in regard to our environment, and they may even be able to create lasting change through policies that value the preservation of our natural world.
To read more about the philosophy and programming, visit their website at https://skovboernehuset.slagelse.dk/.
Image credits: Photos from Skovbørnehuset (Alejandra Gomez); Boy with map (Annie Spratt on Unsplash)