It's that time of the year again when families travel in droves to department stores with checklists in hand to shop for the new school year. Parents spend, on average, $684.79 per child on back to school shopping. Getting ready for the school year isn't just a strain on parents' wallets; this yearly tradition also puts a lot of strain on the Earth as well.
Back to school shopping contributes to the unmanageable waste problem of this country. Many school supplies are manufactured from harmful plastics such as PVC. And with more parents buying school supplies online, the energy spent on transporting goods and the packaging needed to ship these items also grows.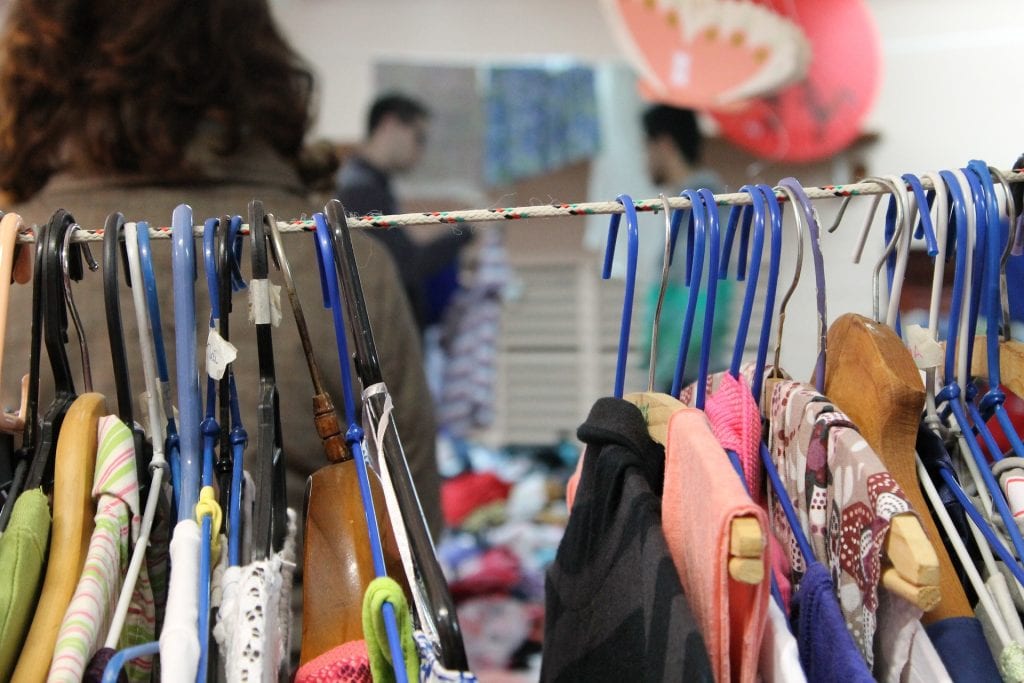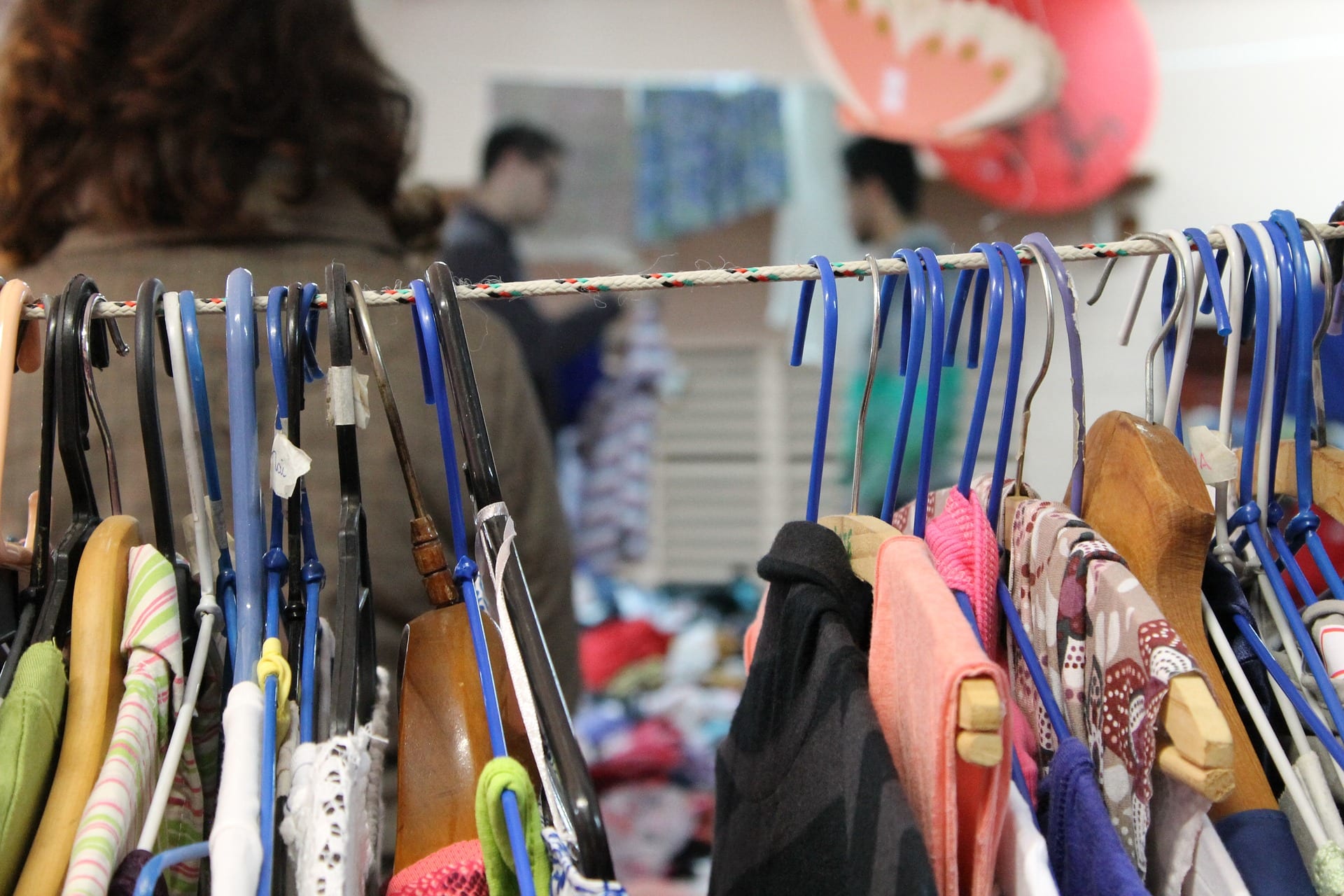 It is imperative that parents and children alike approach the back to school shopping tradition with a more environmentally-conscious mindset to ensure less waste is produced in the future. Here are 4 ways families can reduce their footprint in preparation for the upcoming school year.
1. Shop at Home First
Before heading out to the stores, find out if any of the supplies you need are already stashed in a closet in your home. Pencils, markers, even notebooks with unused paper can all be used again for the new school year. By taking inventory at home, parents can significantly reduce the amount of supplies (and money) needed for their children.
2. Thrifting
Going to the thrift store for clothes shopping is another way to reduce your back to school shopping footprint. It also is a great way to find unique, stand out pieces for your kids' wardrobe. Fast fashion is wreaking havoc on the Earth. Furthermore, items that don't sell in the affordable chains struggle to be appropriately recycled or disposed of. Thrift store shopping can be a great alternative to this unsustainable fashion habit and can save you tons of money.
3. Zero-Waste Lunchtime
School cafeterias waste an average of $1.2 billion of food each year. Whether a student brings their food from home, or eats school-provided lunches, there are ways families can contribute in reducing the amount of food wasted during lunchtime.
For children who bring lunch from home, start with a sturdy, reusable container to pack kids' lunches. Stores are lined with single-use food items like yogurts and juice drinks made from plastics that may not be properly recycled. Instead, parents can invest (albeit precious) time in planning zero waste lunches. Here's a link with more tips on how to pack a zero-waste lunch.
If a child relies on lunches their school provides, parents can advocate for cafeterias providing both quality and conservation-minded choices for their children. Across the country, schools are supplementing cafeteria lunches with rooftop gardens and/or locally-grown produce to provide healthier meals for their students. Many schools are even reducing their use of Styrofoam trays as an effort to reduce landfill waste. Although these solutions are long-term, the effects are noticeable and will surely ease the stress of cafeteria lunches on the global waste problem.
4. Buy Energy-Efficient and Green Certified Products
Once you eliminate a chunk of your shopping list thanks to your in-home shopping spree, it's time to hit the stores! Ecologically-minded organizations have made it easy to shop for quality items that also pass certain indicators to be considered "green." When buying electronics (computers, tablets, etc.) be sure to research the energy efficiency to minimize the product's footprint while in use. Being green certified extends beyond electronics as well. You can research the production of paper products, cleaning supplies and other commonly purchased back-to-school items and their impact on the Earth's resources. Additionally, companies who carry certain seals of approval (like the Forest Stewardship Council or Green Seal) demonstrate that they have brought their companies up to scrupulous conservationist standards.
Making these adjustments can ease the rate at which items are disposed and eliminate a significant percentage of pollution. Back to School shopping will continue to be stressful for parents, but it doesn't have to be stressful to the Earth as well.
Image credits: Clothes on thrift store hangers (Livoca at pixabay.com)