Every year, 8 million tons of plastic enter our oceans, threatening marine and human life and destroying natural ecosystems. This year, on June 5, World Environment Day is dedicated to beating plastic pollution.
During the 2016 – 2017 World of 7 Billion student video contest one of the topics featured was Ocean Health (others included Climate Change and Rapid Urbanization). Ocean Health was the most popular topic accounting for 42% of video submissions.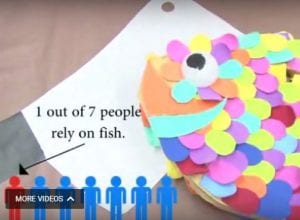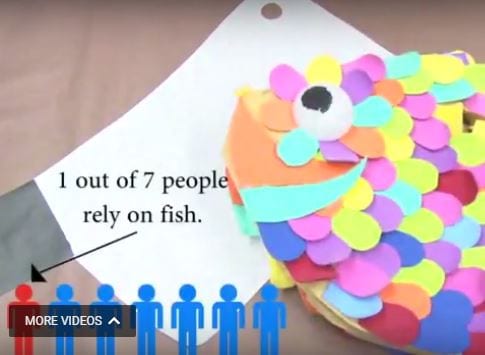 In addition to plastic pollution, students' videos covered a range of subtopics including: overfishing, ocean acidification, coral bleaching, and offered a variety of solutions like avoiding products with microbeads, properly disposing of litter, supporting laws that protect marine ecosystems, and buying sustainably harvested fish.
Watch the top 7 videos about Ocean Health now!
The United Nations' World Environment Day is used to focus global attention on a particularly pressing environmental concern. This World Environment Day you can take action to #BeatPlasticPollution. You can join in by "refusing it if you can't reuse it," or getting involved in an event happening near you.