In the post below, you'll find links to helpful lesson plans that incorporate place-based learning and are a perfect fit for geography instruction.
How do human activities affect the cultural and environmental characteristics of places or regions? How do human actions modify the physical environment? In our increasingly globalized world, understanding these human-environment interactions is key, and placed-based learning activities offer students an excellent way to explore these geographic issues.
This November, celebrate Geography Awareness Week by helping students learn about these pillars of geography while experiencing the importance of "place" in our interconnected world.
Why Place-Based Learning is Important
Bringing students' own communities and local environments into learning can have positive impacts on their engagement and learning outcomes. Since place-based education uses students' authentic experiences outside the classroom to personalize learning to their local area, it may help them see how global issues are mirrored in their local communities and help them recognize their impacts on these places. As the C3 Framework says, "Geography inquiry helps people understand and appreciate their own place in the world".
Below are some of our favorite lessons that can leverage students' local communities to help them learn about and engage with human geography topics.
Place-Based Extensions for Elementary Lessons
People and Wildlife, Connecting with Nature (grades K, 1, 2, 3, 4)
Complete the lesson Web of Life where students explore the interconnections found in a forest. To connect their learning to the local community, find an area near your school that has a diverse selection of wildlife. Even a local, urban park will work. Give students "quiet time" to sketch or write down what they see, and then discuss with peers what they observed. Ask how have humans impacted this area – do they see trash or other signs of human development? If they don't, ask them what would happen if this area was disturbed by humans?
To complete this place-based activity, have students write letters to their local government emphasizing their interest in habitat preservation of this area. If this area is on your school grounds, your students could help create a "preservation space" and teach other students, staff, and the community about why this area is important to protect.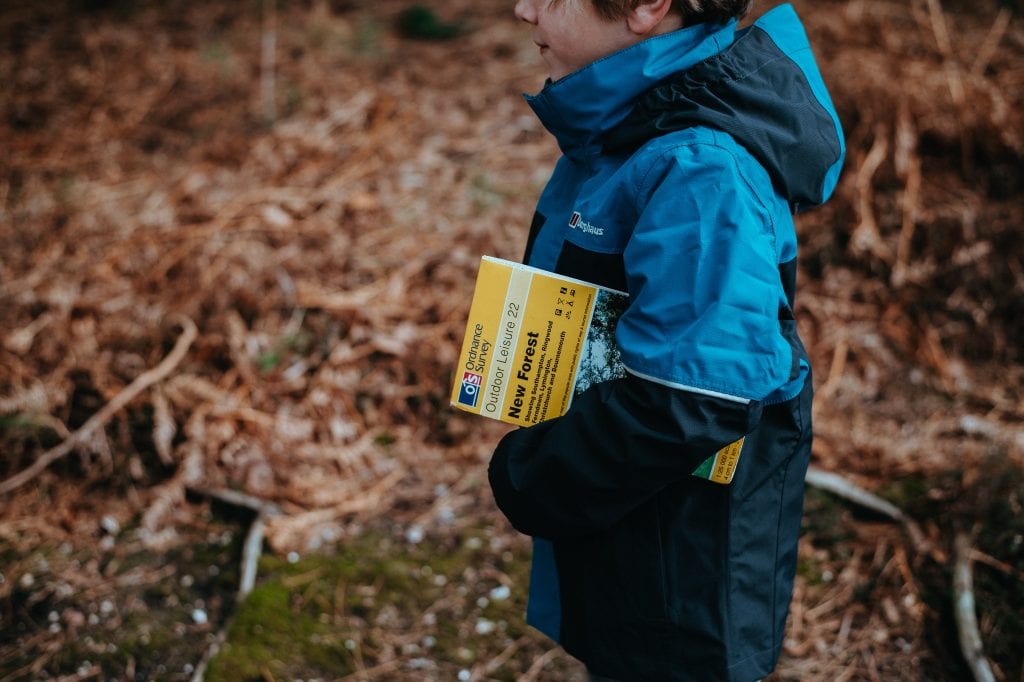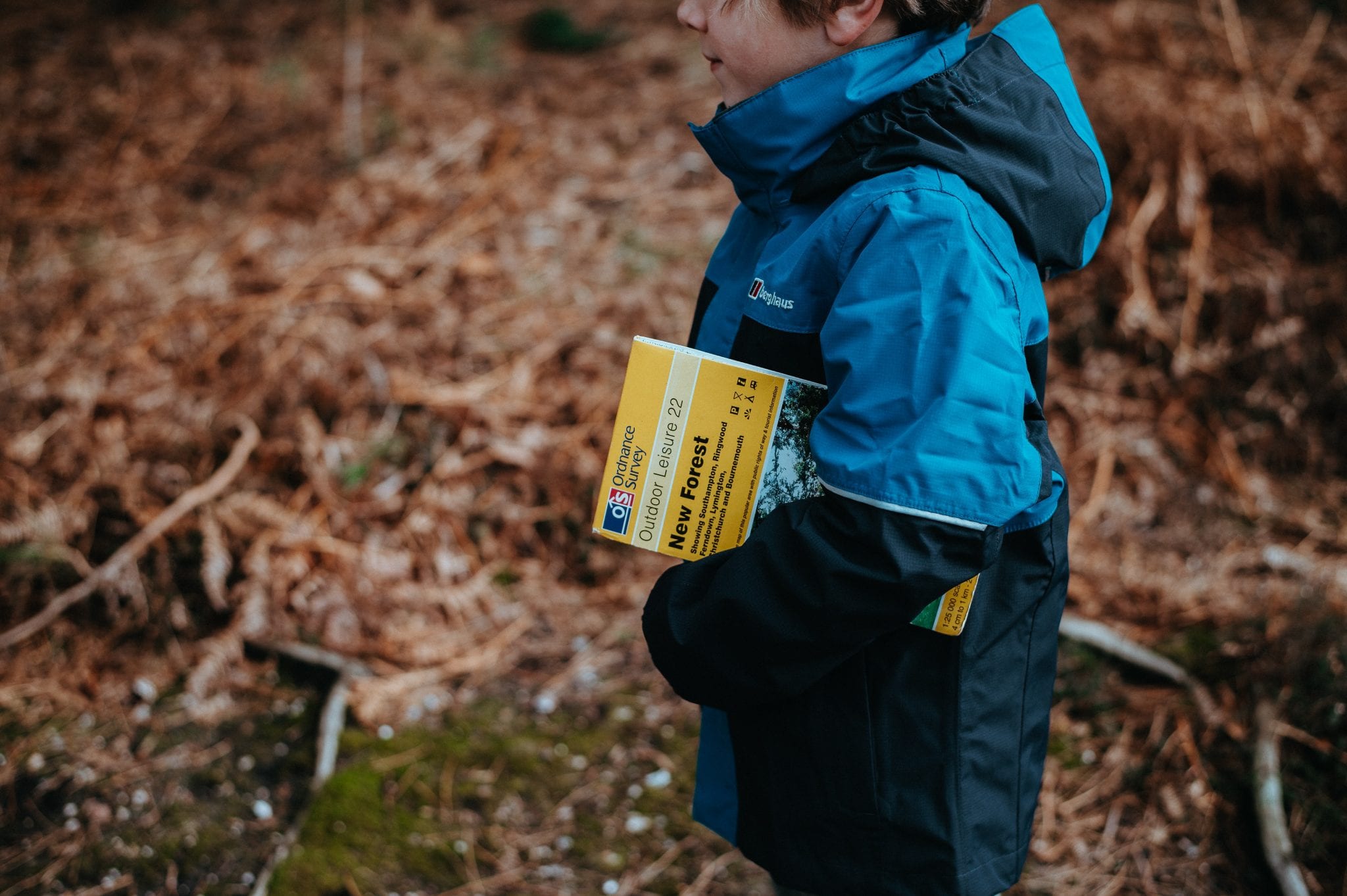 Seeing the Green All Around (grades 3, 4, 5)
After completing the lesson Green Spaces and learning why green spaces are important to healthy communities or all shapes and sizes, take students on a walk around the neighborhood to count how many green spaces or parks they notice. Have students briefly write down their observations. Upon return, complete the lesson's first follow-up activity where students use maps to estimate how much land in their community is devoted to green spaces. End with a guided discussion on if this amount is sufficient for meeting the community's needs. If more is needed, students can advocate within the community.
Place-Based Extensions for Middle School Lessons
Land Use and Farming (grades 6, 7, 8)
Through a modeling demonstration and graphic analysis, the lesson Earth: The Apple of Our Eye challenges students to examine the amount of available farmland on Earth and threats to this land from human activities. To add a place-based element, arrange a visit to visit a local farm (urban or rural). The students can see where food comes from, how it grows, and ask the farmer questions about issues impacting food production and local land management.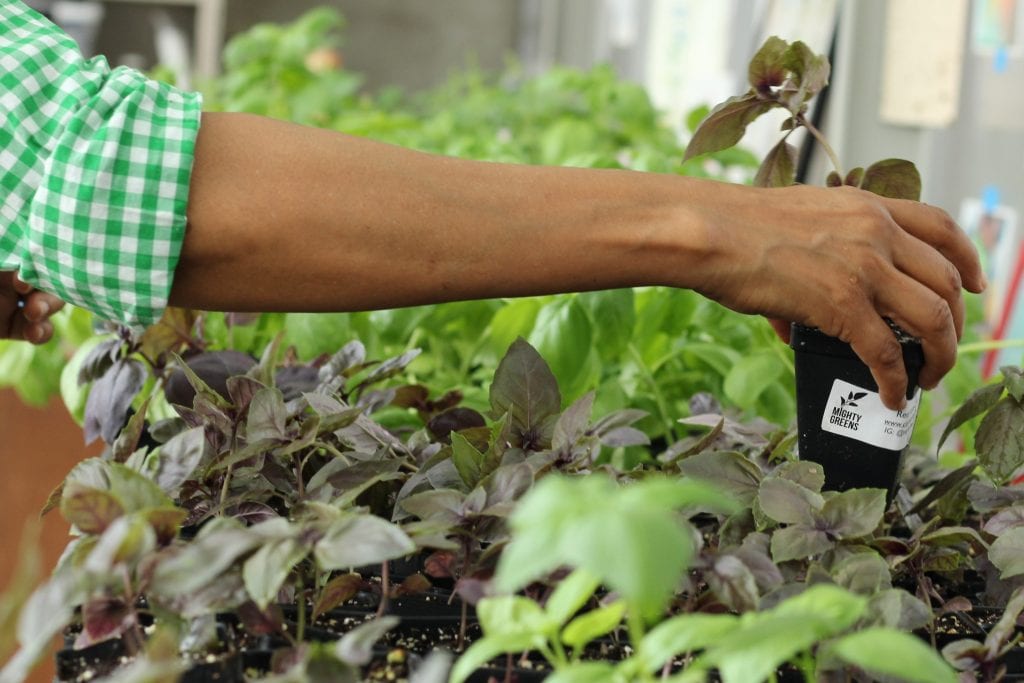 Local Waterways: Then and Now (grades 6, 7, 8)
In NatGeo's Rivers in the Americas lesson, students explore the history of river settlement by choosing a river to research and then writing a story from the river's point of view. To add a place-based component, arrange a field trip to local river or historic site near the river prior to the students' writing. Arrange a tour from a local organization, and ask students to reflect on the importance the river played in the role of past settlements as well as the current community.
Place-Based Extensions for High School Lessons
Keeping Water Clean and Drinkable (grades 9, 10, 11, 12)
After completing the ocean pollution simulation in the lesson Code Blue: Endangered Oceans, arrange a visit to a local sewage treatment facility or watershed protection organization. Ask for a tour of the facility or watershed area and that the guide provide information about how local water becomes polluted, how sewage is treated, and why it's important to have clean water. Ask students to write down one question they have about water pollution issues that is specific to the local community so there is plenty of dialog during the tour.
Forest Management (grades 9, 10, 11, 12)
Students exercise critical thinking by exploring the debates surrounding logging in the Giant Sequoia ecosystem in Sierra Club's John Muir Study Guide Lesson Plan. To engage students within your area, add a field trip to a local Sequoia forest, or any forest ecosystem near your school. Ask the park ranger or guide to explain the importance of trees within the local ecosystem and the efforts being made to protect them. Students can prepare questions in advance on how humans have impacted the local area and following the tour, research ongoing debates and issues surrounding the forest ecosystem.
Explore More Resources for Place-Based Education!
Image credits: Boy with map (Annie Spratt on Unsplash); Hand holding seedling (Rafael Woldeab)