Leadership Institute
The Population Education program will host our annual Leadership Institute 18-20 July at IslandWood, an outdoor learning center on Bainbridge Island, WA. The Institute will prepare 33 educators to facilitate PopEd teacher training workshops starting in the fall. According to Carol Bliese, Director of Teacher Programs, two-thirds of the participants are from the Pacific Northwest, a region with a strong demand for our training programs. "By holding the Institute in Washington State, we're able to reach more teachers in this geographical area than we've been able to in the past," she explained.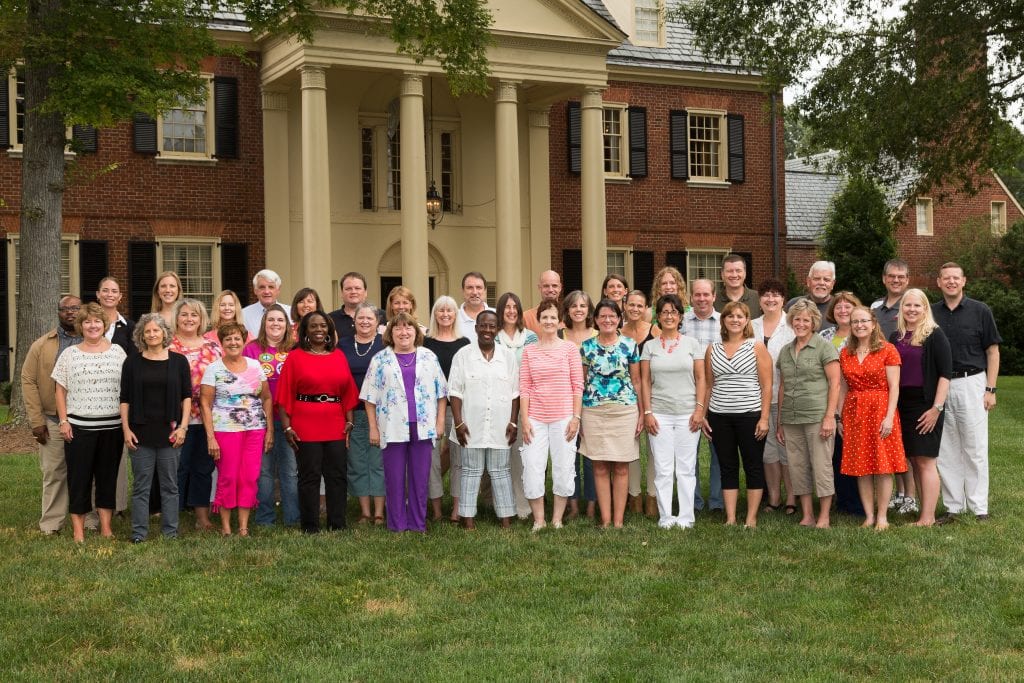 Presenting at Geography Teacher Conferences
Population Education will have sessions at two large national conferences this month: the National Council for Geographic Education conference in Memphis and the AP Annual Conference in Philadelphia. Sessions at both conferences will be targeted towards geography teachers and will show teachers the many ways PopEd resources can support the teaching of high school geography course themes—population growth trends, link between people and their environment, migration, land use patterns, and more. The sessions will demonstrate hands-on classroom activities, and every teacher will leave with a copy of a Population Education curriculum CD. Both events are sure to draw participants from all over the US so that after the conferences, a whole group of educators newly introduced to PopEd will return to their home schools prepared to teach about the important issue of human population.