Resource Overview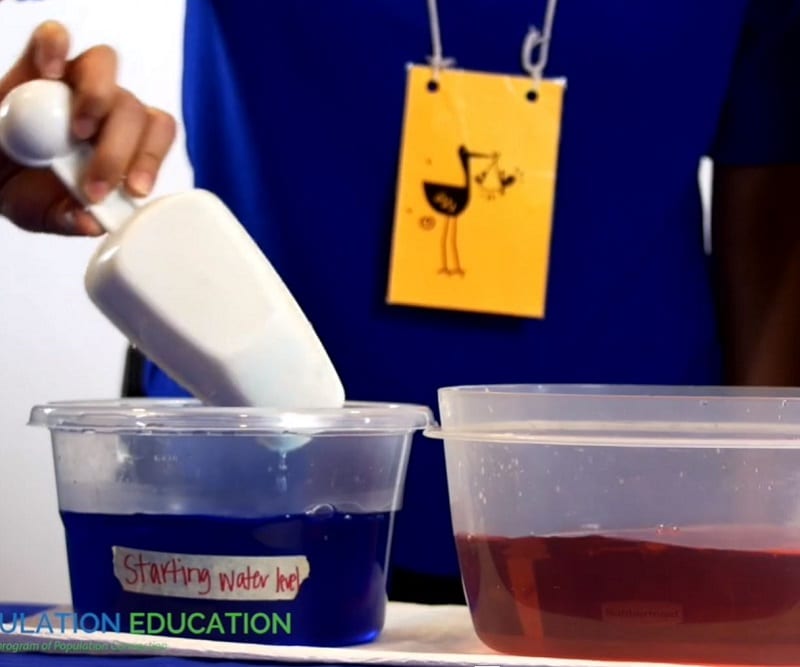 ---
Features of This Resource
Visual demonstration puts statistics into accessible model
Students compare and contrast one aspect of LDC and MDC
Lesson plan uses real-world data
---
How Do I Get This Lesson Plan?
This lesson plan must be purchased as part of a lesson packet or as part of a full curriculum that is available in our store.
Other Resources You Might Like:
Calculating 7 Billion
Through cooperative learning activities and a class demonstration, students work through problems to visualize large numbers and use technology to... Read more »
Nice to meet you!
Tell us a bit about yourself so we can continue creating resources that meet your needs.
You'll only need to fill out this form once. If you've already completed the form, you can confirm your email here.