Current World and U.S. Population
Human Population is increasing. See how quickly the number of people changes right before your eyes.
World Population
US Population
View Population Clocks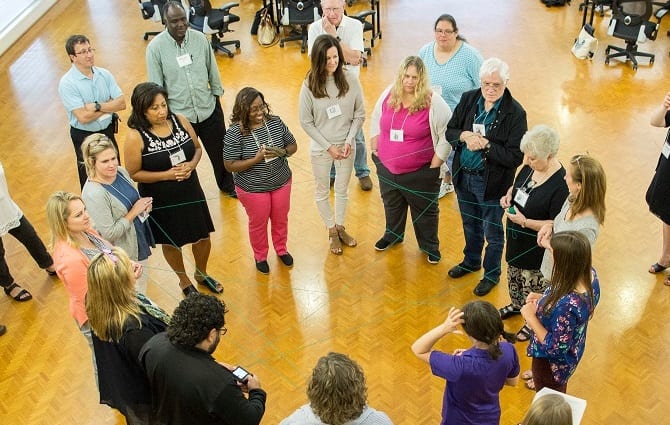 TEACHER WORKSHOPS
Fun PDs for current and future teachers
Workshops for teachers are held in-person and online for public and private schools, educator conferences, nonformal education sites and on university campuses. See where we've been or check out our online course. You can even request a hands-on workshop.
Learn About Workshops
Request a Workshop
PopEd IMPACT:
10 Years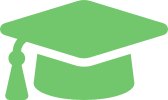 116,950
educators trained

500
college campuses

6,306
workshops conducted