From March for Our Lives, to the Youth Climate Strike, to Black Lives Matter, young people are organizing, standing up for their beliefs, and taking civic action to make an impact in their communities and around the globe. Given this particularly trying time, we wanted to highlight five incredible youth whose stories of problem solving and leadership have left us truly inspired.

Meet the Change Makers
"Things need to be changed; I want to be a part of that change." Shana Grant is a senior at BASIS DC charter school in the nation's capital, Washington D.C. She lives in D.C.'s Ward 8, where gun violence and poverty exist at a disproportionate rate to the rest of the city. On September 20, 2017, her 16-year-old friend, Zaire Kelly, was shot and killed outside his home by a teenager trying to rob him. Zaire was just one of 116 homicides in the nation's capital in 2017, and after his death, Shana knew she wanted to focus on combating gun violence to create change in her community.
Shana began her anti-violence activism by joining the March for Our Lives national rally in D.C., and attended several rallies and meetings that followed. Her voice was recognized and she was elected D.C. youth "mayor" through a city-run program that develops future leaders. She is focusing her efforts on "preventing the school-to-prison pipeline," working on a proposal to help deter at-risk youth from turning to a life of crime.
"People are limited in what they can eat given their financial situations; there are limited opportunities for people to get produce that is fresh." Isabelle Job is a senior at the Pingree School in South Hamilton, Massachusetts and an honorable mention winner in the World of 7 Billion 2019-2020 video contest. Her winning video, "Urban Greenhouse Grocery Stores" was inspired by her passion for urban agriculture.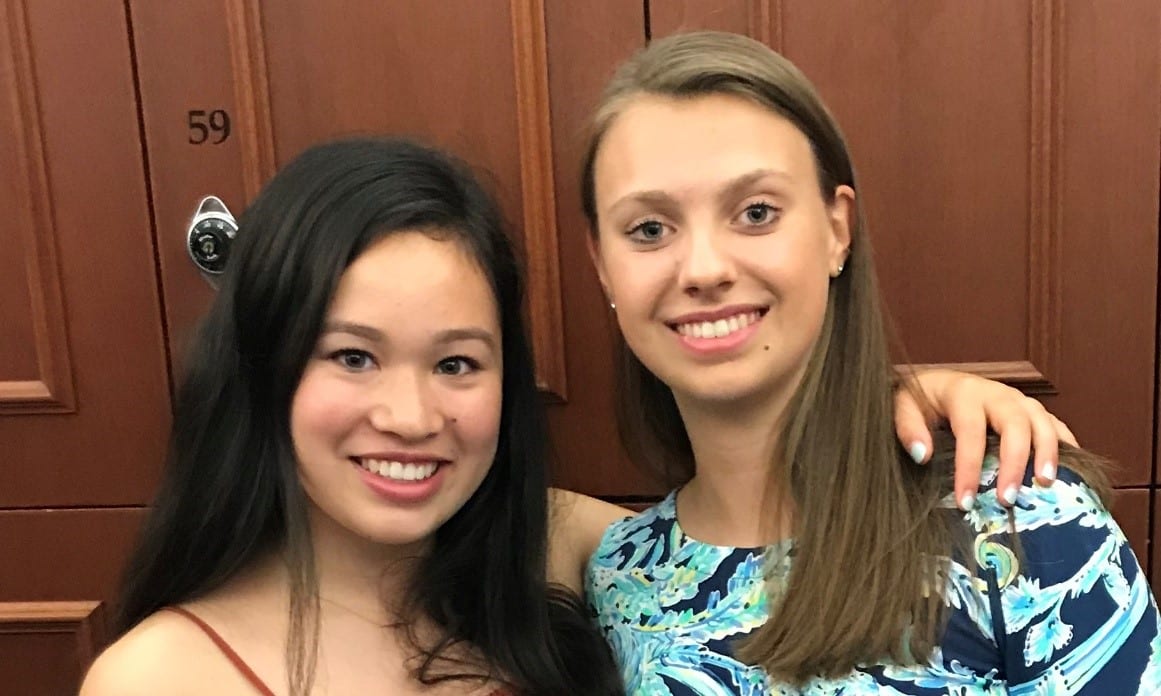 During her sophomore year, Isabelle started the gardening club at her school. Their first major goal was to refurbish the greenhouse attached to their school and plant crops. The gardening club has accomplished a lot under Isabelle's leadership, winning a Green Difference award from Project Green Schools, building a second garden, which the school uses for educational purposes, and establishing a relationship with the Acord Food Pantry in their community, where they donate most of the produce they grow. In response to COVID-19, Isabelle plans to donate her winnings from the video contest to the Acord Food Pantry to support their food bank efforts.
"Sometimes you have to jump in the water and learn how to swim." Maimouna N'diaye is the youngest member of Mali's award-winning national robotics team, Robots Mali, and one of its only two girls. From a conservative region in Mali where some frown upon women who choose to work, Maimouna says, "that mentality is old fashioned," and applied for her first computer camp when she was nine. Now 14, she balances her schoolwork with team robotics competitions across Africa. Maimouna understands her influence and responsibility to encourage more girls to enter STEM fields, and envisions a Mali where "girls' participation in science no longer needs to be demonstrated." In response to COVID-19, Maimouna and her peers are designing a non-disposable mask that can be produced using a 3D printer, both a sustainable and accessible solution.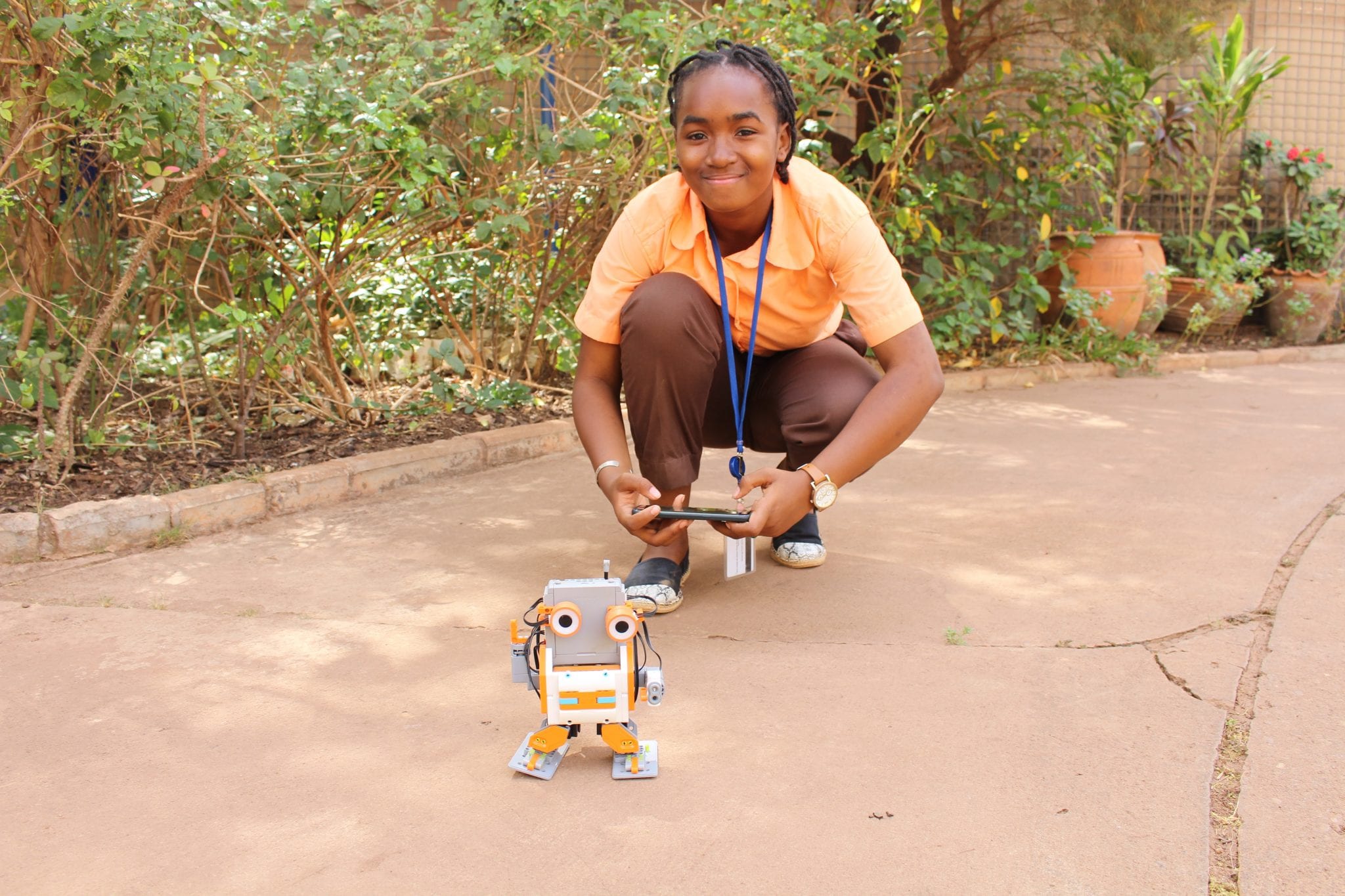 "Adults won't take climate change seriously. So we, the youth, are forced to strike." Isra Hirsi is a high school student from Minneapolis, Minnesota, daughter of Rep. Ilhan Omar, and is the co-founder and co-executive of the U.S. Youth Climate Strike. A social activist since she was 12, Isra joined her high school's environmental club after seeing pipelines built in Minnesota and hearing about the water crisis in Flint, Michigan in 2014. She later co-founded the U.S. Youth Climate Strike, the American branch of the international movement inspired by Greta Thunberg, and organized hundreds of student-led strikes cross the United States in 2019. She is a strong advocate of the Green New Deal and has most recently attended the United Nations Youth Climate Summit, where she uses her platform to advocate for groups disproportionately affected by climate change.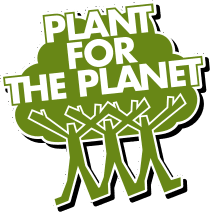 "The planet will find a way if people can learn to work together." Kaua Rodolfo is an 11 year-old from Curitiba, Brazil, and is an ambassador of the organization Plant-for-the-Planet. After witnessing several natural disasters in Brazil, the fires in the Amazon rainforest being the most recent, he decided it was time to take action.
Kaua caught wind of the youth-led Plant-for-the-Planet's international awareness campaign, which began with an ambitious goal to plant one million trees. By the time the organization reached Kaua's classroom, they had planted well over their goal, but have since continued their campaign and started chapters across the globe. Moved by the organization's mission, Kaua signed up to become an ambassador and began planting trees and delivering environmental presentations in his community. "It's important to save the planet," Kaua said, "and it's important to protect the trees, because they make us better."
Youthful Civic Action is All Around
Around the globe, youth are influencing political, social, and economic change, proving their capacity to lead and shape the future. These inspiring change makers and the thousands of other youth working tirelessly to push the envelope leave us hopeful.
Image credits: Signs at Youth Climate Strike in Washington D.C. (Rafael Woldeab); Isabelle Job and Sophie Jeffrey (Isabelle Job); Maimouna N'diaye (UNICEF Mali/2020/Diagne); Plant-for-the-Planet logo (plant-for-the-planet.org)