Resource Overview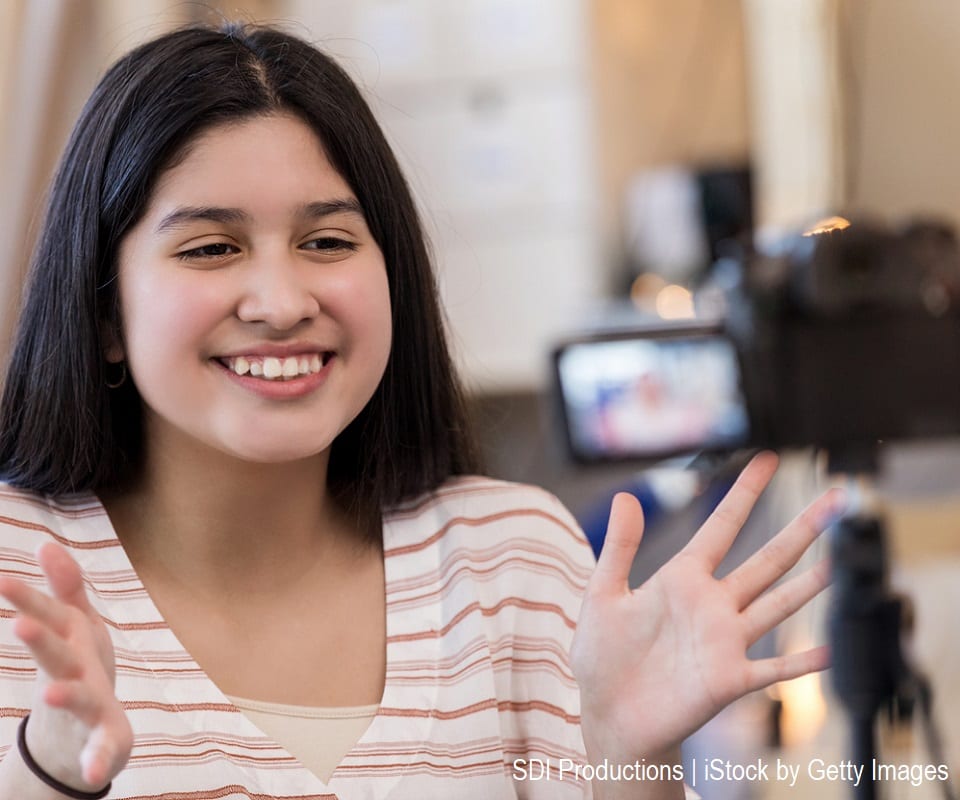 ---
Features of This Resource
Technology connection as students film and edit videos
1-minute video limit forces students to prioritize information and edit content
Contest participation offers potential for prize money and recognition for students' hard work
---
How Do I Get This Lesson Plan?
The resource is free. Click the green button for immediate download. Download Now
Other Resources You Might Like:
Take a Stand
Students articulate their thoughts on issues related to population and the environment, then research a specific issue and write a... Read more »
Nice to meet you!
Tell us a bit about yourself so we can continue creating resources that meet your needs.
You'll only need to fill out this form once. If you've already completed the form, you can confirm your email here.