Resource Overview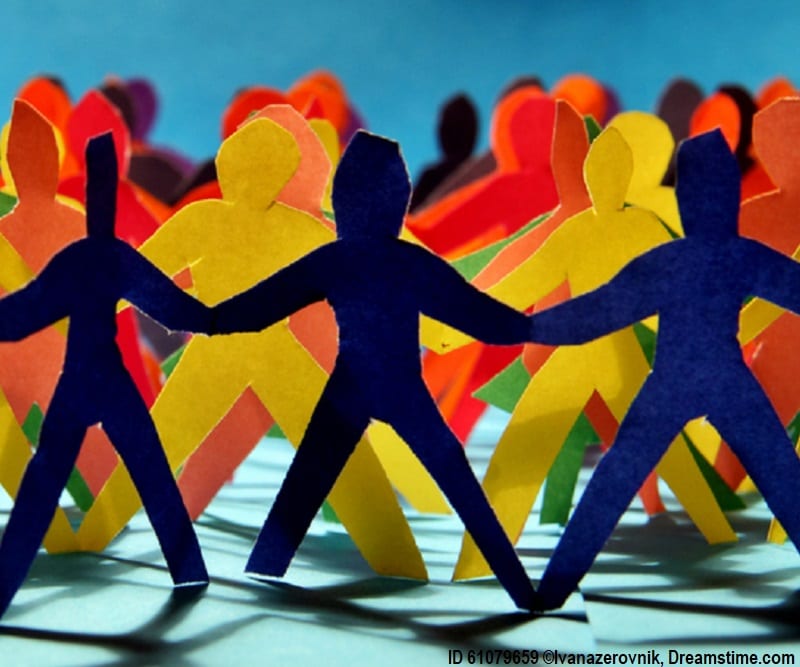 ---
Features of This Resource
Lesson uses real-world data – birth rates and death rates
Students explore demographic data while practicing math skills
Students explore population growth at different scales of time – how many people are born each minute, hour, day and year?
---
How Do I Get This Lesson Plan?
This lesson plan must be purchased as part of a lesson packet or as part of a full curriculum that is available in our store.
Other Resources You Might Like:
Double Feature
Students use mathematical formulas to calculate growth rates and doubling times, and to determine the difference between arithmetic and geometric... Read more »
Power of the Pyramids
Students use real-world data to construct and interpret population pyramids and discuss differences in population growth rates among several different... Read more »
Nice to meet you!
Tell us a bit about yourself so we can continue creating resources that meet your needs.
You'll only need to fill out this form once. If you've already completed the form, you can confirm your email here.