Resource Overview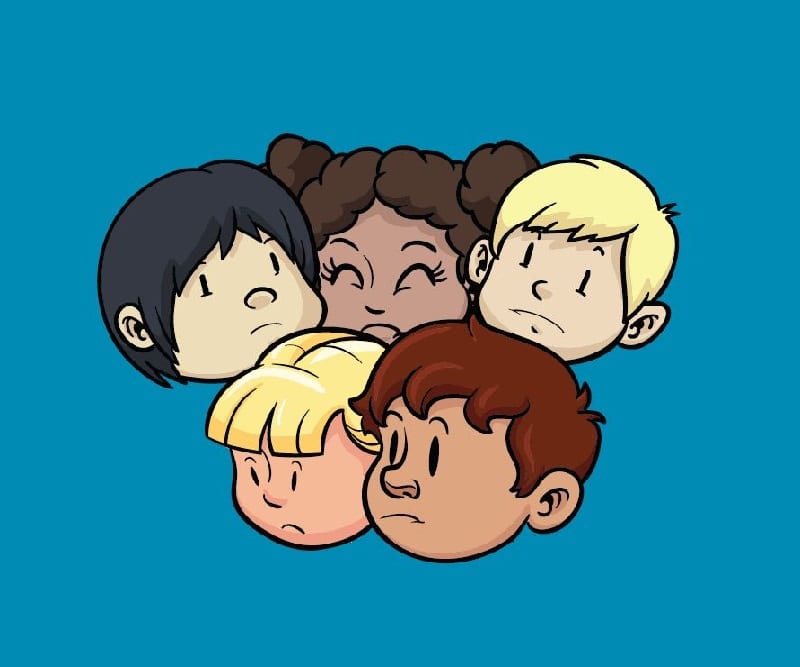 ---
How Do I Get This Reading?
This reading must be purchased as part of a lesson packet or as part of a full curriculum that is available in our store.
Other Resources You Might Like:
Crowding Can Be Seedy
A simulation and gardening lab that gives students hands-on experience with the effects of increasing population density.
Green Spaces
Students plot the necessary green space to meet the class's oxygen needs and design an imaginary "green" city.
Nice to meet you!
Tell us a bit about yourself so we can continue creating resources that meet your needs.
You'll only need to fill out this form once. If you've already completed the form, you can confirm your email here.