Resource Overview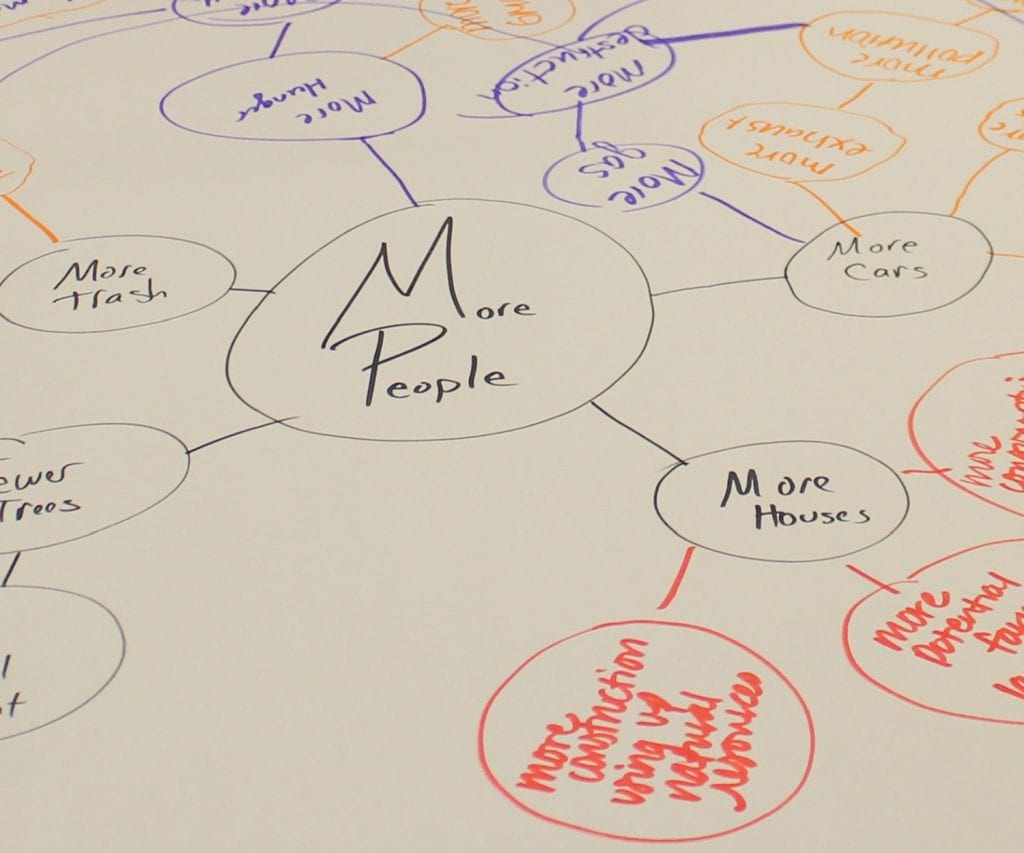 ---
Features of This Resource
Students determine cause and effect chains
Students expand their concept maps by finding current news articles that cover the topics on the map
Works well as an intro or assessment activity
---
How Do I Get This Lesson Plan?
The resource is free. Click the green button for immediate download. Download Now
Other Resources You Might Like:
The Global Goals
Students research and create a visual display summarizing a Sustainable Development Goal then consider the role of social progress in... Read more »
In Search of Sustainable Life
Students develop an index of factors most important to a sustainable community and develop models for measuring those factors.
Nice to meet you!
Tell us a bit about yourself so we can continue creating resources that meet your needs.
You'll only need to fill out this form once. If you've already completed the form, you can confirm your email here.